The Green Closet: how you can be more responsible
Have you ever noticed that buying clothes does not just bring money into your everyday life? In every phase of life that goes through a particular piece of clothing, you invest. From the material selection to the processing. Today we'll talk for a while about sustainable fashion and how it can contribute to your style and uniqueness.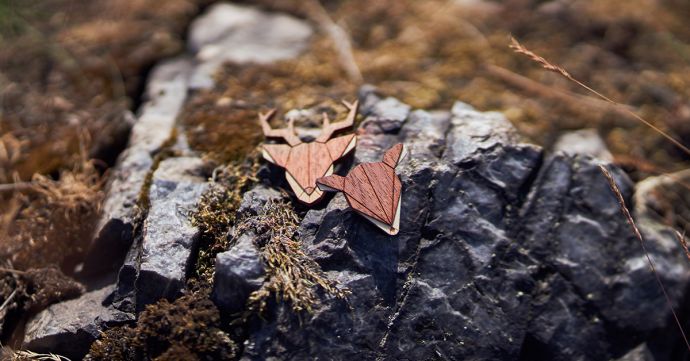 For example, did you know that up to 2,700 liters of water are used to make a cotton shirt? Such an amount can provide a person with drinking water for 3 years. However, there is much more to be considered and ultimately it is up to us to make our lives more sustainable. Whether we choose the quantity and the temporary pleasure of carrying pieces whose way is unknown to us to our closet or whether we are thinking about what the suspicious strange shirt really is from, of which we only have something temporary, but therefore one good price had - why not!
Quality or quantity?
Fashion trends change so much that you buy three times as many things as you need, to have all the pieces that are "must-haves". At BeWooden, we believe in much more than fashion trends, we believe in our own personal style. It's not the art of constantly keeping up with the best trends. Art is to find yourself, to respect your own taste and to reveal to the world your uniqueness. Remember, less is sometimes more. So try to orientate yourself towards a more sustainable wardrobe. Invest in quality pieces that last longer and that can accompany you during different phases of your life. Next time when you are going to buy a new t-shirt, try to answer these questions here: Do you find three different ways to wear the t-shirt? And do you think you can wear it at least thirty times?
Upcycling is also a way
There are a few ways to wear fashion responsibly. You can also find ways to make your existing outfits look brand-new. This can be done, for example, by modifying add-ons. We already know that details are important, because they are the little things that give the whole that certain something. A simple T-shirt can, thanks to unique accessories, get a different and special look each time. However, a similar goal can be achieved differently. For example, you can try using layers or oversized T-shirts to design a skirt. We also recommend that you carefully scan your wardrobe and focus on pieces that you have not worn in a long time. You may create through this pieces, which are almost forgotten, a trendy and chic look.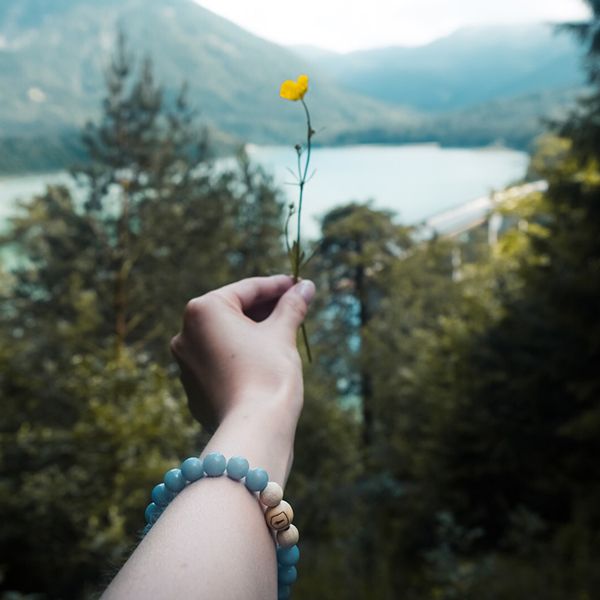 Don't underestimate your laundry either
That's probably a point many people don't take into account. Often we think we know where our clothes come from. We don't even have to talk about the need for a new dress. Skin is our largest organ and although the brand we buy may look natural and green, but we can never know what chemicals have actually been used in them. We should also think about our next laundry. All the chemistry we put into the washing machine and then into our clothes is absorbed through the entire surface of our skin. However, a high-quality washing powder can not only mean that we comply with ecological values, but also guarantee a longer service life for our clothing, which can be avoided by fading, for example.
Buy sustainable brands
Of course, this step cannot be followed every day. Once you get used to something, it's hard to change things from now on. The best way to start is to find a brand that you value for its responsibility and, above all, for the transparency of all processes. Inform yourself as much as you can about it and ask as many questions as possible.How does the company affect the environment? Where does the production material come from? How do you rate the employees of the brand? Don't be afraid to be assertive, it's your money and your investment. Believe us: You will not have only a greater but also a much longer feeling of joy about the garment and its whole story.


---
---