Extraordinary earrings in triangular design
Like no other piece of jewelry, extraordinary earrings symbolize style and personality. They are little accessories that not everyone owns. With them, you stand out from the crowd and also express your unique taste and love for nature through the extraordinary combination of wood, silver and gold elements.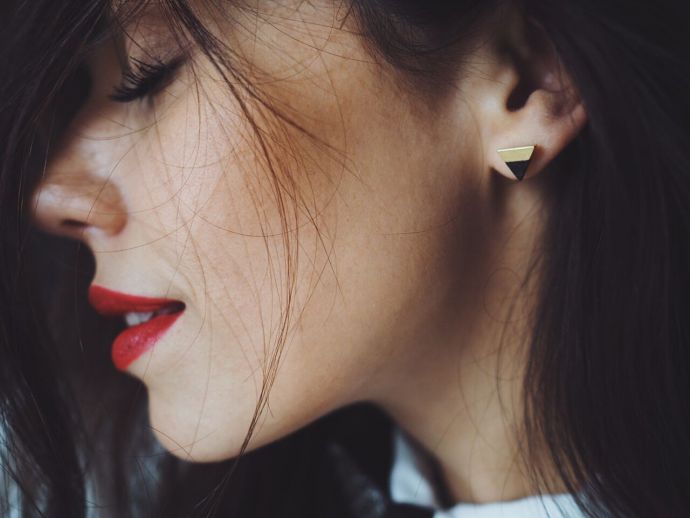 What does extraordinary mean?
Extraordinary means discovering a look for yourself and owning something that not everyone has. The term is not a direct style itself, but rather a term that can be defined differently.
It means, standing out from the crowd. You won't encounter this unusual "object" in your everyday life, whether accessory or a piece of furniture. Therefore, fancy earrings are perfect for people who want to express uniqueness and self-confidence and who want to reveal that to the entire world. Thus, you will be an eye-catcher and highlight on every occasion.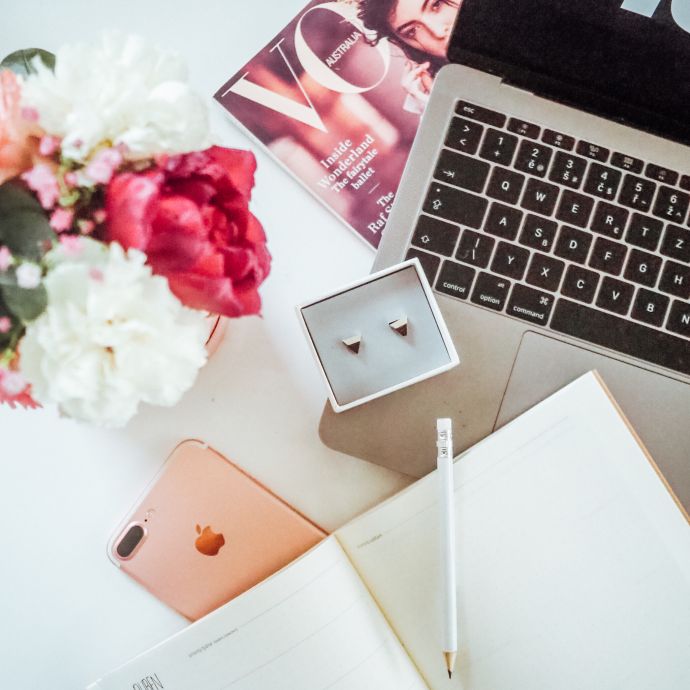 Earrings - a short historical insight
Earrings have been worn as jewelry for hundreds of years. The oldest couple yet discovered is about 8000 years old and comes from Mongolia. In the Mediterranean, the accessory has spread through the Egyptians, who wore round, flat earrings. In this area, these have shaped the entire style of jewelry until the end of the pre-Christian era. In Europe it took a while to see earrings in everyday life's. Originally they were reserved for the upper classes in the 17th century. It wasn't until the middle of the 20th century that they were worn by the masses. Today they are one of the most popular accessories.
Our extraordinary earrings
Our small but fine earrings are available in six different variations and colors. The mixture of precious metals and wooden elements make them special and extraordinary. The high-quality, handcrafted accessories give every wearer that certain something. Whether for a big event or a simple shopping day. You can wear them anytime, anywhere. In addition, through the wooden elements you are very close to nature.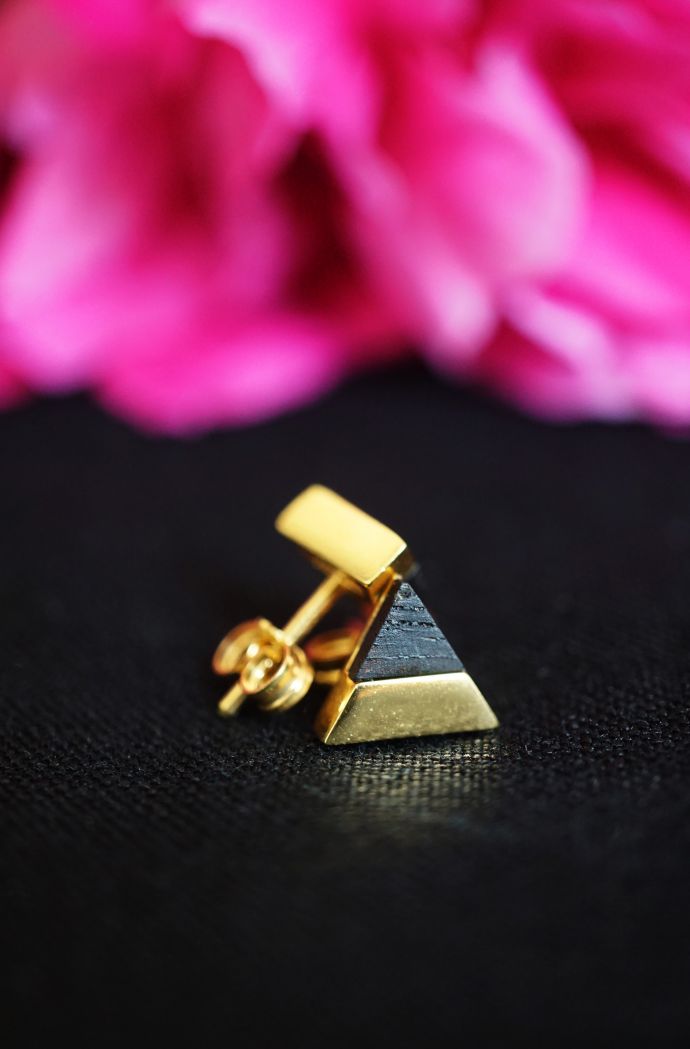 ---
---