Api Woman Wallet
OUT OF STOCK
, this item is currently not available.
30 days for exchange or refund
A unique piece made of exotic Zebrano wood and genuine leather, handmade in true craftsmanship with a long tradition. A luxurious accessory for women who love extraordinary designs.
Through careful manual work, we have achieved the best quality. We also thought about the practical use of the wallet. Inside the
20
cm long wooden Api Woman Wallet you can not only fit coins and up to 12 cards but in three bigger inner pockets also your cell phone or keys.
We use natural materials for our Accessories. This is why each and every one is unique. Product Pictures are illustrative.
Wood: Zebrano
Functionality: Phone case and wallet
Cards: 12.000000
Material: Genuine leather
Size: Length 20 cm
Colour: Yellow
PostNL
FREE
Free shipping on all orders over 50 €
---
Colissimo Pickup point
FREE
Free shipping on all orders over 60 €
---
Colissimo courier home delivery
FREE
Free shipping on all orders over 50 €
---
BE Post
FREE
Free shipping on all orders over 50 €
---
Hermes
FREE
Free shipping on all orders over 50 €
---
"Above all, having style means having your own style." Christian Dior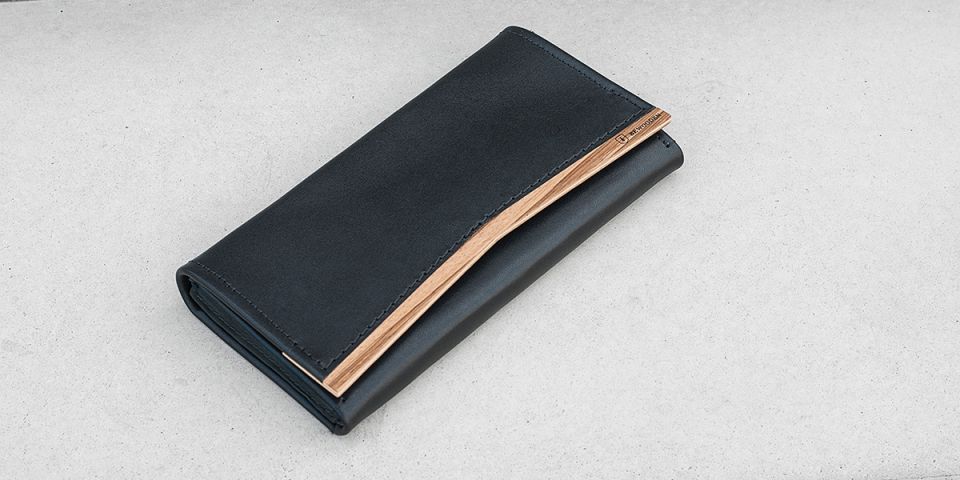 "Nothing makes a woman more beautiful than the belief that she is beautiful." Sophia Loren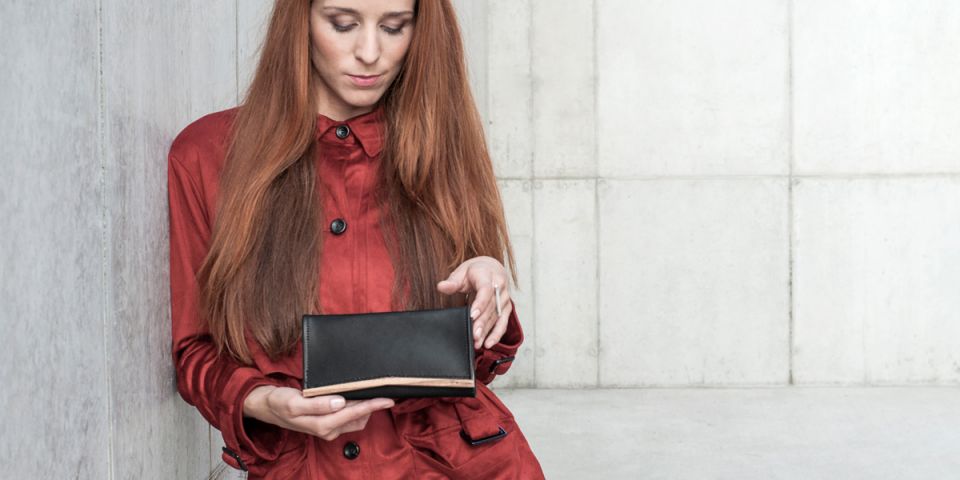 "Fashions fade, style is eternal." Yves Saint Laurent