Precise craftmanship
Handmade with love.

Learn more
Unique design
Gifts for all who love.

See all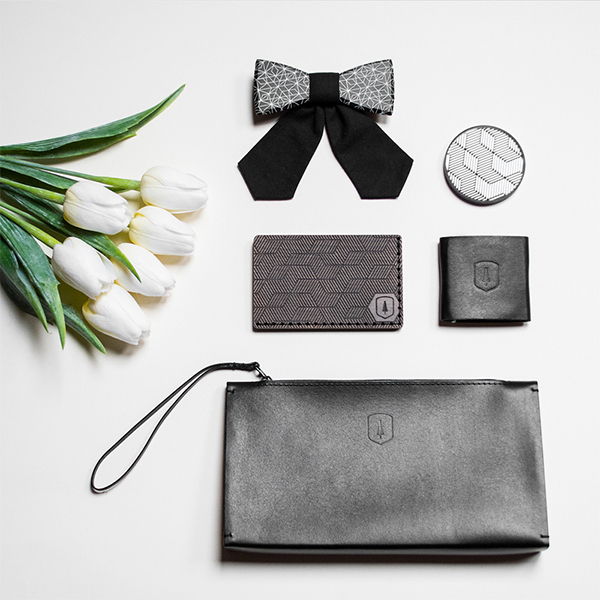 A symbol of endless love
The accessories for women are beautiful to the smallest detail. Just like women themselves. A wooden bow tie or a cardholder - these are our tips for gifts that are not only practical, but also modern and unique. Show her your love.


A perfect Valentine's Day gift
Even if you love the woman of your life 365 days a year, you can prove your love on Valentine's Day in a unique way. With a small gift that is given with great love. For example with a wooden mirror - a personal engraving makes this gift unique!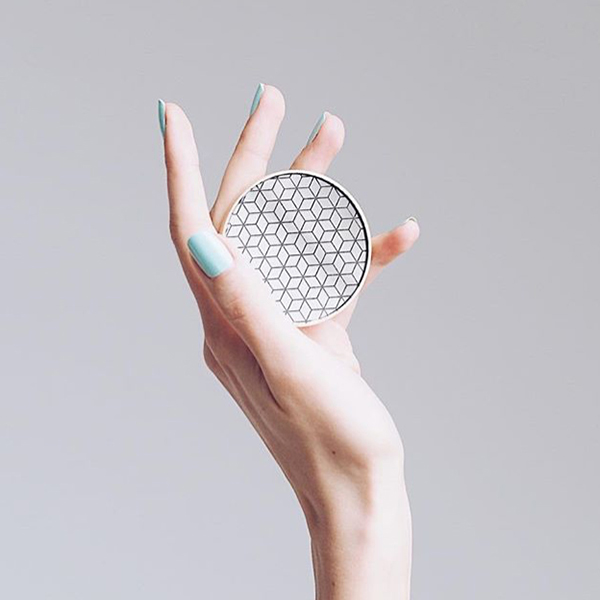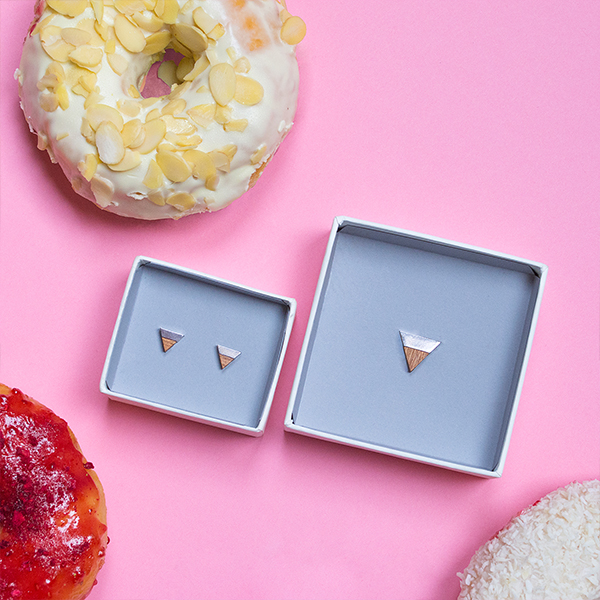 Something extraordinary for an extraordinary woman
Jewellery is the perfect proof of love- because women love it. It perfectly emphasizes their beauty, charm and elegance. And men love when she shines with an extraordinary piece of jewellery she has received from him. br />
Even a little something means a lot
Give her an elegant detail that conjures a touch of nature to any outfit. Even small details are of great importance.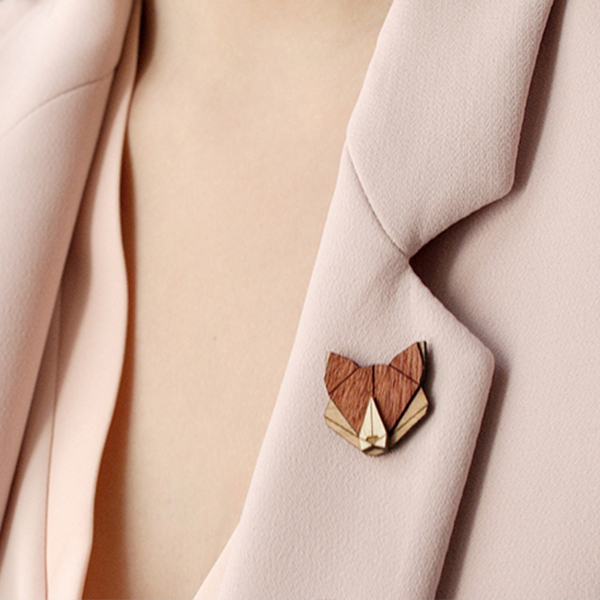 Interested in more of our products?