Natural Easter 6x
29
€
incl. VAT
, Plus shipping and handling
In stock
, Expected delivery on Monday 9.10.
ON ORDER
, we will deliver the product to you within 14 days.
30 days for exchange or refund
Product temporarily out of stock. Within 14 days we will have replenished our stock. If you order the product, your order will be given priority and we will inform you about the shipment.
The package contains a set of 6 pieces of decorations.
Welcoming spring with a clean home and the perfect decorations is almost as much a tradition as Easter itself. Set your sights on clean, elegant design from our workshop in the heart of Europe when choosing the right decorations and become a part of BeWooden. Do you want the decorations on the table, on the window or together in a decoration basket? Embellish your entire home the way you want and welcome spring in perfect harmony.
We use natural materials for our Accessories. This is why each and every one is unique. Product Pictures are illustrative.
Wood: Birch
Size: 70 mm x 2 mm
Colour: Beige
PostNL
7 €
Free shipping on all orders over 50 €
---
Colissimo Pickup point
6 €
Free shipping on all orders over 60 €
---
Colissimo courier home delivery
7 €
Free shipping on all orders over 50 €
---
BE Post
7 €
Free shipping on all orders over 50 €
---
Hermes
7 €
Free shipping on all orders over 50 €
---
Wooden Christmas
BeWooden Christmas decorations combine modern and minimalist elegance with traditional style.

You can choose from several designs, depending on whether you prefer more classic or modern Christmas. Either way it will be a stylish celebration.
Show all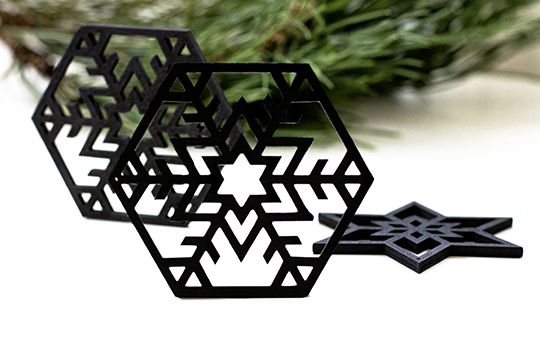 The BeWooden interior design is here!
Inspired by nature and above all with respect for it, we have decided to create stylish and simple wall decorations for your home.
Look at the result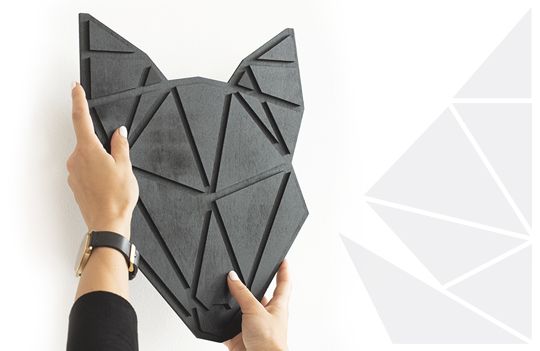 Wall decoration
Your home says a lot about you - who you are and what you love. At BeWooden we work with love for nature and try to capture this love in our decorations.

Take a piece of nature for your interior.
Look at the result