The perfect gift
You can add the engraving on your favorite accessory. Create something unique.

Personalize your gift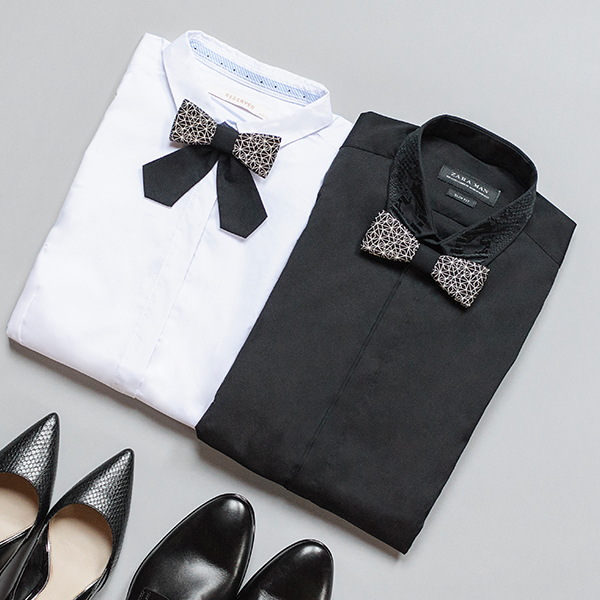 Show the world that you two belong together!
Express your endless love with an elegant bracelet or bow tie. This gift will remind her every day how perfectly you fit together. Even small details are of great importance.


The perfect gift for the woman of your life
A woman is most satisfied when she has everything she needs at hand - of course, this also applies to the man by her side! She can fit everything her heart desires into the leather Clutch handbag.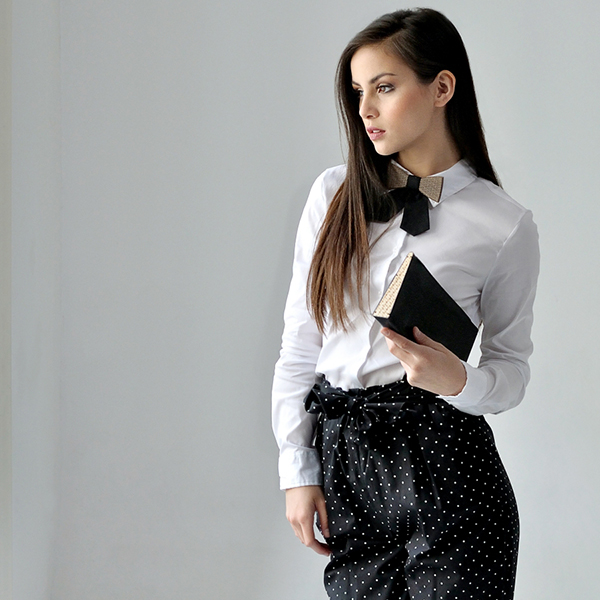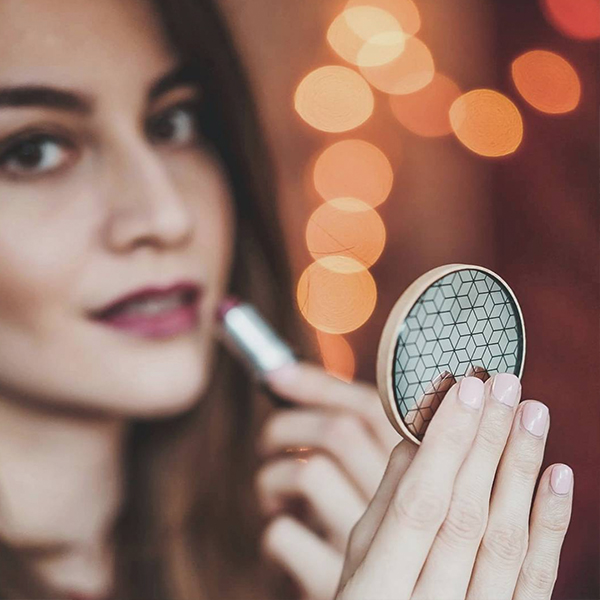 Are you convinced of her charm? Show it to her.
The wooden mirror is a popular and practical helper for every woman. The engraving will make your gift even more personal and creative. This will make the mirror a unique piece, which was handmade especially for your wife. Thanks to the engraving on the mirror, she will not only see herself, but will always be reminded of you!


Even a little something means a lot
Give her an elegant detail that conjures a touch of nature to any outfit. Is she noble, astute, inquisitive or ambitious? You cannot decide? Give her the whole pack-set!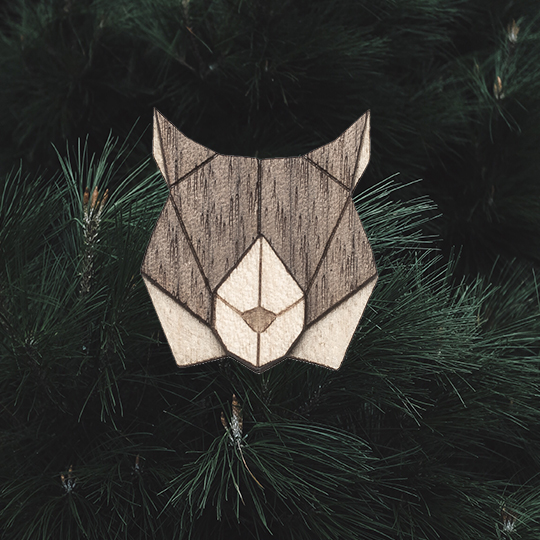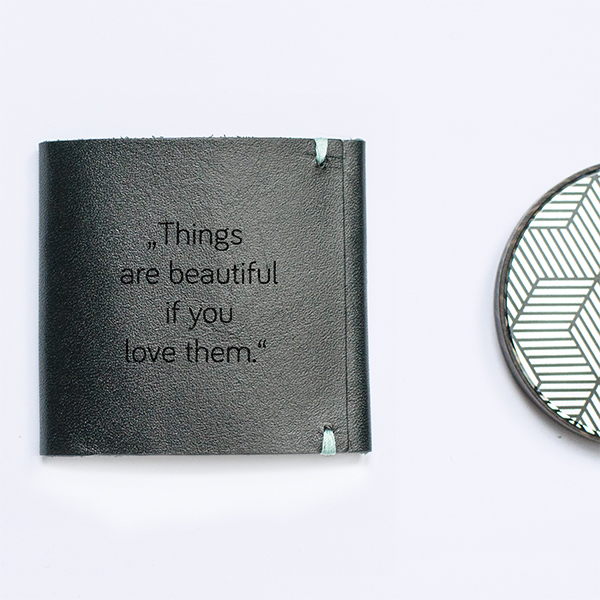 Leave a message for her – be creative
With an engraving you can make products even more extraordinary and personal. Her nickname, a motto, a favourite quote – show the woman of your life that you really love her!


Interested in more of our products?