The perfect gift
You can add the engraving on your favorite accessory. Create something unique.

Personalize your gift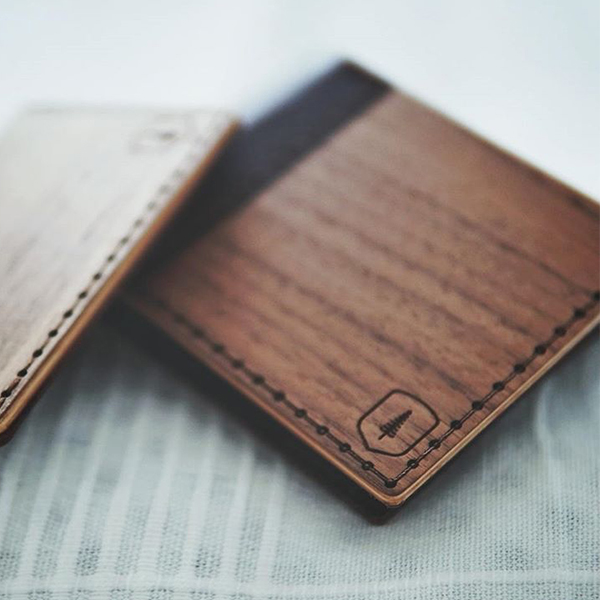 Every day with you
The wallet and the cardholder are perfect and practical gifts that will accompany him everywhere.


A Bracelet as a symbol of love
The bracelet will also accompany him everywhere and will be a reminder of your love. One bracelet for him and a matching one for you?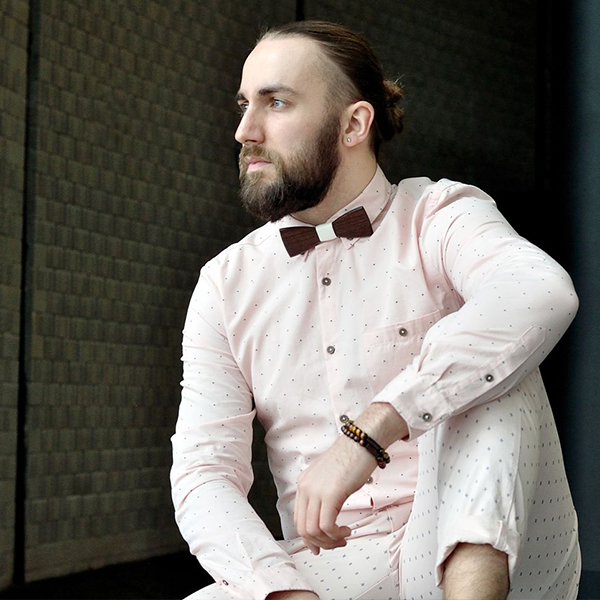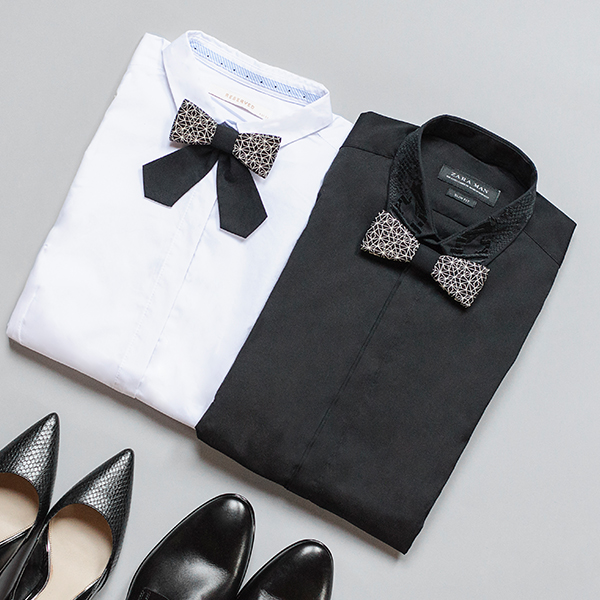 You are perfect together
Choose from a large number of bow ties that fit together – match each other perfectly. Same design for ladies and gentlemen.


Sense of details
Only the small details make the big picture coherent and special. With this stylish gift your man becomes a true gentleman!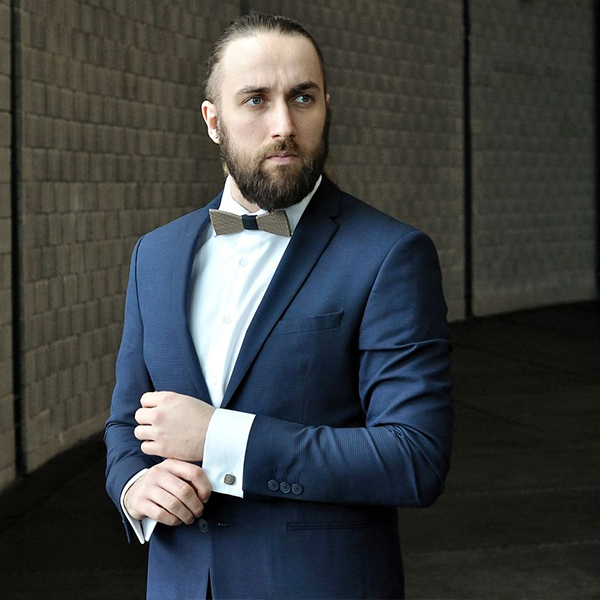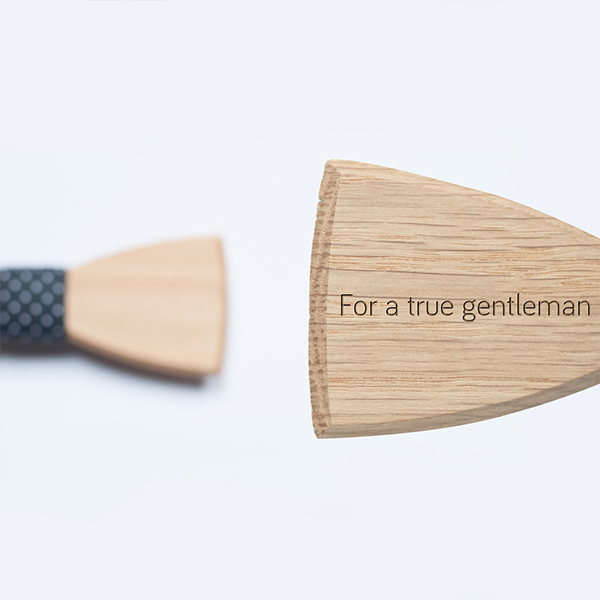 An engraved message or monogram – give it your best
With an engraving you can make products even more extraordinary and personal. His nickname, a motto, a favourite quote, - tell the man of your life that you really love him!


Interested in more of our products?