The perfect gift
You can add the engraving on your favorite accessory. Create something unique.

Personalize your gift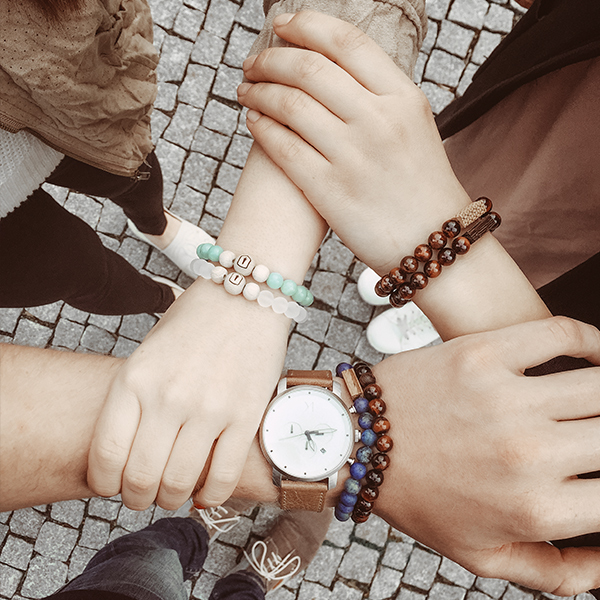 A symbol of endless friendship
With our unique bracelets you can remember your unforgettable moments together - full of joy and laughter. If you choose the same bracelet for both of you, it will be an original sign of your friendship wherever you are.
Express her uniqueness through engraving
You can engrave the initials of your best friend and you in a wooden bead - an even bigger sign of your friendship that emphasizes the individual touch of the bracelet and makes it unique!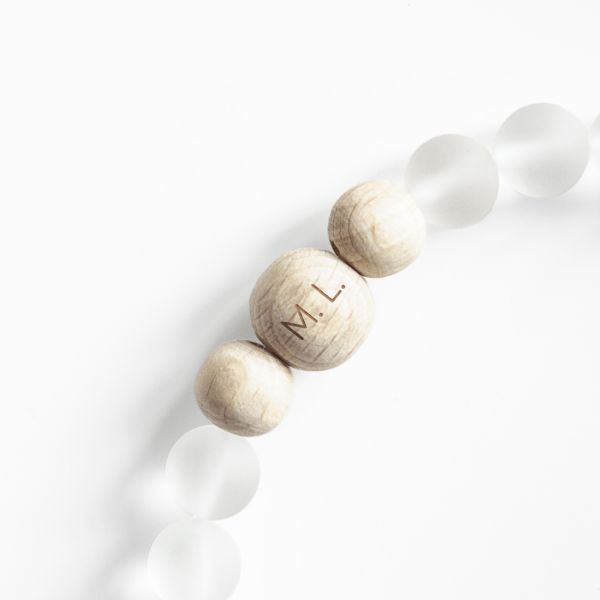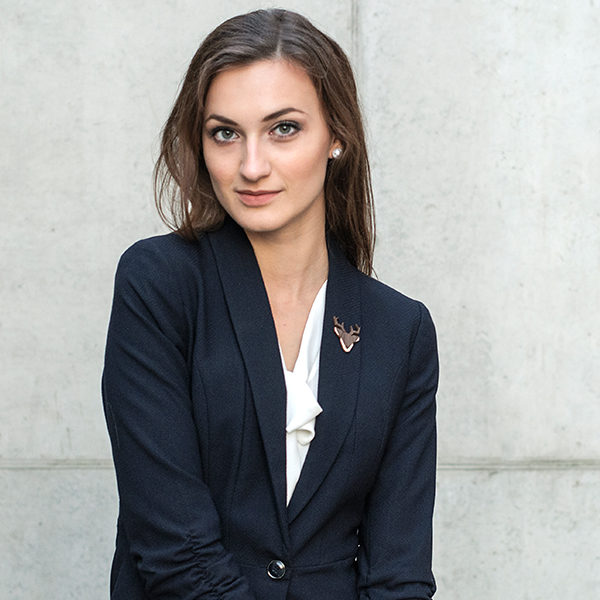 Small but extraordinary!
Our unique wooden brooch combines playfulness and elegance. Give her a detail that conjures a touch of nature to any outfit. You cannot decide on a single brooch? How about the whole pack?


Interested in more of our products?