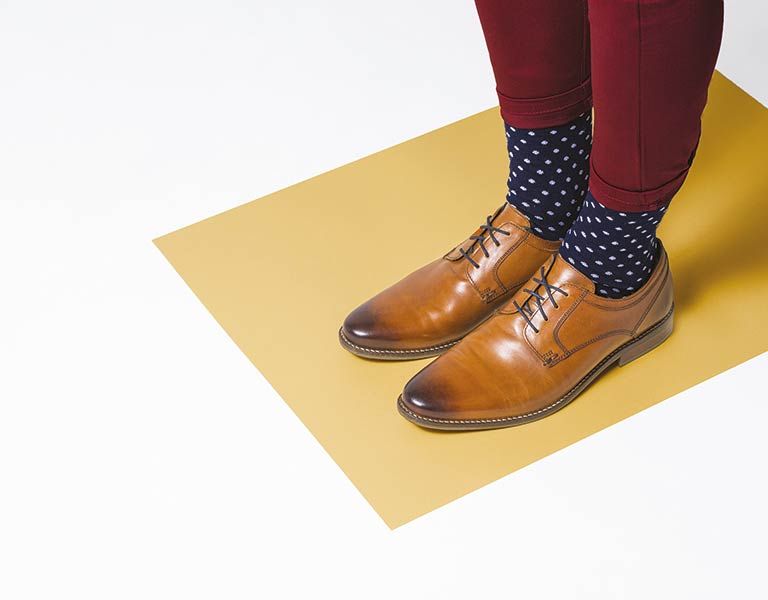 Socks
Our stylish socks in various designs are the perfect complement to spice up any outfit.
A comfortable fit, all day long. Show your sense of fashion.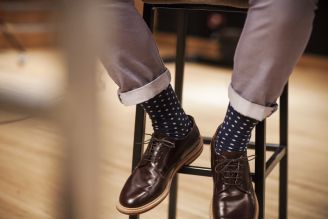 Fair Trade is becoming more and more important. It helps people to be properly rewarded for their hard work, but it also means quality. Fair Trade socks are a good example of a fair cotton production.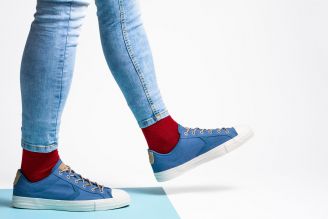 Socks accompany you anytime and everywhere in your daily routine. Also, colorful cotton socks are currently very trendy. But why should you buy colorful socks? Find out what makes them so unique.