Face Masks from small european workshops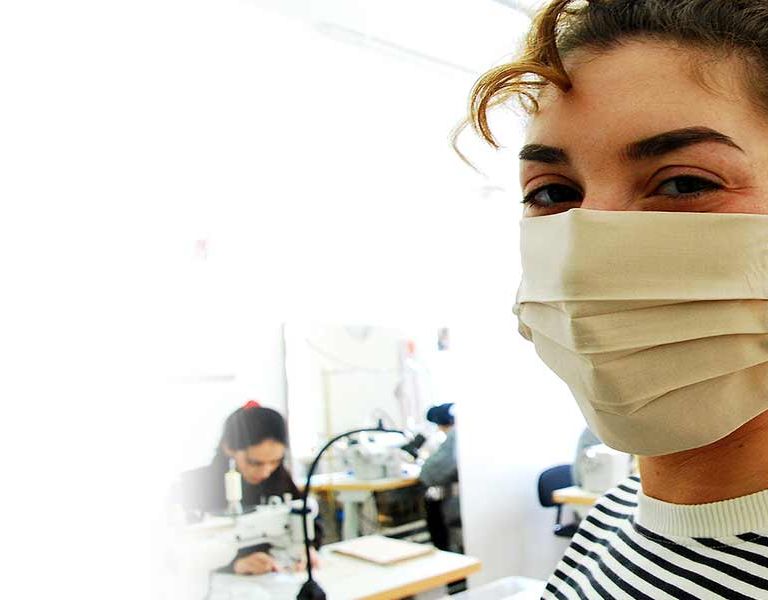 Face Masks from small european workshops
Extraordinary situations call for extraordinary measures - therefore we have expanded our production and we now produce and offer handmade, high-quality face masks made of 100% cotton. We also work together with local sewing factories and manufacturers from Germany and other European countries, who share our values of sustainability and social responsibility - we stand together.!


For further information regarding the masks please click
HERE
.
We are breaking new ground
Extraordinary situations call for extraordinary measures - we are all facing immense challenges during the current crisis. Only by being solidary, creative and cautious we will be able to contain the spread of new diseases.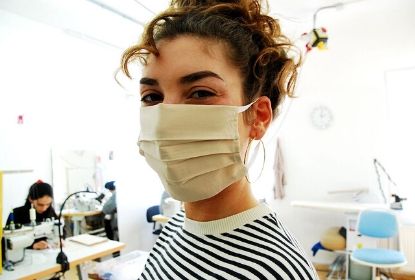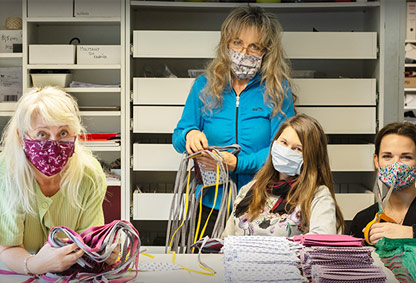 Together we are strong!
In the production of the protective masks we work together with local seamstresses. Due to these difficult times the existence of many small and medium-sized sewing factories is also threatened. Together we stand against the odds and secure our existence.
Protect others and yourself
First of all: These masks are not certified and not suitable for medical use. However, it protects you and your opposite from small droplets and prevents you from touching your face. In many countries such as the Czech Republic and South Korea, mouth and nose protection is already mandatory in public places.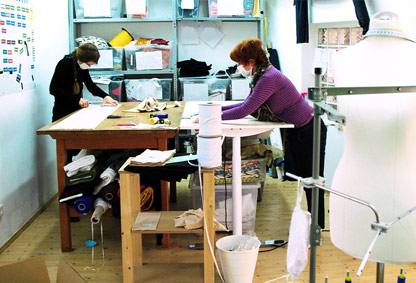 According to the slogan - together we are strong - we have joined forces with the german sock label von Jungfeld to bring this initiative to life. Within 2 days we were able to turn our production upside down and sew these cotton masks. Because we are not spared from the crisis either, we would be very grateful if you would choose another product in addition to the mask, which you have always liked. This would not only help us, but also many other people and companies who benefit from this campaign. Only with your help we can continue our mission.
About our face masks
The special feature of our masks is their reusability, which is guaranteed by the cotton fibre. To disinfect your face mask after wearing, it is sufficient to boil and then iron it.
The masks are made of 100% cotton

Returns are not possible for hygienic reasons

They are not medically certified

In order to ensure rapid availability, we use mainly materials from residual stocks for production.

We currently cannot guarantee the exact appearance of your mask.