Elegant
Add a unique and elegant wooden accessory to your outfit to stand out of the crowd.

See all accessories

The perfect gift
BeWooden created accessories which are perfect as a gift.

Choose your gift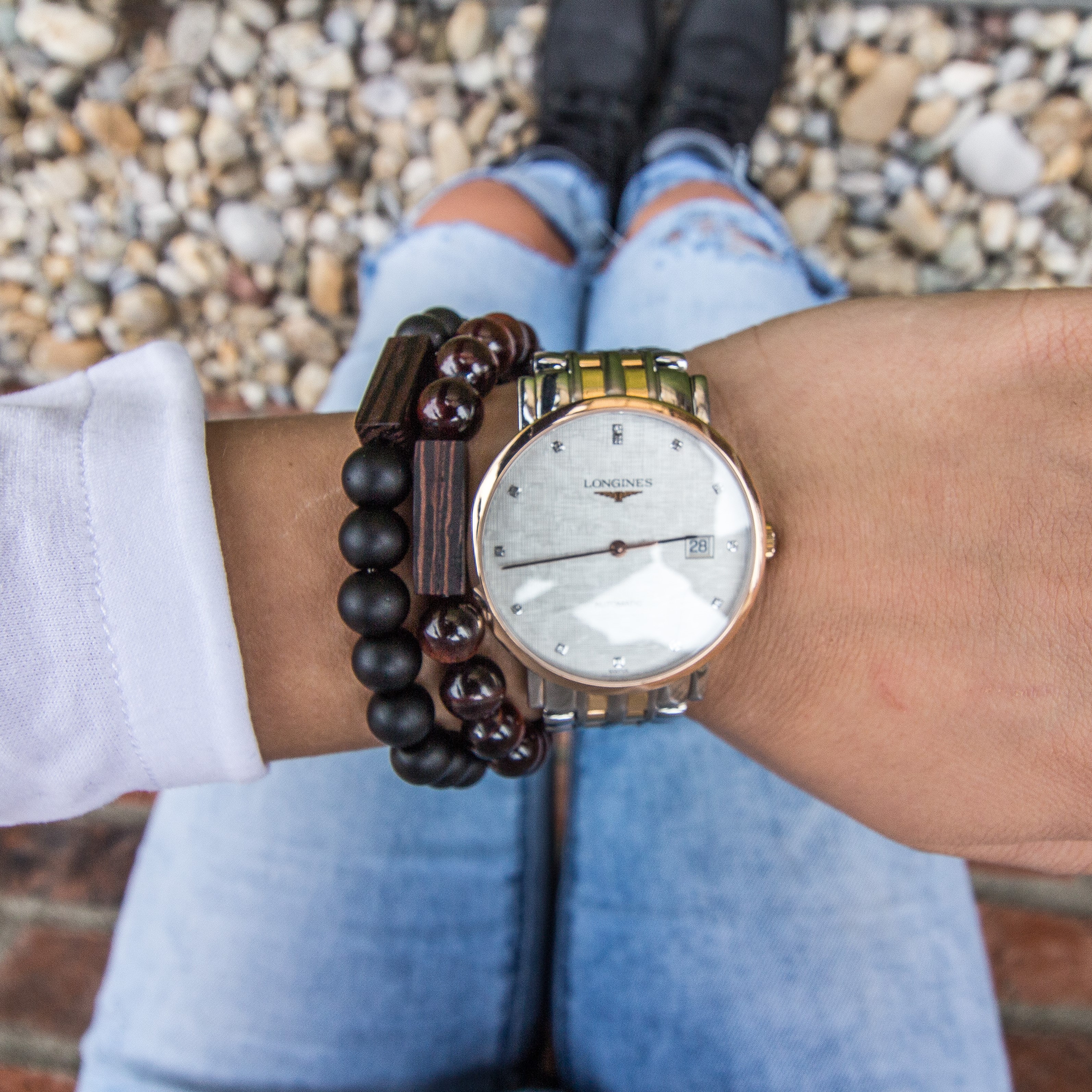 Stay elegant, wear a clutch bag
The most beautiful outfit is the one which represents your personal style. Add the elegant clutch bag from BeWooden and it is complete.


Add to cart
The clutch bag, your personal gift
The clutch bag is stylish and unique which makes it perfect to give to your beloved ones. Make it even more special by engraving a message, monogram or even a logo!


These clutch bags are often used as a gift: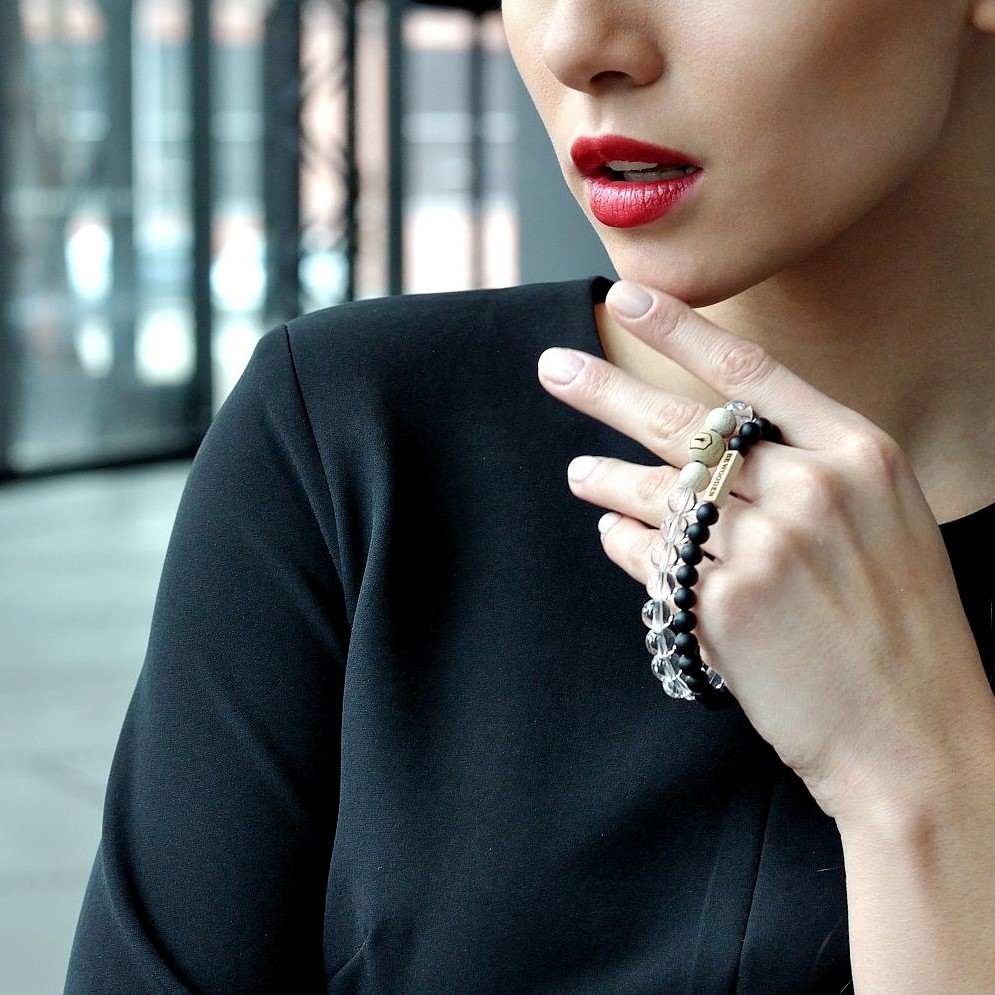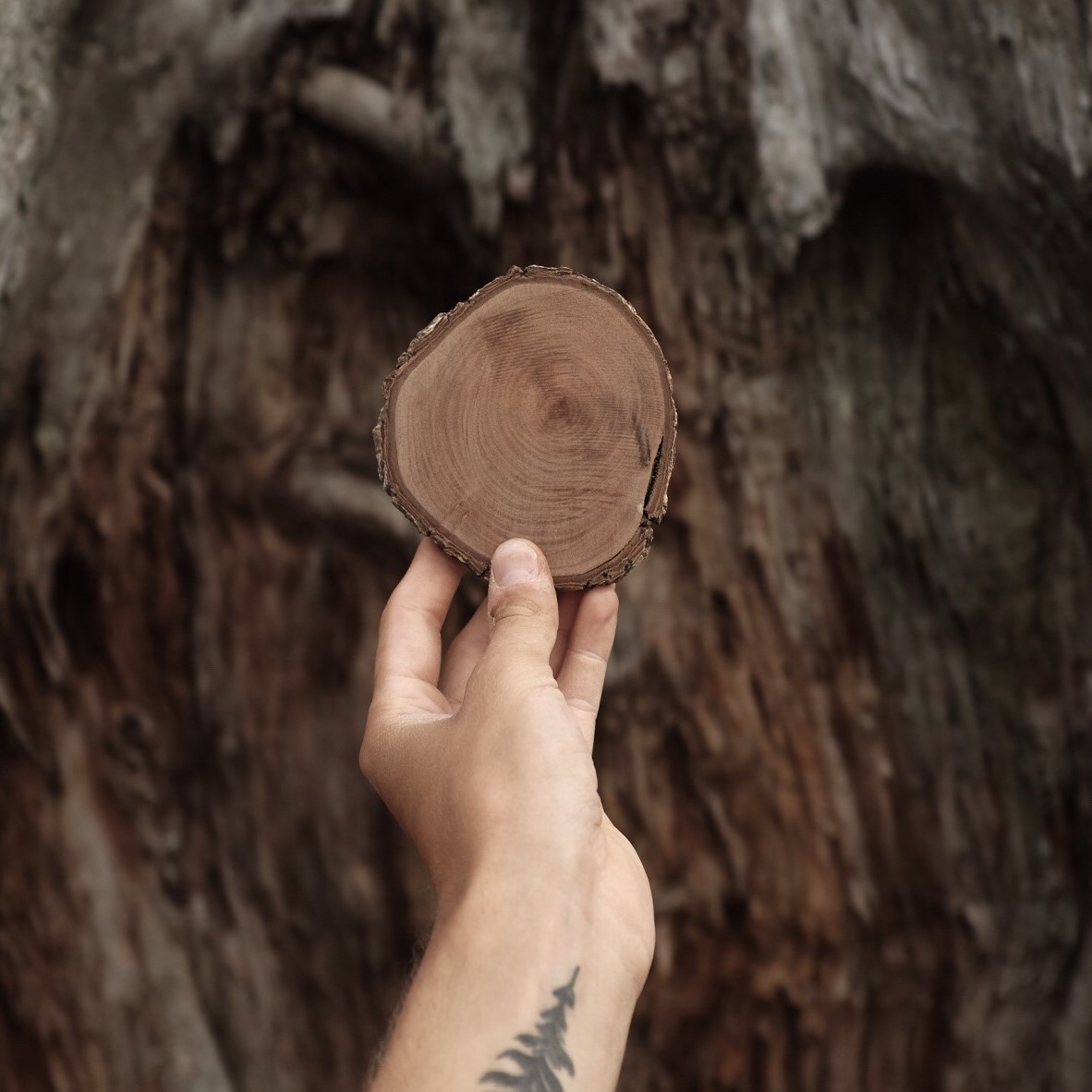 Eco-friendly and handmade in EU
Almost all our products are made from excess wood from local woodworking shops. We are able to do this due to great teamwork and our combined love for wood and nature. Do you want to know more about our production and team? You can find information on our website or contact us by live chat.


Making of clutch bags
Making the perfect clutch bag requires Up-cycling and true craftsmanship. By combining these we are able to deliver a quality product. Handmade with love!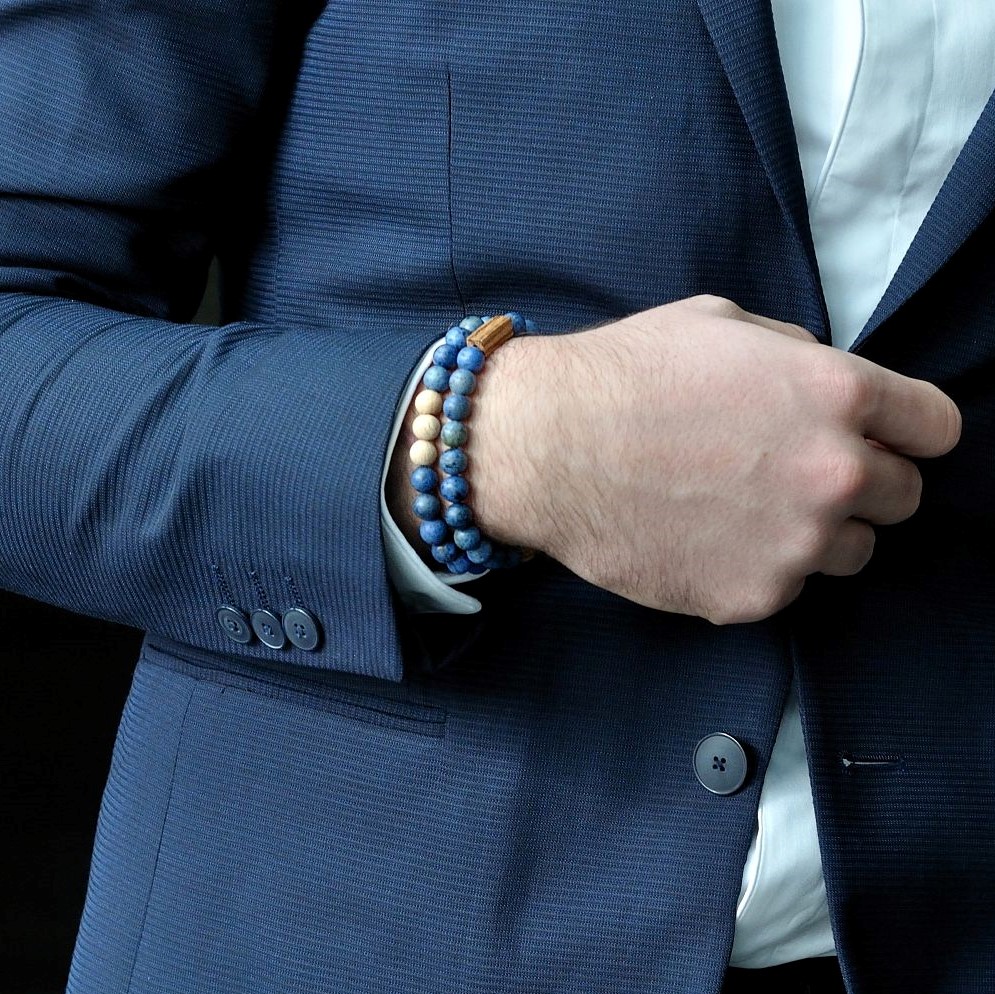 Your belongings, your clutch bag
This clutch bag is elegant and practical at the same time. The combination of the beautiful wood and leather finish make you want to wear it right away. With enough space for your personal belongings, it is the perfect accessory for a night out!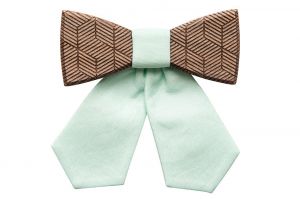 Add to cart
Interested in more of our products?