5 extraordinary marriage proposals
You want to finally ask the love of your life one of the most important questions, but you don't want to make it classically like getting on the knees in a restaurant? Extraordinary marriage proposal ideas are the answer. There are endless possibilities to make the day memorable for both of you so that it gets a special meaning for you two.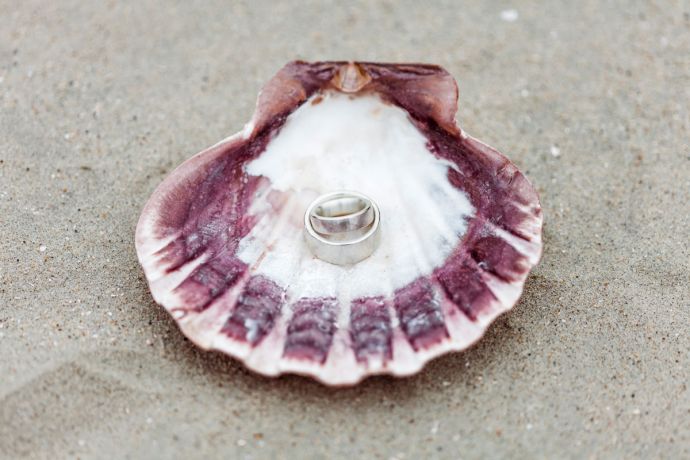 Original marriage proposals - the location
An engagement should be perfectly adjusted to both of you: what represents you two? In what environment did you meet each other? Is there a place that your partner loves more than anything and that has a special meaning for the two of you? What interests do you have? All of these can be questions that help to decide on the location of your proposal. However, there are other places where the proposal can become very special:


Marriage proposal in the cinema
Do you and your partner love to spend evenings in front of the TV and is there a nice, maybe even romantic movie in the cinema or a movie that means a lot to you? Then a marriage proposal in the theater is the right choice. Especially, when it comes to the question of watching a movie, he or she will not immediately guess that you will make a proposal. The surprise will be perfect.
First of all, ask at the local or even at a bigger cinema if they would allow you to make a proposal during the performance. It can also be clarified whether it should be a private or public show.
There are also many people who choose to make their own short film in which they express their love and ask the important question, which is then played right at the beginning during the advertisements. In this context, ask for the guidelines for your own movie clip. There are also numerous variants to make the proposal. So it's best to inform yourself at the local cinema what they would suggest, or let them know your own ideas for the proposal.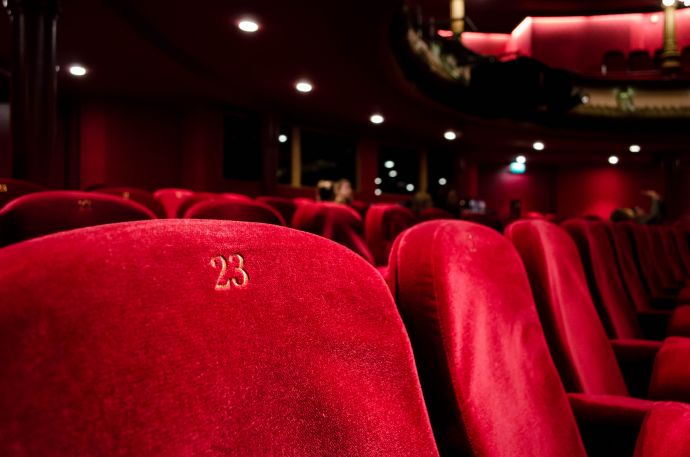 Marriage proposal on the beach
What is more romantic than a walk on the beach while the sun sets?It's the best way to plan beforehand, which location with a beach you two always wanted to travel to. Then you spend a cozy evening together. Around you? The soft sand and the soothing sound of the waves. Holiday mood comes up. When the mood is right the moment has come to ask the love of your life the all-important question.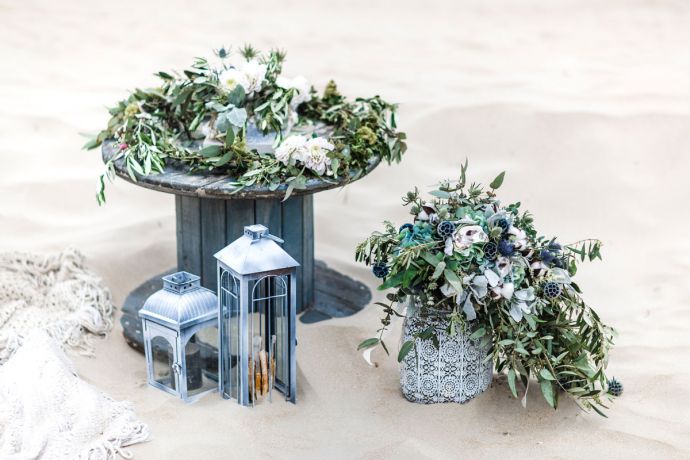 Marriage proposal with a candlelight dinner
A romantic candlelight dinner can also be combined with a walk along the water. But of course, it can also take place in any conceivable place, such as a rooftop garden or at home for dinner. Most important: make sure that there is a relaxed and romantic atmosphere. Beforehand, take care of everything you need. Whether at home or outdoors, you should know what you want and what you need for your preparation. Would you like to cook a lavish dish for your loved one at home, or organize someone to take care of everything so that you can fully focus on your love? If it takes place at your home, also consider a matching table and room decoration. Everything should fit together so that you can surprise your sweetheart with a wonderful evening.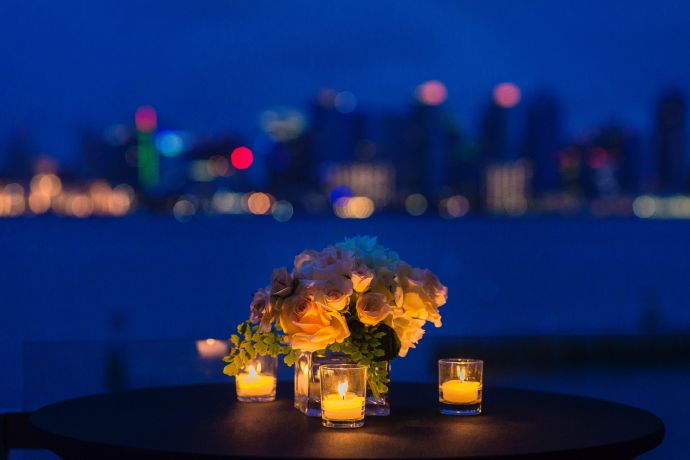 Extraordinary marriage proposals above the city
A helicopter flight is truly an original way to make a marriage proposal. It is located above the city and has a wonderful view at the same time. It's best to plan the entire day very carefully. Of course, the proposal should not be pronounced in the loud helicopter. You can combine it with a nice meal or walk afterwards.
Then it is also possible to choose another beautiful view over the city. An example is the viewing platform of a sight. Then get on your knees and present your loved one the ring.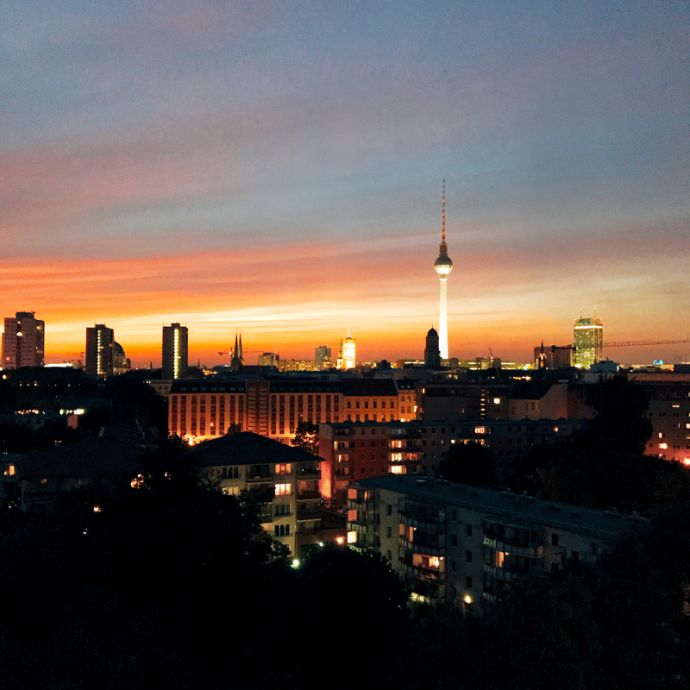 Marriage proposal with firework
If it's not New Year's Eve, fireworks can be very romantic too. The best way to do so is to choose the right place where you have a good view of the firework. Once you've found the right location (including your own garden or a small hill with a wide view), contact the responsible agency for an approval and discuss everything with an expert in fireworks and pyrotechnics. He will know what possibilities there are for making fireworks as beautiful and romantic as possible.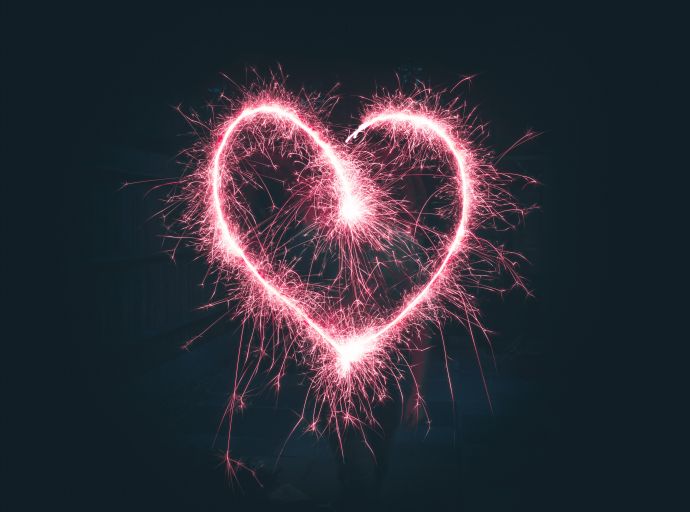 ---
---