What are the best tips for the first date?
Who is not familiar with this situation? You have an interest in a person and you will finally go on a date with him or her. Now the big evening is approaching, but you still have no idea how you can impress your date? Don't worry, with these tips you will certainly leave a permanent impression.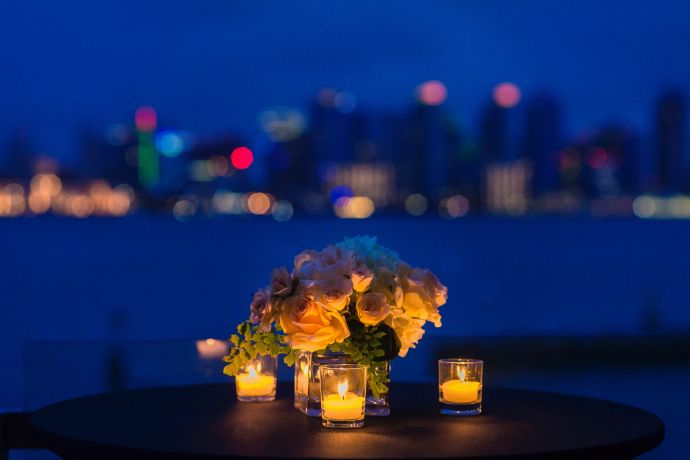 The location
It is important to first know where the date should take place. Depending on how well you already know the person, different places come into question. Since in most cases you haven't had the opportunity to get to know each other better, you should first ask your companion for his or her preferences. If it is certain that you will meet, suggest different locations that are well suited. Examples would be a visit in a restaurant, where you have plenty of time to talk and better gauge whether you fit together or not or a leisurely walk in the park or through various interesting places in the city. Also a cozy bar or café, where you can get to know each other in a relaxed atmosphere, is a good place to meet.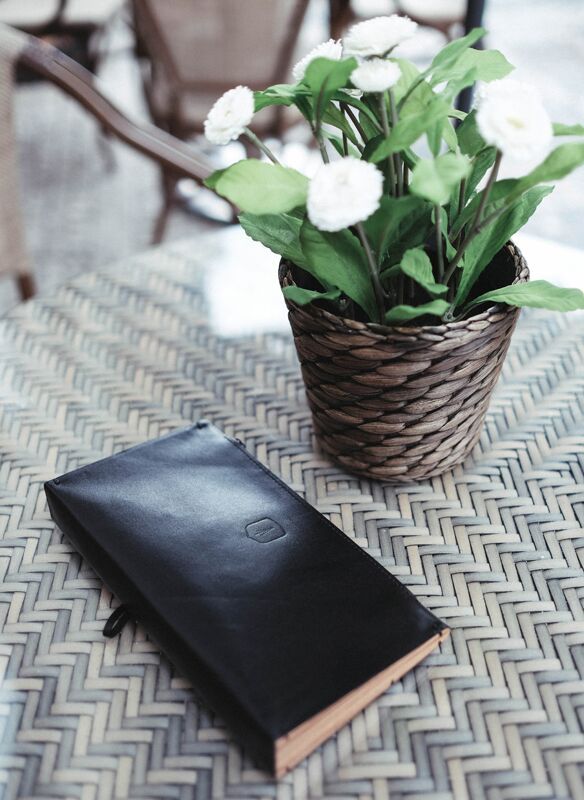 The body language
A good posture is the first step to make a confident impression. In many cases, of course, you are excited before meeting the person you like, which will make it difficult for you to pay attention to your posture. Don't let yourself get worked up, but do your best to pay attention to a solid, shoulder-width stand, upright, straight posture and expressive body language. However, remember that it doesn't look too strenuous and staged. Try to be natural and relaxed because your counterpart will notice when you feel uncomfortable. In the end, be who you are and don't pretend to be someone else.
Bring emotions into the conversation
Even better than just having normal conversations is integrating emotions. Not only talk about what you do professionally or what you like, but also tell your counterpart why you do it and what you like about it. What makes you happy with your hobbies and what stresses you out? Be open minded to your date. So, it will be easier for him or her to open as well.
If you notice similarities during the conversation, talk about them. This creates a bond between you two and then you will know more about each other and maybe get ideas, what you could do together in further dates or meetings.
Create proximity and attraction
Many have probably heard about it before: The best way to look attractive is to make your date laugh. That is true. Endorphins are emitted, and the atmosphere loosens up immensely. But there are other things you can do to convince the date of yourself:
Be cheeky but charming: Especially for men the following applies: showing humor is always a good way to look likeable. A little humor never hurts, but it still should stay modest and appear charmingly. The manners are important too. That is also part of the first impression. Show yourself from your best side, act like a gentleman or a lady and say thank you for the evening at the end of your date.
Make decisions: If, for example, the visit of the restaurant or of the café is coming to an end, but the evening is still young, don't be afraid to make further suggestions for the day. If the other side will not agree with your idea, he or she can tell you that at any time and bring in other ideas.
Try to get closer: Short, random touches symbolize interest. In the reaction of your date you can then recognize relatively quickly, whether there is interest or not. Start with short touches on the shoulder during the conversation. Depending on the reaction, you can also dare to touch her hand a little longer, for example.
Make suggestions for further meetings: If everything is going well so far and he or she shows interest, don't be afraid to make further suggestions for meetings. On the basis of your conversational topics perhaps one or the other commonality has been found. You can build on these and plan further meetings. If your date agrees to meet you again, you know that you did everything right. Ask either at the end of the evening or through a message the next day and tell him or her how much you liked the evening.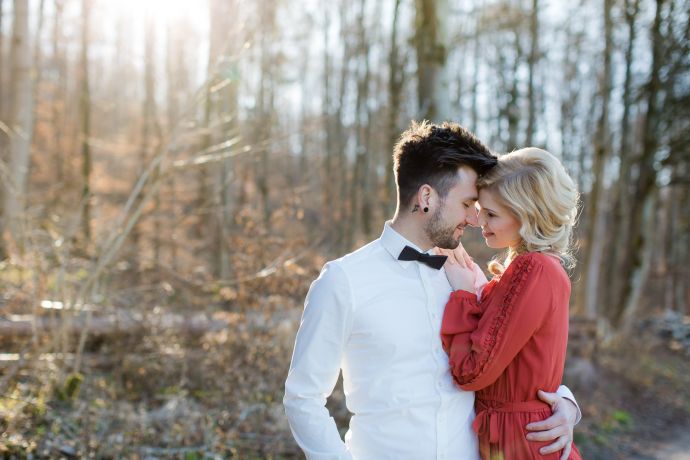 Pay attantion to signals
Depending on your gender, you can notice from different signals how interested the person is in you.
For women applies:
she is looking for closeness,

she regularly straightens or touches her hair,

she regularly straightens her clothes,

she appears interested and looks into your eyes.
For men applies:
he is looking for your closeness,

he is very interested in what you are telling,

He looks straight into your eyes,

he asks questions about what you have said.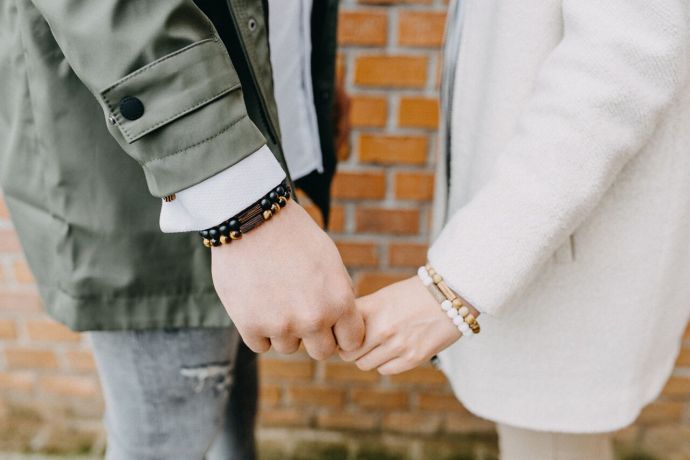 Trust your intuition
At the end of the day, always be yourself. After all, your date wants to know your true self and not a distorted version of you. He or she wants to meet you because there is already an interest. If you have a good feeling towards the end of the evening, don't hesitate to show him or her that you are interested. If you feel that the right moment has come for a kiss, then take the initiative.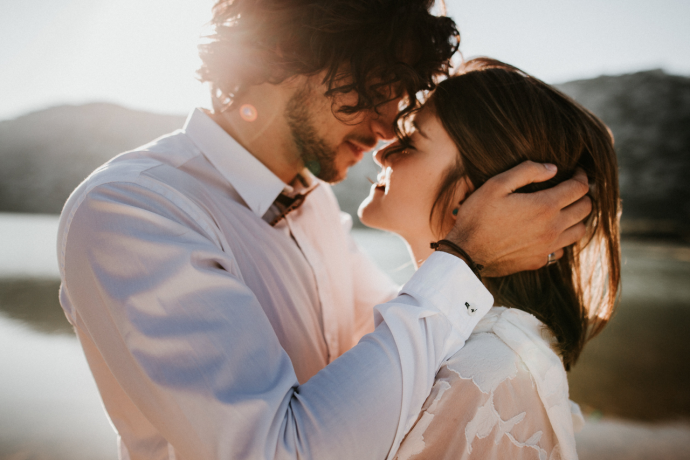 ---
---