Choose your New Year's resolutions SMART!
The good old New Year's resolutions! Who does not know the problem - you start extremely motivated into the new year, you have set yourself a lot and is determined to implement the planned also. At the end of the year, unfortunately, the reality is a bit different. Of our intentions, we have reached or respected only a fraction and we are a little disappointed in ourselves.

But what can we do to change that our commitment and motivation do not tend to decrease over the course of the year? We've put together a simple tutorial on how to set your intentions SMART to achieve your goals. Farewell, unfulfilled wishes!
First, let's discuss the things that you should NOT promise:
1. We will not promise ambiguous goals where we do not even know where to start.
2. We will not make unrealistic demands. We are not Ferrari, we can not accelerate from 0 to 100 in three seconds.
3. We will not change anything that we do not want to change ourselves.
4. We will not expect our dreams to come true on their own.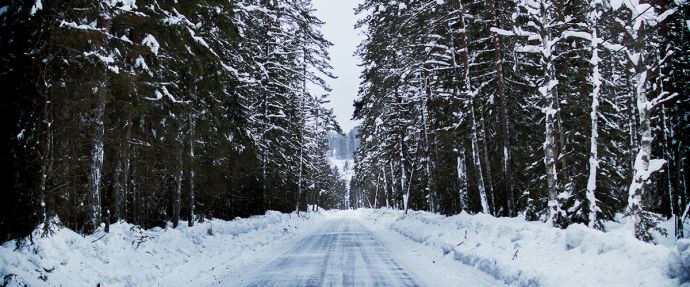 And now the good news. For all these problems we have a clever solution for you - namely SMART solutions. This method is often used in project management if you want to set goals that you want to be qualitative and sustainable. The SMART method was first used in the journal Management Review in 1981 and has since been used in all sorts of areas. You too can use this method in a figurative meaning to define your New Year's resolutions.
S –

Specific
Setting a specific goal is one of the key secrets that will help you to achieve that goal. For example, the vague statement that one wants to get in shape does not help much. It is important to make explicit statements, for example, how much you want to lose weight, how often you want to do sports and when you want to fulfil your goals.
M – Measurable
This factor seems to be self-evident, your intentions must be measurable and it should be declared when you have reached your goal. It is a great idea to create a notebook to record every progress. You can not only measure the weight, but also the time you spend on social networks, the amount of water you drunk daily, or the miles you spent. With the same intent, countless mobile apps have been created to help you track your goals.
A – Achievable
Although we are usually encouraged to believe in and give everything, this does not mean that we can undertake whatever is going through our heads. Our intentions should remain realistic and achievable. An unattainable goal will only frustrate you and you will lose your motivation to continue working on it. Set yourself achievable goals and work your way forward step by step.
R – Relevant
Is this the goal that is really important for you? Have you decided on it for a good reason? Does this goal really play a relevant role in your life? If you can answer all these questions with a clear "YES", then you have fulfilled this aspect of the SMART-Rule.
T – Terminirt
Again, you should be realistic. Scheduling does not mean you have to reach your goals in a short time, it's not a contest. You have made a promise to yourself and no one else, and only you have the privilege of determining how much time you will need. You can still divide the whole process into smaller time units, which means smaller goals. If you plan to change a habit, you probably have a year-long task, not just for weeks or months.
One tip at the end
Maintaining the motivation to continue working towards your goals is not always easy. It takes a lot of patience! Our tip is to write down all progress. Even the smallest! Create a notebook containing your New Year's resolutions and help you to fulfil them step by step.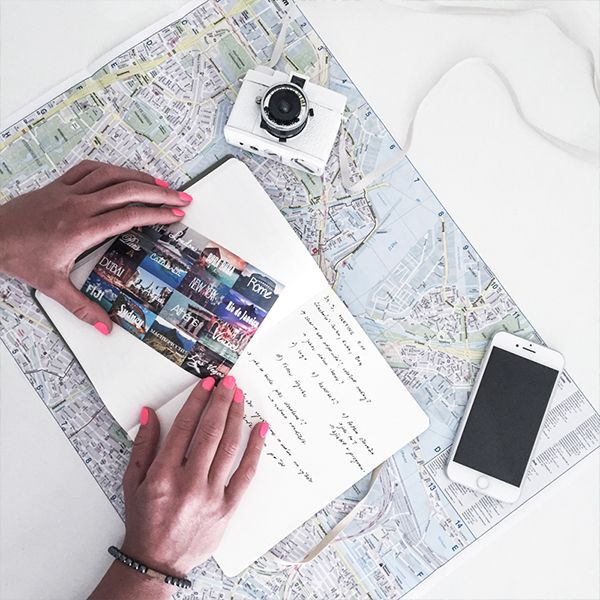 ---
---