Story about Cufflinks
A brief story of cufflinks


The word "
cufflink
" combines two words – cuff and link. Makes sense, right? However, a lot of people today don't know the origins of how "cuff" and "link" became one word. The story dates back to Egyptian paintings and the time when people wore cuffs as a separate piece of clothing. In particular, during the time of the legendary Alexandre Dumas in the nineteenth century, these little accessories got a lot of attention in the world of manly fashion. They showed character and style but also a man's status in the society.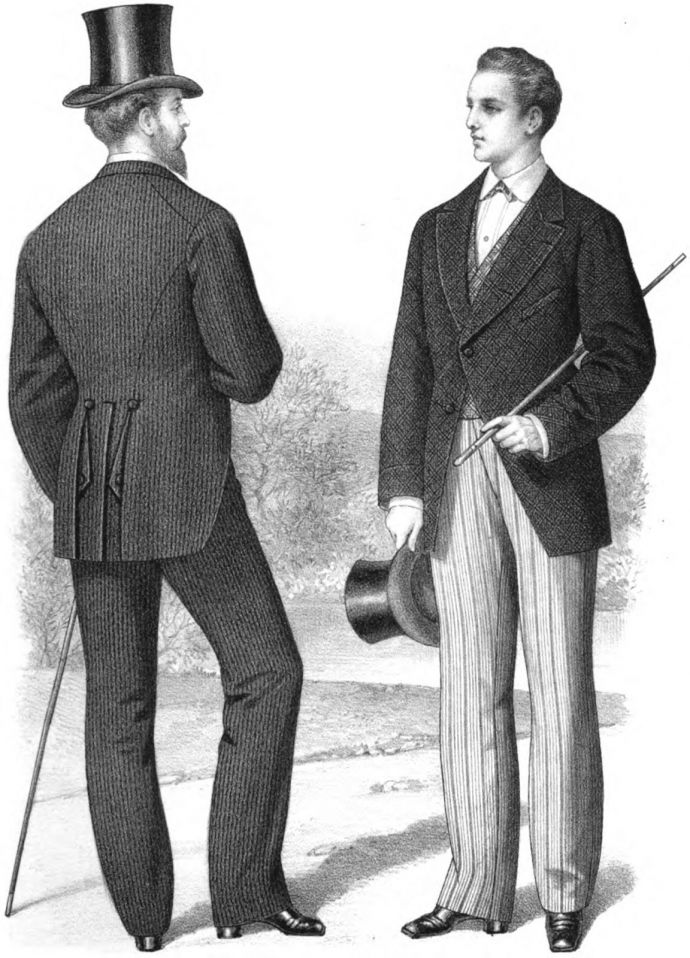 First cufflinks were nothing more than metallic buttons. People from upper and middle classes would have these buttons with their initials and life mottos; others would choose a miniature portrait of a famous personality. With the introduction of French cuff, a new chapter in the life of fashion was born. This got even more interesting when Americans designed the simple mechanism for closing of these accessories, so that function followed fashion. Those who had money could get a special pair from gold or silver from a blacksmith.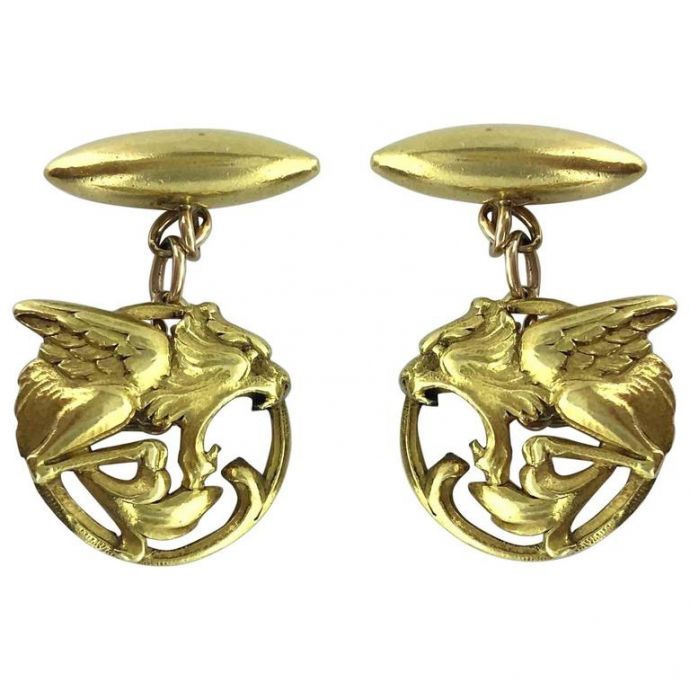 Throughout centuries, cufflinks were available in different forms and designs, including buttons, flats and snappers, made from gold, silver, steel and other materials. Finally, it was a time to create something fresh and truly unique –
wooden cufflinks
. This is where our story begins.
Wooden cufflinks from BeWooden


At BeWooden we were looking for the best ways to inspire people. For this the reason we chose to produce our cufflinks from the best of woods and combine them with quality metals. All steps in the process are monitored with the utmost quality in mind. Wooden cufflinks work especially well for formal or special occasions like weddings, meetings of all kind and casino nights but also for more casual nights out.


Our wooden pieces come from local carpentries in Prague and are pieces that carpenters no longer need. Since protecting nature and thinking environmentally friendly is the responsibility of each of us, we decided to re-create the rest of material through the method of upcycling.


Our team is small but everyone is put into the right position. Our carpenters, young designers, marketers and dressmakers are trusted people who understand what modern buyers are looking for and are willing to go an extra mile to make sure that happens. Additionally, it is important for us to control every step in the process and to ensure the best of quality.


It is never enough for a man to have one pair of cufflinks. Therefore, for any occasion, it is a welcoming gift to surprise your partner, father, grandfather and colleague. Just have a look in our online shop and share the joy with your loved ones!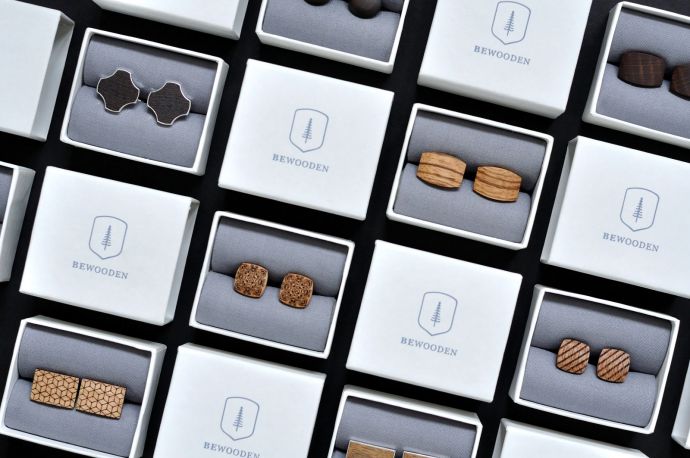 ---
---