Africa - a story that continues
In autumn of last year, we released our collection "Made by Africa". By purchasing one of these limited-edition Africa wooden bow ties, you can help to build a new school for children from a village in Africa. Here you can read how the village looks today and what has been achieved so far.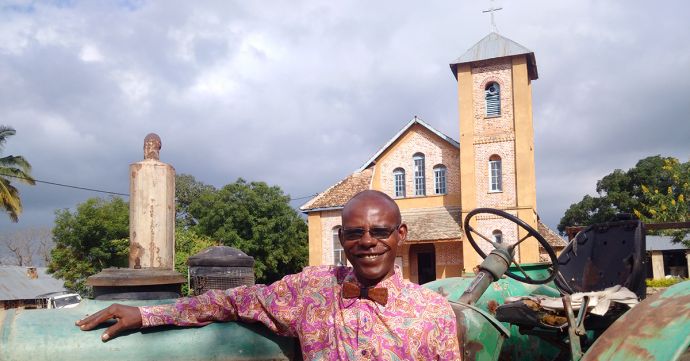 Life in the African community Mpanga
The community in the southeast of Tanzania was built by Swiss and Italian missionaries. Today Father Dotto watches over the parishioners - one of the oldest people in the village.
The village consists of more than four thousand inhabitants. A total of 100 children complete their basic education every year, but only fewer than twenty have the opportunity to continue to public high school. Lack of funding and difficult family situations make access to education very difficult in many cases. Even if the financial hurdles can be overcome, not all children can receive the same education due to the low capacity of upper secondary education. So many young people finish their education at an age when they are not even old enough to find a job.
You can help building the school
In 2017, a project was started, which should be completed by 2025 at the latest. Its aim is a state-accredited secondary school with at least 40 young people completing their education each year. We at BeWooden also wanted to be part of this project. We were given the opportunity to help with our products - in collaboration with the two Dandy bloggers, Loux the Vintage Guru and Tony Maake, we designed wooden bow ties that are made from the mahogany wood of the old school roof and have a unique African motif. From each purchased bow tie, part of the money will be donated to build the new school. In this way, we give our customers the opportunity to share the joy of their new wooden bow tie and to return something positive with the purchase.
The locals are not only helped by our side, but by many different organizations. From the Ifakara Society (www.ifakara.cz) for example, where the whole idea was born – they donated old Zetor tractors, which were in containers for almost a month until they arrived at the village.
What is the situation in the village today?
Today there are already two classes and an administrative building in the school in Mpanga. Just one month after the launch of our African edition, there was even a course in which almost 50 students were admitted. In addition to building the school, work has also been done to ensure clean drinking water - using sand or ceramic filters. Today volunteers no longer try to provide water for kindergartens and schools only, but also for the rest of the population and the surrounding area.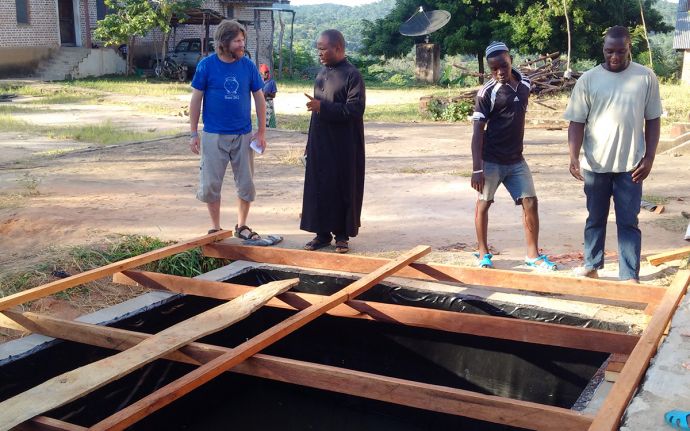 Acknowledgments by the chairman of Ifakara z.s .:
Basically, I've been connected to BeWooden since its founding, since I went to school with Ctirad and admired his passion for the cause. Immediately, when I saw the mahogany wood, which otherwise would have just been burned, I thought it would be enjoyable as a wooden bow tie. At the same time, I was convinced that BeWooden would immediately identify with and participate in such a relief effort. In February, we were able to build a school where students can complete their education - helping not just them, but the whole community. Thanks to BeWooden and especially to their customers!
Thank you!

Vojtech Kundrat
Ifakara z.s.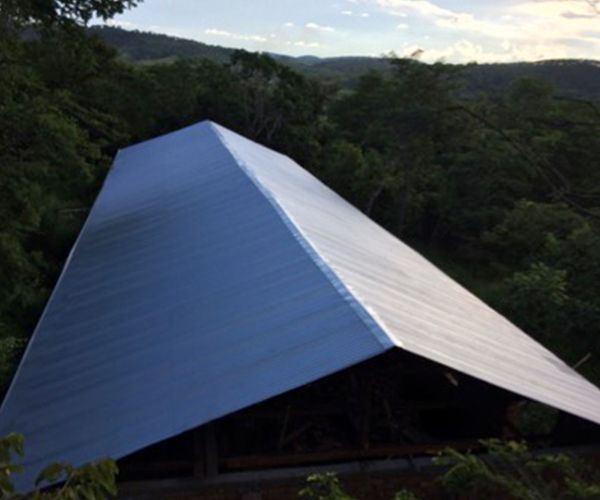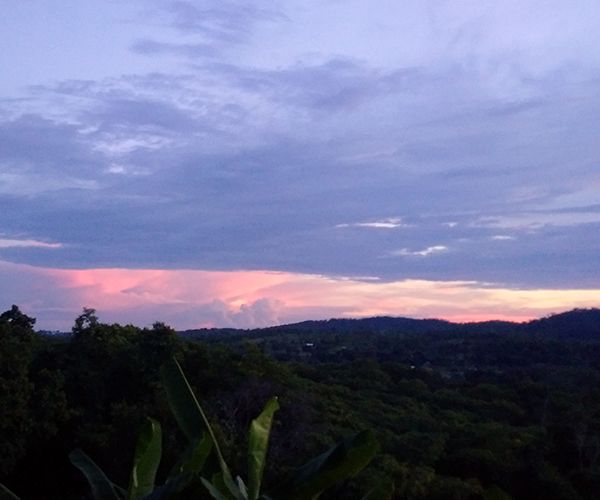 ---
---