Suspenders - a playful and elegant accessory with high functionality
Because of their functionality and playfulness, the suspenders are currently experiencing a revival in the wardrobe of many men. They are perfect for both work and everyday life. It's up to you to perfect your outfit.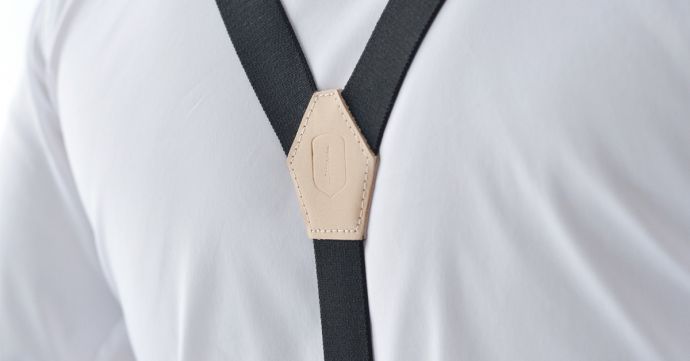 Careful processing
Every gentleman will appreciate the precise design and use of high quality materials such as genuine leather and wood. These carefully selected materials guarantee you that the product will make you happy for years and allow us to give you a lifetime warranty. Thanks to the adjustable length, you can adjust it perfectly to your size.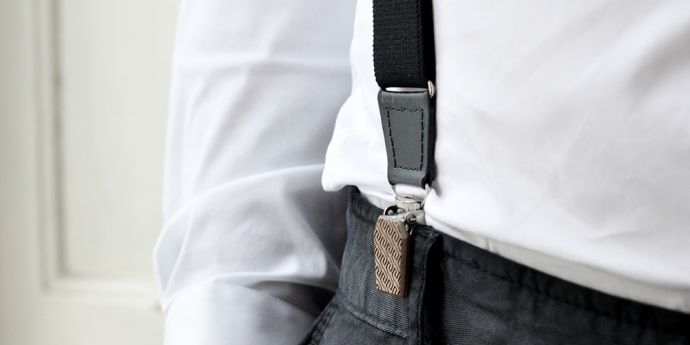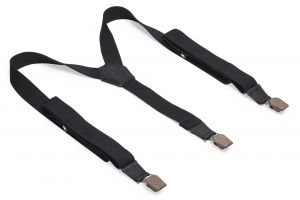 Add to cart
On what occasions can you wear suspenders?
Our suspenders are perfect for those moments when you want to be a true gentleman. Whether for a wedding, engagement, graduation, lecture or important workshop. With this handmade accessory, you not only show that you have a good taste, but also that you feel good.
What should suspenders be combined with?
When you wear distinctive and unique accessories, it's best to keep the other pieces of the outfit as simple as possible. Let your suspenders stand out, because the time when the visible wearing was considered a fashionable faux pas is long gone! Suspenders are playful accessories and deserve to be part of a creative look.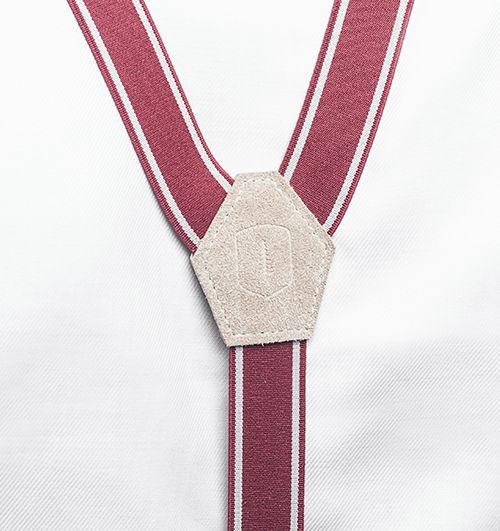 ---
---