Ecological Fashion - Sustainably produced
Sustainability is becoming increasingly important in today's world. More attention is paid to the environment and fair working conditions. More and more people want to buy sustainably produced goods. This includes not only food, but also ecological fashion and therefore also accessories. But what is ecological fashion in particular?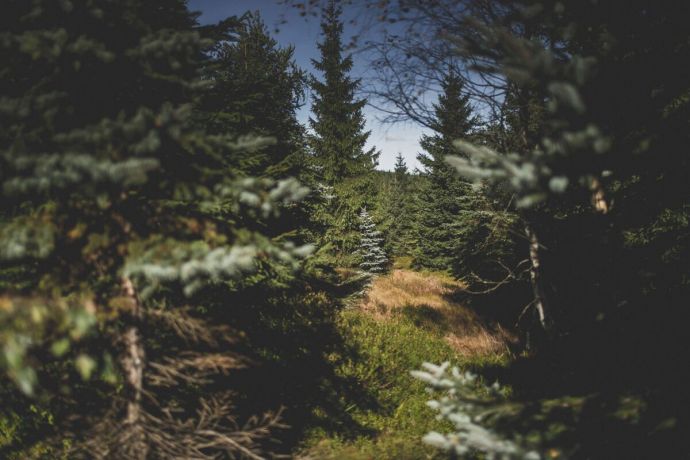 Ecological Fashion: What does "ecologically produced" mean?
Ecology as a term refers to the investigation of living organism among themselves and to their inanimate environment, whereby e.g. the weather is meant. An ecology-oriented production, however, means that the products were produced in an environmentally friendly and fair manner. Therefore, the employees are fairly remunerated and have good working conditions. It is also important that nature is burdened as little as possible. Above all, these include animals that don't have to suffer and are treated in an appropriate manner and raw materials, such as wood that have been sourced sustainably and with responsibility. But many other factors, such as environmental policy guidelines and regulations, also have to be included.
Our ecological accessories
The environment is very important to us. That's why we try to produce as sustainably as possible. Our specialty is called: Accessories made of wood. For our products we use only excess wood from the furniture production. That means, we make sure that no tree had to die for us. We also turn our backs on plastics: all our goods are shipped without plastic in the packaging. For a good protection, we use wood wool instead. Some of our lovingly and handcrafted mass produced goods are presented to you here:
Nature-related brooches
What is more obvious when thinking of nature than the inhabitants of the forest? We captured this idea and with a lot of love and attention to detail, we have designed ten different animal brooches that can accompany you everywhere. They not only reflect a part of nature, but were also produced sustainably and by hand. So you can wear them with a clear conscience at any time.
But if you don't like brooches, you can also wear an animal pendant with a chain around your neck, close to your heart.

Sustainable bracelets
Even bracelets can be sustainably produced. Our pearl bracelets contain wooden pearls and are also equipped with high quality stones. Through that all the bracelets have a different color and a different effect on the wearer as well.
Ecological fashion: wooden bow tie
Sustainable wooden bow ties? Yes, bow ties can be sustainably produced and can become ecological fashion. But how does that work? The answer is to combine excess wood with manual work and create something new out of it. A wooden bow tie can be used in everyday life and especially in business life. Instead of a long tie, a bow tie is also suitable for any equivalent occasion. We offer a variety of wooden bow ties; each individual is also unique by their grain.

---
---