BeWooden conquers the world
It is precisely that spirit of travel, discovery and conquest that inspired our newest collection. Are you ready for this adventure? Whether it's the never-resting city New York, gentle and romantic Paris or vibrant, multicultural places like London and Tokyo – the next trip is waiting for you! Think about all the wonderful experiences that you will have during the travel, it's time to pack your bags.
BeWooden loves exploring. We were inspired in Denmark and the Benelux countries, learned the German way of life, enjoyed the landscapes of Switzerland and fell in love with the beauty of Sweden.
Creating #bewoodenworld!
Our desire to travel, explore and constantly learn from different cultures has inspired our brand for a new edition of wooden bow ties specifically targeted towards world-travellers. Whether you are hitchhiking with a rucksack, enjoying the Champs Elysee style or looking for tranquility on your pilgrimage to find yourself, our new collection has something for everyone.
Presenting to you the Via and Viame pair – as subtle and sophisticated as Paris. It reminds one of the medieval streets, warm and cozy cafés and the charm of the French way of life. These bow ties give your Gentleman- and Lady-Look a perfect finish.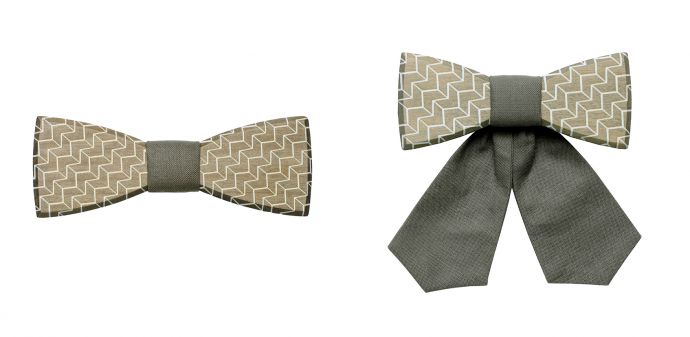 How about Sole and Solea? These bow ties combine tradition with a modern fashion and give them a touch of the city feel. Think green traffic lights. Think Chicago. Find your inner peace in the dynamic city life and take a deep breath. Tranquility. These are the Sole and Solea.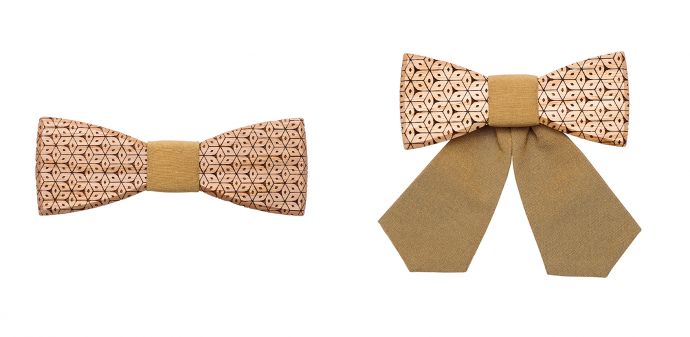 Meet Reame and Rea – rich and vibrant colors that remind you of nightlife, disco lights and the rhythm of the music that makes your body sway. For a young, fresh life.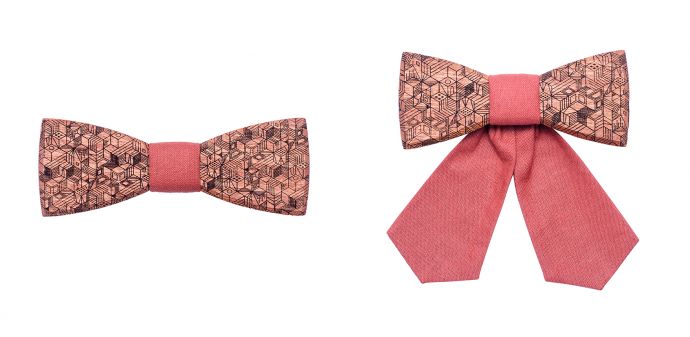 Aliq and Aliqa were inspired by the Romans. Majestic and truly unique – this is definitely Rome. Breathe in the history while you're on a sightseeing tour through the old city and let this pair of suitable bow ties be your true companion of unknown.
Wherever you go, fashion goes with you. Get inspired with us. The new additions to the BeWooden family truly enrich its diversity.
Come and join the BeWooden journey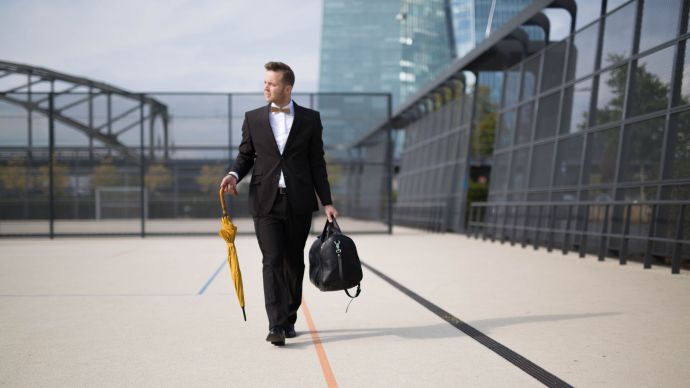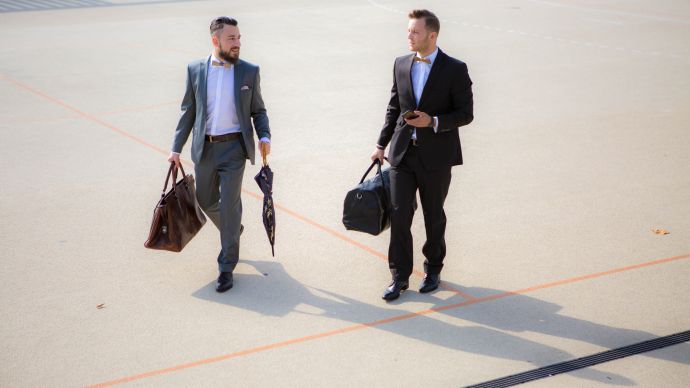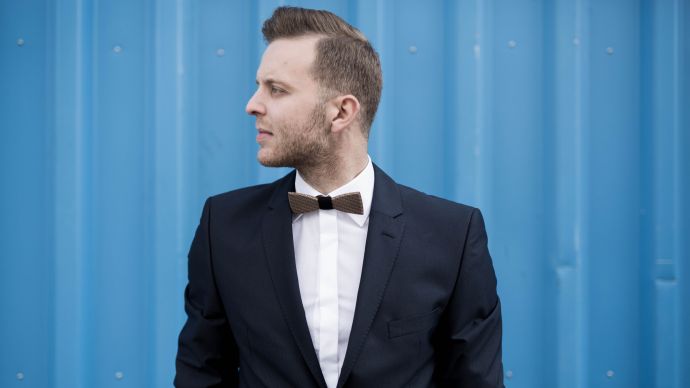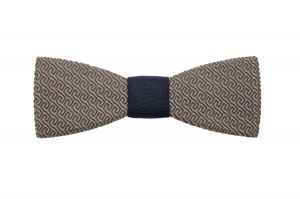 Add to cart
---
---