Christmas gifts that will make you happy for less than 50 euros
Can you choose a perfect gift and be creative at the same time, without having to dig deep into your pocket? It is not impossible! The most cherished gifts are often small things in which you place a piece of yourself and your love for the other person. Those are the unique gifts that nobody else can have, because they are only intended for this one person. We have prepared tips for small Christmas presents that will bring great joy but won't break you!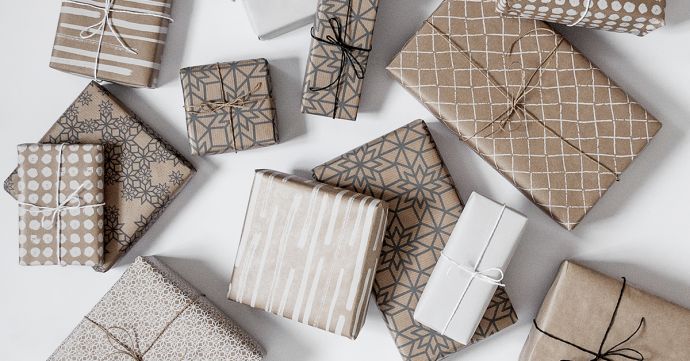 MINIMALIST BRACELET
A gift that says more than a thousand words
During the production of our wooden accessories we witness countless love stories every day. They are told through wood and other natural materials, which we lovingly and carefully manufacture. But the true memories are given to our pearl bracelets as soon as you wear them. It all starts with the selection - the pure stones of the Ice Bracelet, which emphasize your feelings and your charm, or the wooden beads of the Virie Bracelet, which stand for an exuberant soul longing for the discovery of the unknown? Give her a gift, which shows her that she means much more to you. Or are you looking for a present for a friend? You can also give him this unique accessory that symbolizes your friendship. Or you give yourself and your partner or your best friend a bracelet, which has the same design.


ELEGANT POCKET MIRROR
A small accessory as a daily reminder of the beauty of women
Choose a gift for her that is just as special as she is in your eyes. Show her the beauty that you see every day. The discreet BeWooden wooden mirror is not only made with care and respect for nature but above all made with a lot of love. It gives you the opportunity to show your loved one that you always choose the best for her. In addition, thanks to its compact size, she can carry this beautiful accessory anywhere she goes. With the choice of the pocket mirror you can perfectly emphasize her personality - for example with the elegant and clear design of the Vespa wooden mirror or the soft and playful Caleo mirror.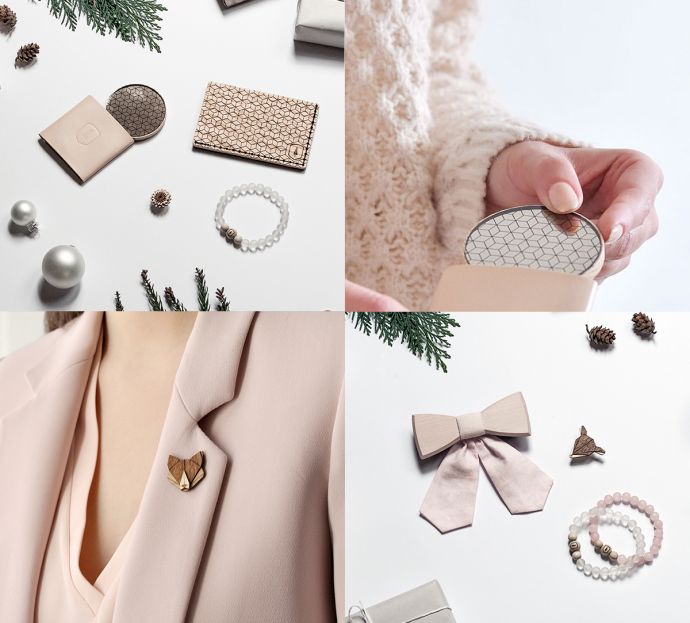 PERFECT BROOCH
For the person who is everything for you
We have created a small accessory that allows you to express what you see in your counterpart and what he or she means to you. BeWooden brooches, inspired by the untouched Mother Nature, speak for themselves. Is she graceful and prudent like a deer or hilarious and curious like a squirrel? She always gives you great advice and you are always surprised by her intellect and her wisdom for which especially owls are known. In your eyes she is noble and extraordinary like a deer or a wolf. Whatever she may be - there is a simple solution, that makes is easy to express everything without any words. At BeWooden, we have created our wooden brooches especially for this purpose - to give joy and to express our admiration for their uniqueness.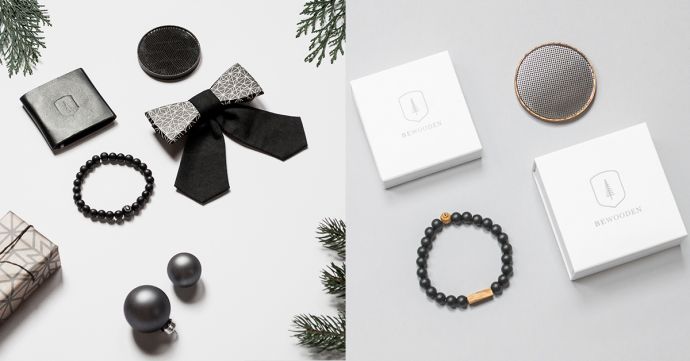 ---
---