We are looking for you!
We will choose our Mr & Mrs BeWooden 2018!
Now you have the chance to share your BeWooden moment with us
and win wonderful prizes!

Are you in?
How can you participate?

To participate in the competition *, please send us an e-mail to marlene@bewooden.de until 14.1.2019 with the following data: your first name, surname, e-mail and a short answer to the question: "What does BeWooden mean for you?".
Then just attach your pictures** and describe the story behind your pictures and your BeWooden moment.

The BeWooden jury selects the top 20 from all the pictures. These 20 pictures will be presented to the community on Facebook and the picture with the most likes wins. On 23. 1. 2019 we will publish our lucky winners.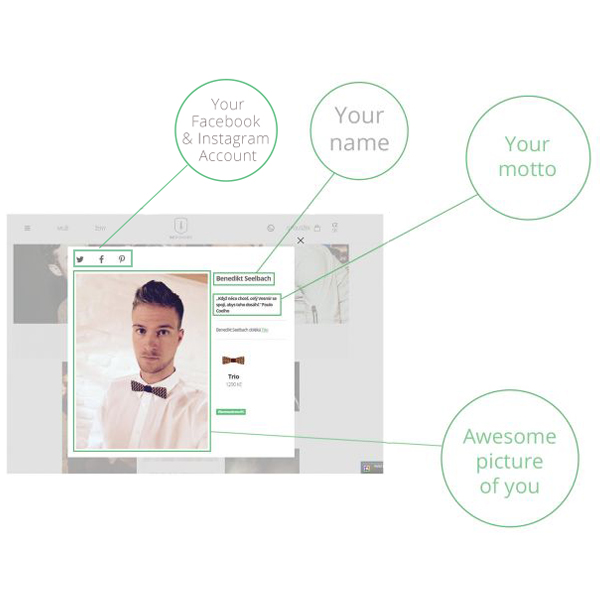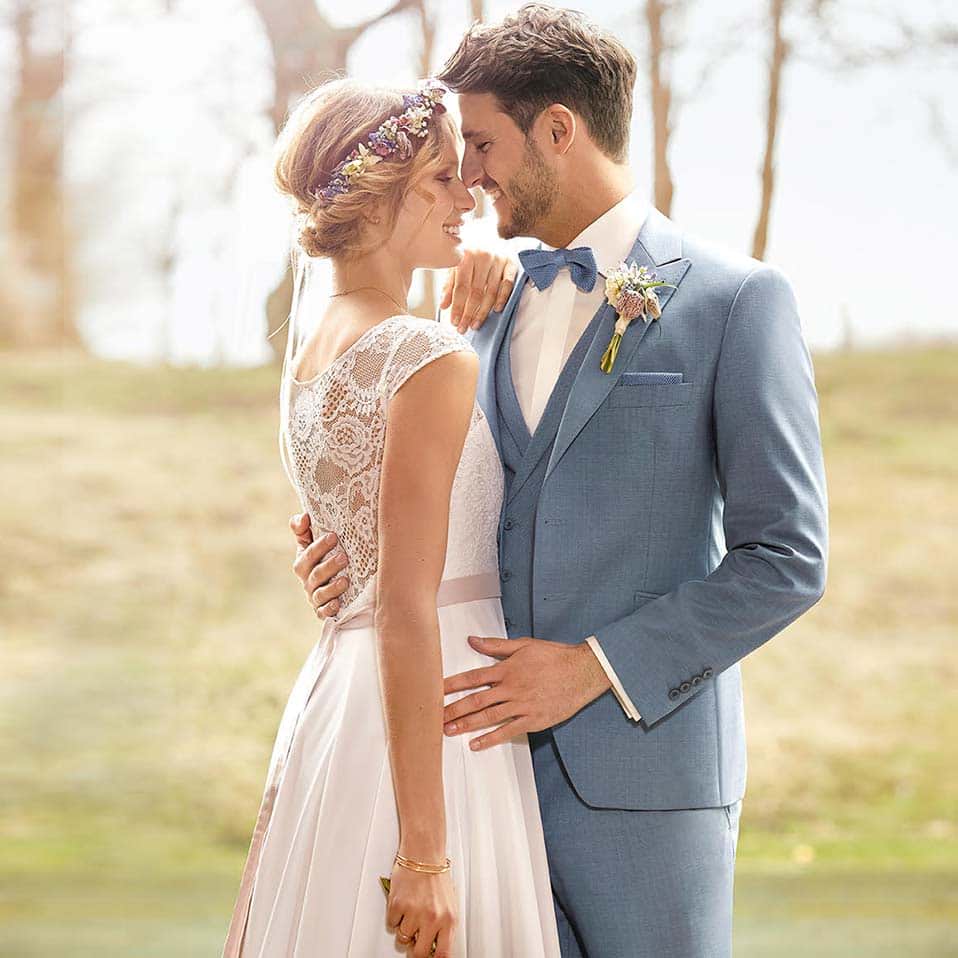 What can you win?
As Mr BeWooden 2018, you can look forward to an exclusive suit from our partner Atelier Torino for your perfect appearance, which you can then complete with the unique BeWooden accessories of your choice worth 300€!

Mrs BeWooden 2018 will be allowed to choose products worth 300€ from us as well.




* By participating in this competition you automatically agree to the right of BeWooden to continue to use the images sent.
** If you send more than one picture to BeWooden, BeWooden has right to select only one of the pictures for the contest.

Mr & Mrs BeWooden 2017
Christina
Christina is the proud winner of the title Mrs BeWooden 2017! She was able to stand up to her competitors and clearly win the race.

We asked Christina in advance what she associates with BeWooden and what story her picture tells:

Only through the small details does the big picture become something special. Especially at Christmas time you want to be elegant and stylish, or not?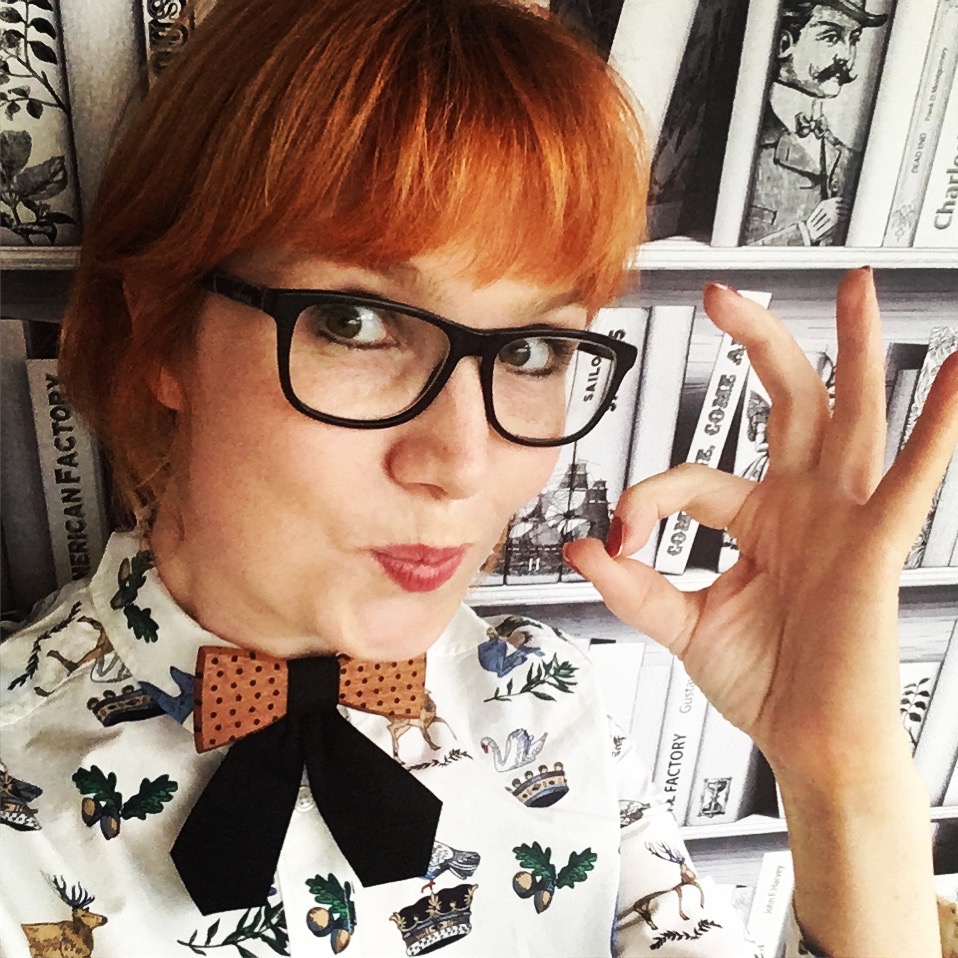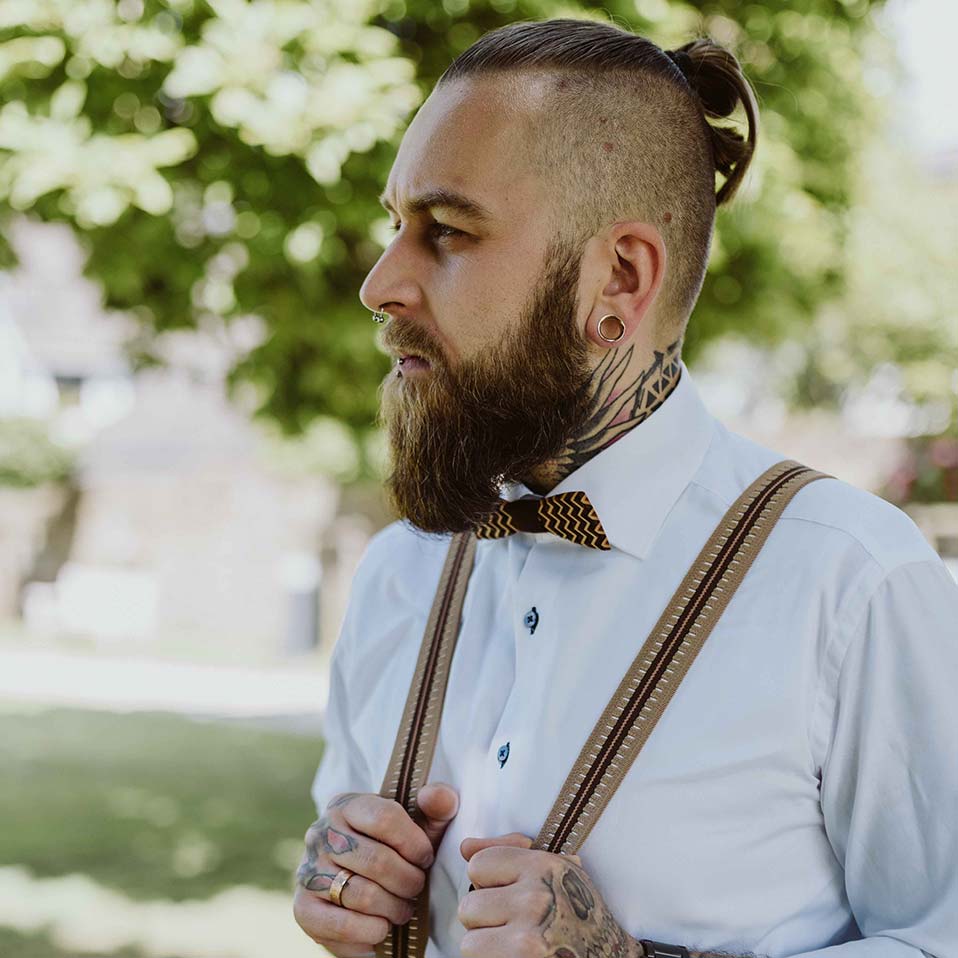 Daniel J.
Daniel is our reigning Mr BeWooden 2017. With almost 480 likes to his BeWooden moment, he turned out to be the clear winner!

We also asked Daniel about his story about his picture. His answer has touched us a lot:

I connect the most beautiful day in my life with BeWooden. It was the 10.06.2017. The day my girlfriend became my wife. Yes, and BeWooden was there as well.