Pouch Blue Washpaper Case II.
Pouch Blue Washpaper Case II.
39
€
incl. VAT
, Plus shipping and handling
In stock
, Expected delivery on Monday 18.12.
ON ORDER
, we will deliver the product to you within 14 days.
60 days for exchange or refund (after Christmas)
Product temporarily out of stock. Within 14 days we will have replenished our stock. If you order the product, your order will be given priority and we will inform you about the shipment.
Our large blue cosmetic bag not only looks fabulous but is also highly practical. You can easily have small things like cosmetics, small accessories or your charger always at hand. The bag is made of vegan, washable paper, is 20 cm high and 5,5 cm wide and 3.5 cm thick.
We use natural materials for our Accessories. This is why each and every one is unique. Product Pictures are illustrative.
Wood: Walnut
Functionality: Spacious
Material: Washable paper
Size: 20 x 5,5 x 3,5 cm
Colour: Blue
PostNL
7 €
Free shipping on all orders over 50 €
---
Colissimo Pickup point
6 €
Free shipping on all orders over 60 €
---
Colissimo courier home delivery
7 €
Free shipping on all orders over 50 €
---
BE Post
7 €
Free shipping on all orders over 50 €
---
Hermes
7 €
Free shipping on all orders over 50 €
---
Joy of creating
Inspired by nature and made with love. Our BeWooden pencils provide entertainment! The combination of pine wood, bright colours and playful design will surely fascinate you.
Awake your creativity, take the pencil and let your imagination run wild. Writing and drawing with a stylish pencil will inspire you!
MORE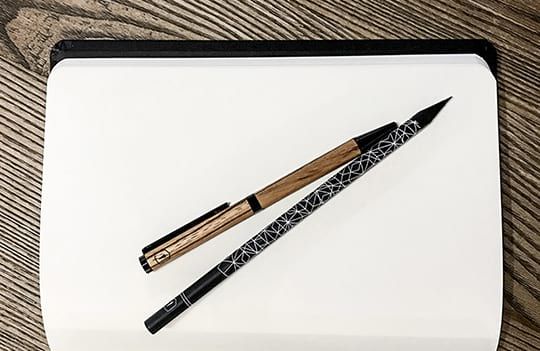 Practicality above all; this is our ladies bag
Trendy natural material, elegant colors and practicality - all this is a ladies' bag with wooden detail, which you simply match to any outfit.

Washable paper is soft, flexible and durable at the same time. In regular use it becomes more compliant and inserts more and more stories.
See all the bags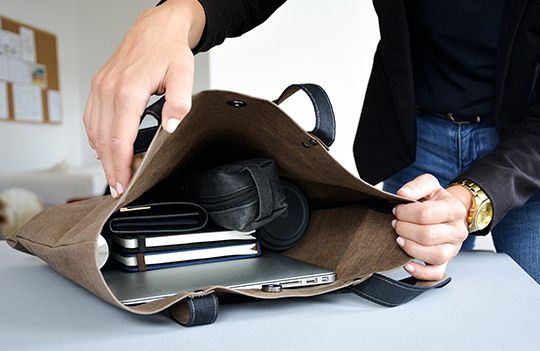 Help others and yourself
The masks are made of 100% cotton. To make them even more environmentally friendly, we produce them from - as far as practicable - remainders of other fabrics in our stock.
The special thing about our masks is the reusability, which is guaranteed by the cotton fibre. In order to disinfect the masks it is sufficient to wash them at 60-95°C and then iron them.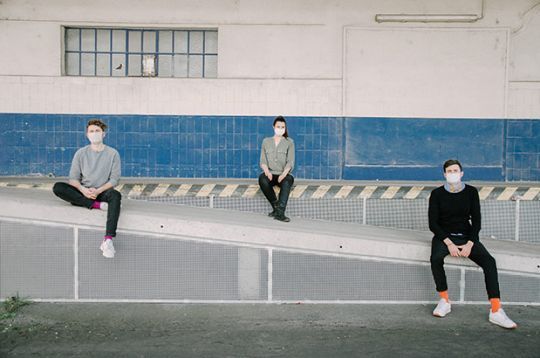 We are breaking new ground
Extraordinary situations call for extraordinary measures - we are all facing immense challenges during the current crisis. Only by being solidary, creative and cautious we will be able to contain the spread of diseases.
First of all: This mask is not certified and not suitable for medical use. However, it guards you and your opposite from droplets and prevents you from touching your face.