How do you survive the pre-Christmas season?
The same dilemma year and year again - It seems that you have enough time to prepare everything perfectly, but all of a sudden you have none at all! Christmas well-being then dissolves in a rush of stress and doubt that you can not prepare anything in time. We have prepared a simple list of tasks that if you do, you can really enjoy Christmas in peace.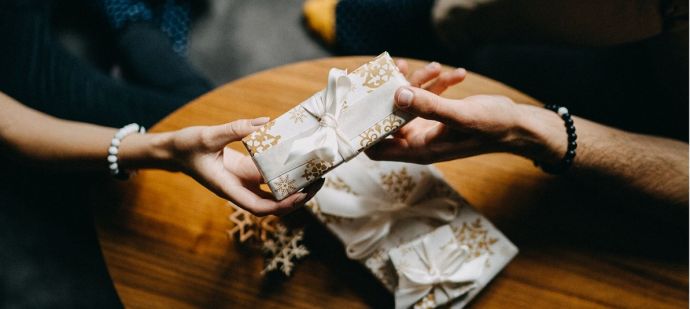 PLANNING IS THE KEY
Having a plan you can follow is the key to saving a lot of nerves. Do not put anything down and grab a diary or notebook. Carefully record the dates you reserve for purely Christmas preparations. With that, you can clear your head from the constatnt thought of when you manage everything. You will have dedicated exact days, during which nothing will distract you.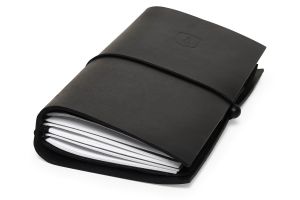 Add to cart
MAKE A LIST OF GIFTS FOR YOUR BELOVED ONES
Another point that saves you considerable time is a list of people you want to give a gift. Sit quietly for a few minutes or hours and consider what your loved ones might like. Of course, it's best to listen and take notes during the year. However, if you think relaxed and with a clear mind, you will surely come up with something special.


BUY PREVIOUSLY
Once you've made your list, start acting. The shops are getting emptier and the queues are getting longer. Instead of spending a large amount of money at the same time, it can often be easier if the purchases are spread over a longer period of time. And above all, you can enjoy the quiet Christmas time without any shopping stress.


PACK ALL GIFTS AND HIDE THEM
When buying gifts, think about how you want to package them. In our blog, you will find a nice inspiration for ecologically packaged gifts. You do not need to buy shiny wrapping paper or elaborate decorative items for that. Only with recyclable, natural decorations - cones and walnuts - you can make really beautiful packaging. Gift wrapping early also prevents someone from discovering your gift too early and making the surprise fly away. Make sure you write notes to whom the gift belongs to avoid confusion.


CHRISTMAS CEREALS ARE ALSO IMPORTANT
How about a back weekend? Why not spend a whole weekend baking biscuits? So you can really enjoy it and there are no other dates in between. Perfect preparation is also half the success here. Write down what you need and go shopping. The best way to find all the recipes, decorations and cookie cutter before the weekend.


MAKE A CHRISTMAS PLASTER
The Christmas cleaning is challenging, but it's worth it. The household shines and you feel perfectly well. On bleak winter evenings, you can enjoy the beautiful atmosphere at home. The Christmas plaster is also perfect for decorating the house for Christmas. It's best to do as much as you can before the stressful Christmas season breaks out.
If you manage to meet these points as soon as possible, you can then solely enjoy all the winter pleasures such as Christmas markets, mulled wine and -most importantly - coming together with friends or family. Avoid last minute shopping enjoy the best time of the year!


WHAT TYPE OF PERSON YOU WANT TO BE DURING CHRISTMAS?

There are people who do not even bother with the Christmas shopping - their motto: "Everything will work out". Others postpone the gift search until the last minute. They are looking for inspiration on where to get something as great as possible at the best price. They walk through all shops, which are flooded by the same confused people. After their return home they are just tired and exhausted.
Hopefully, you will not feel like it this year and you can spend the Advent season with friends and family instead - with happiness, gratitude, hope and joyful anticipation of the holidays. You are rested and just in a good mood. Or you read a nice book, drink a cup of your favourite warm drink and hear Frank Sinatra's "Let it snow, let it snow, let it snow ...".


Planning = Christmas with peace of mind
Nowadays, most gifts can also be found and bought online - from the comfort of your own home. Christmas time should not only be filled with material things, but above all it should be used to slow down or even pause for a moment. Do not underestimate how nice it can be to have the Christmas preparations completed on time - allow yourself to feel and enjoy Christmas every moment. We wish you a Merry Christmas!
Do you already have a gift idea?

If you are still looking for inspiration for Christmas gifts, you can browse through the BeWooden products. Which gift can be more beautiful than one made with love?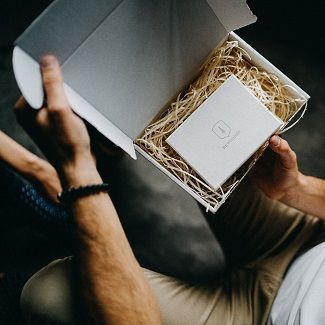 ---
---