Via & Viame
OUT OF STOCK
, this item is currently not available.
30 days for exchange or refund
The Via & Viame Set includes two wooden bow ties – for gentleman and lady. The bow ties are made out of the best of materials – maple wood, original and quality fabrics and finished with an adjustable neckband for comfort and convenience. The special pattern is added to the wooden bow tie using laser-engraving. With the Via & Viame
Set
you can create hundreds of different outfits and always look well-dressed and stylish. Thanks to the light weight of these accessories you won't even notice it while wearing. This set is a modern, fashionable and eco-friendly option for style-conscious people.



Product photos are illustrative. The materials we work with are natural and their structure is specific. Each piece may differ in appearance and texture. Therefore, you can not find two completely identical products - each one is unique.



Life time warranty: Quality
Wood: Stained maple
Size: 12,5 x 4,5 cm & 10,5 x 4,5 cm
Made with love: For you
Colour: Petrol
Delivery by DHL (only Europe)
FREE
Free shipping on all orders over 30 $
---
Delivery by GLS (only Europe)
FREE
Free shipping on all orders over 30 $
---
Express Delivery by UPS (Worldwide)
16 $
Free shipping on all orders over 200 $
---
"Clothing is a form of self-expression - there are hints about who you are in what you wear." Marc Jacobs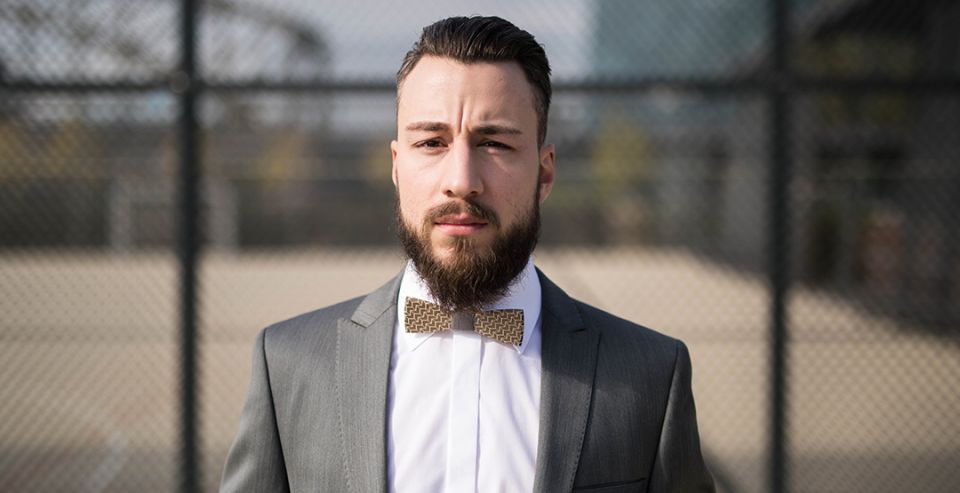 "Above all, having style means having your own style." Christian Dior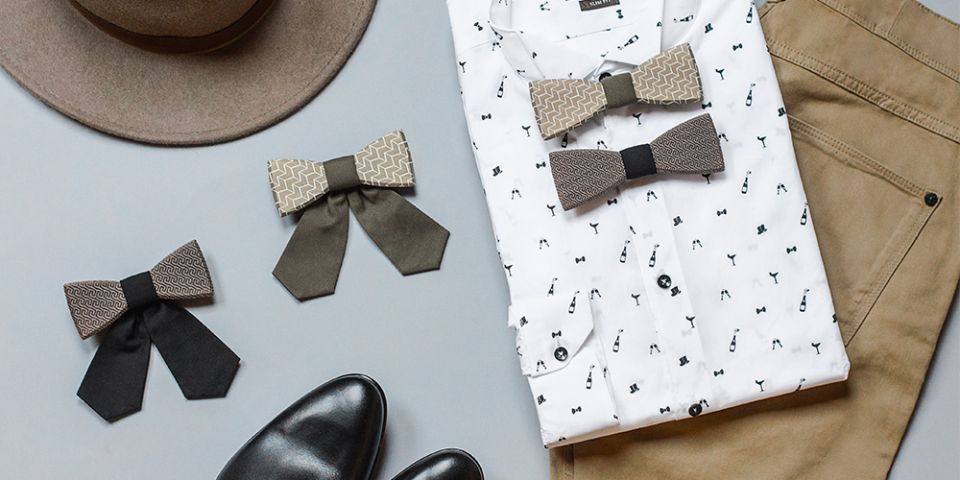 "Clothes mean nothing until someone lives in them." Marc Jacobs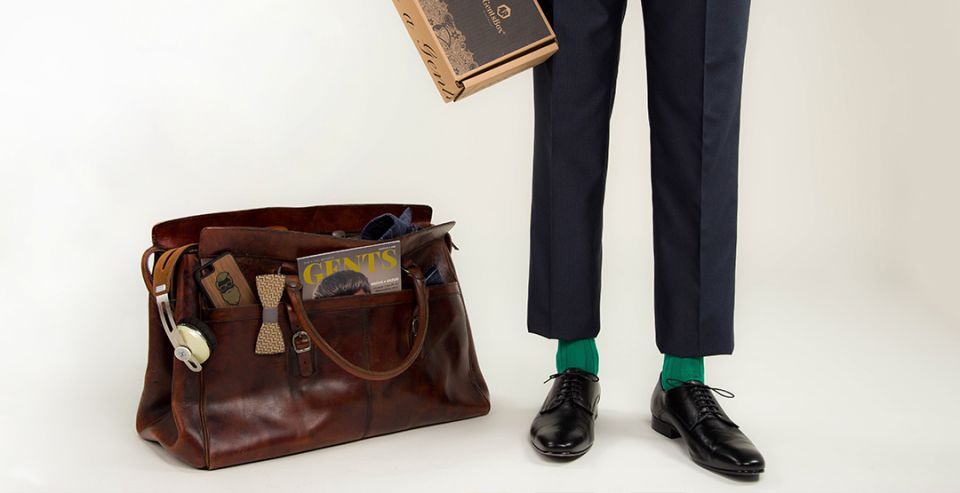 Under nature's guidance, a man cannot err.