Nature is our most important source of inspiration and many habitats are acutely threatened. In order to contribute to their preservation, we have decided to give you the opportunity to donate the 3% VAT reduction to Plant-for-the-Planet.
What you have to do for it? Just enter the code "GREEN3" at the end of your order and join us in protecting climate and nature.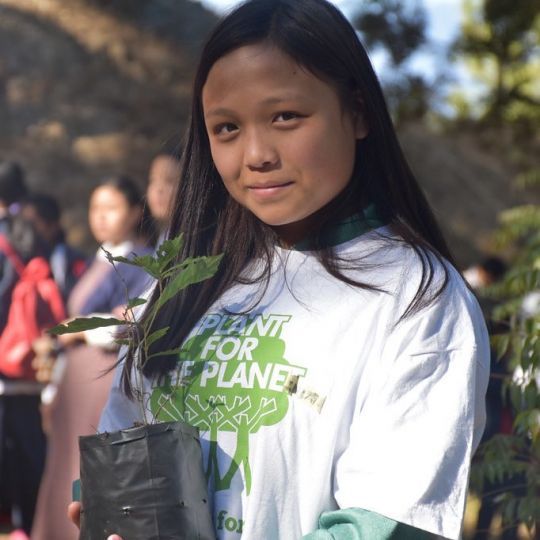 Every tree counts!
We also see ourselves as responsible for a better future and have therefore decided to also play our part in saving the climate. Thanks to the help of Plant-for-the-Planet, we are now climate-neutral.

This would not have been possible without your help. This is why we are giving you the chance to plant 5 trees for free. Just write a short e-mail to support@bewooden.com and we will get in touch with you.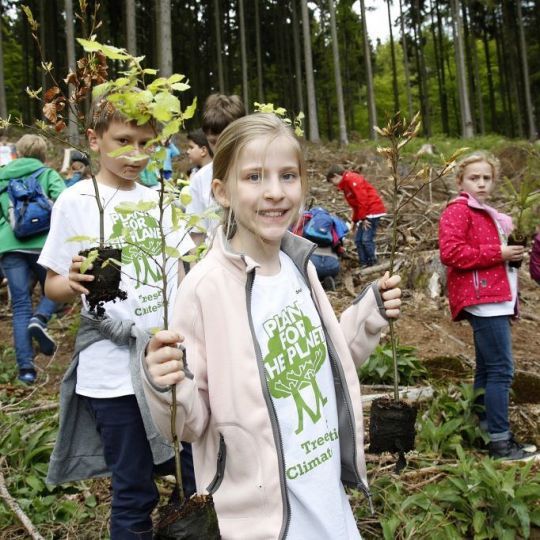 Climate-neutral - what does that mean?
We are offseting our CO2 emissions by financially supporting the planting of new trees. And you can also help us: Because for every wooden bow tie, every cuff link, every brooch etc. sold we will donate a part of our earnings to Plant-for-the-Planet. Let us achieve great things together!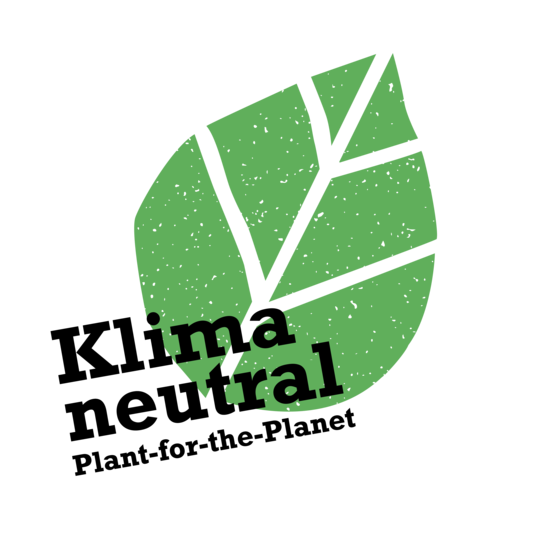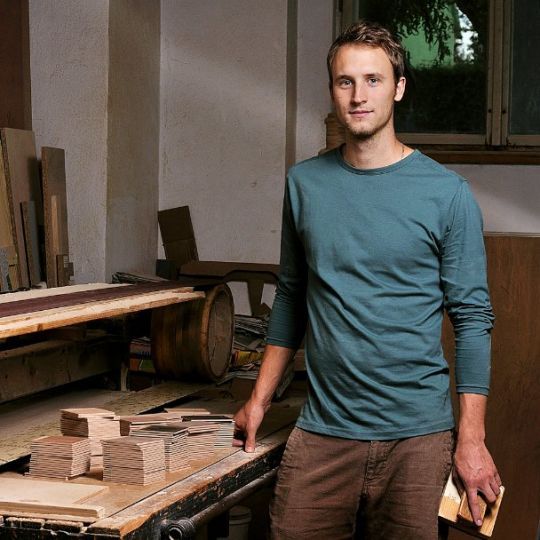 Sustainability all the way through.
Our entire production process is characterised by sustainability and respect for nature. We are therefore particularly proud to be able to contribute our part to a better climate.

Below the header of this website you can find a tree counter, that indicates how many trees have already planted with your help.
By ordering our products, you can also help the environment. Because for every product we sell, we reinvest part of our profits in the reforestation of forests around the world..



Take a look at our bestsellers, for example. You'll surely find something there that will not only spice up your outfit, but also help the climate.






Products for women Products for men


Have you seen these products yet?