Nox Watch & Mask
262.8
€
292

€ incl. VAT
, Plus shipping and handling
ON ORDER
, we will deliver the product to you within 14 days.
ON ORDER
, we will deliver the product to you within 14 days.
30 days for exchange or refund
Black is a classic that will never go out of fashion! That is why we have created a stylish set of our products for you, consisting of a watch and a mask. The mask is made of 100% cotton and is sewn in two layers. It has a sewn-in pocket in which a filter can be inserted. Our masks are made with love in our own workshop.

– Our masks are no medical products.
– For hygienic reasons, returns are not possible. BeWooden does not assume any product liability.
– If you have more than one mask, the individual colours must be washed separately at 90°C without washing powder.

We have been working on the design of the Nox Watch for years. The dial with a diameter of 40 mm is made of walnut wood. The wristband with a width of 20 mm is hand sewn from real leather. We are especially proud of the sapphire crystal, which is almost impossible to scratch due to its hardness. All our watches are splash-proof - but not suitable for diving or swimming.

We use natural materials for our Accessories. This is why each and every one is unique. Product Pictures are illustrative.

Wood: Walnut
Exclusive glass: Saphire – Scratchproof
Material: Genuine leather
Colour: Black
Width of the strap: 20 mm
PostNL
FREE
Free shipping on all orders over 50 €
---
Colissimo Pickup point
FREE
Free shipping on all orders over 60 €
---
Colissimo courier home delivery
FREE
Free shipping on all orders over 50 €
---
BE Post
FREE
Free shipping on all orders over 50 €
---
Hermes
FREE
Free shipping on all orders over 50 €
---
Careful development
We have tried out, designed, rejected, advised and drawn a lot in order to be able to offer you a perfect product directly from our workshop.
We have spent a lot of time developing our new watches and can now present the results that meet our high standards.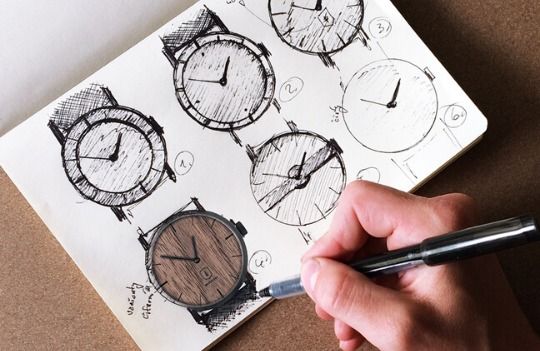 A touch of minimalism
A timeless design was chosen for our new watches. We have oriented ourselves towards clear lines and simple elegance, because minimalism never goes out of fashion.
With these watches you can emphasize your individual style without being too intrusive.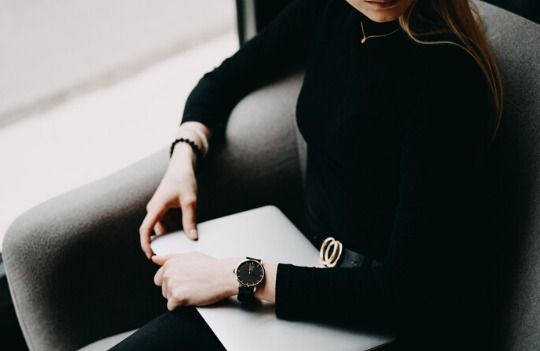 We are breaking new ground
Extraordinary situations call for extraordinary measures - we are all facing immense challenges during the current crisis. Only by being solidary, creative and cautious we will be able to contain the spread of diseases.
First of all: This mask is not certified and not suitable for medical use. However, it guards you and your opposite from droplets and prevents you from touching your face.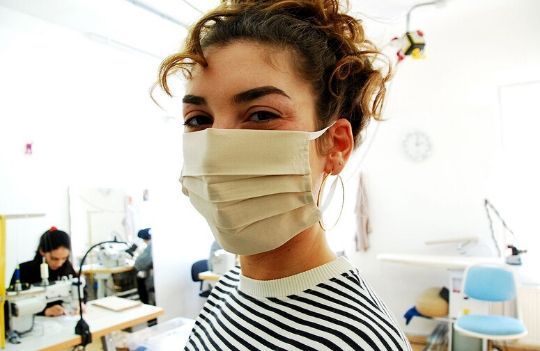 Together we are strong!
For the production of the masks we work together with local seamstresses from Germany. Due to these difficult times, the existence of many small and medium-sized sewing factories is threatened. Together we stand against the disease and secure our existence.
We currently cannot guarantee the exact appearance of your mask. Nevertheless we promise you, as with all our other products, simple and stylish designs.