We are looking for you!
Because you share so many great #bewooden pictures with us every day,
we have decided to choose a Mr. BeWooden / Mrs. BeWooden every year!

In this way, we would like to thank you for all your pictures
that bring us so much joy and give a real sense to our story.
How can you participate?
We will be very happy if you will be part of it and help us to find the winners.

To participate in the competition *, please send us an e-mail to romana@bewooden.de until 15.2.2018 with the following data: your first name, surname, e-mail and a short answer to "What does BeWooden mean for you?". Then just attach your pictures and if you like, write also the story behind them.

The BeWooden jury selects the top 20 from all the pictures. These 20 pictures will be then presented to the community on Facebook and Instagram and the picture with the most votes wins.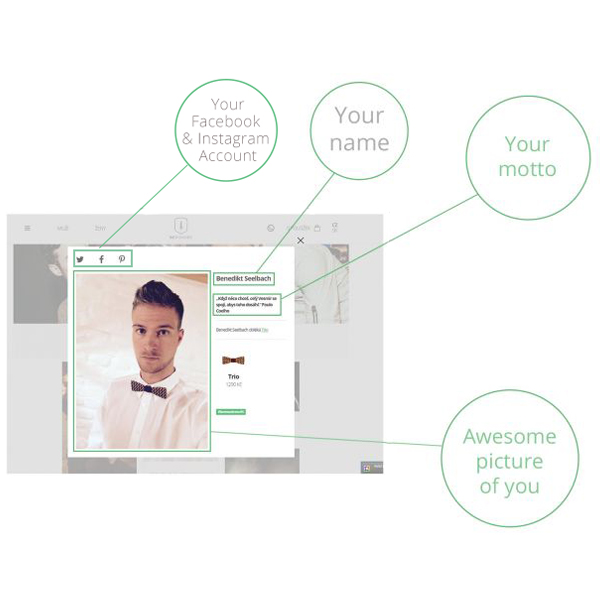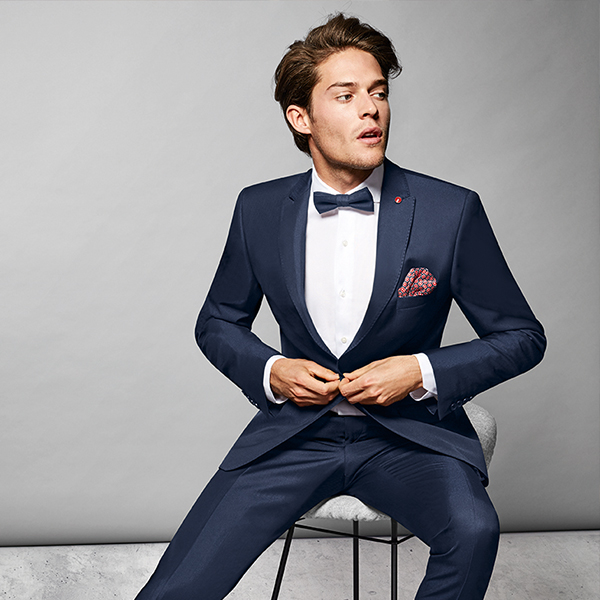 What can you win?
As Mr. BeWooden 2017, you can look forward to an exclusive suit from our partner "Atelier Torino" for your perfect appearance, which you can then complete with the unique BeWooden accessories of your choice worth 300 €!

Mrs. BeWooden 2017 will be allowed to choose products worth 300 € from us as well.
Join in and become a part of the BeWooden family today!

---------------------------------------------------------------------------------------------
* By participating in this competition you automatically agree to the right of BeWooden to continue to use the images sent.
** If you send more than one picture to BeWooden, BeWooden has right to select only one of the pictures for the contest.