Brunn Slim & Brunn Card Holder
117.3
€
138 €

incl. VAT
In stock
, Earliest possible delivery on Tuesday 7.4.
30 days for exchange or refund


Brunn Slim Wallet


Brunn Card Holder


What is monogram?
You emphasize the individuality and uniqueness of the product by the engraving. You will find it on all the products in the set. Two letters can be placed on the products. We place the dots after the letters automatically, but if you would like to omit them, please let us know in the order note at the end of the check-out.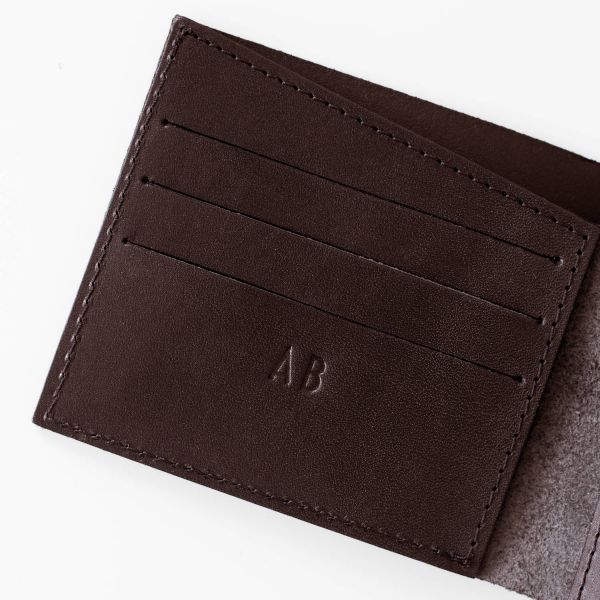 This product has only 2 pieces in stock. If you are interested in more, please contact us.
Details count. With a high-quality wallet and a card holder made of wood and leather, you not only draw attention to yourself, but it also underlines your individual taste. The genuine leather with a thickness of 0.8 mm is sturdy enough to stow 12-18 cards and banknotes in the wallet and 9-12 cards in the card holder. Both products were crafted in precise handcraft so we can give you a lifetime warranty.


We use natural materials for our Accessories. This is why each and every one is unique. Product Pictures are illustrative.
Life time warranty: Quality
Wood: Walnut
Cards: 9-12
Material: Genuine leather
Colour: Black
PostNL
FREE
Free shipping on all orders over 60 €
---
Colissimo Pickup point
FREE
Free shipping on all orders over 60 €
---
Colissimo courier home delivery
FREE
Free shipping on all orders over 60 €
---
BE Post
FREE
Free shipping on all orders over 60 €
---
Hermes
FREE
Free shipping on all orders over 60 €
---
Royal Mail 24
FREE
Free shipping on all orders over 60 €
---
GLS Italy
FREE
Free shipping on all orders over 60 €
---
MRW pickup point
FREE
Free shipping on all orders over 60 €
---
MRW courier
FREE
Free shipping on all orders over 60 €
---
MRW pickup point
FREE
Free shipping on all orders over 60 €
---
MRW courier
FREE
Free shipping on all orders over 60 €
---
Delivery by courier (only Europe)
FREE
Free shipping on all orders over 50 €
---
Delivery by UPS (Worldwide)
FREE
Free shipping on all orders over 50 €
---
Express Delivery by UPS
FREE
Free shipping on all orders over 100 €
---
"Elegance is the only beauty that never fades." Audrey Hepburn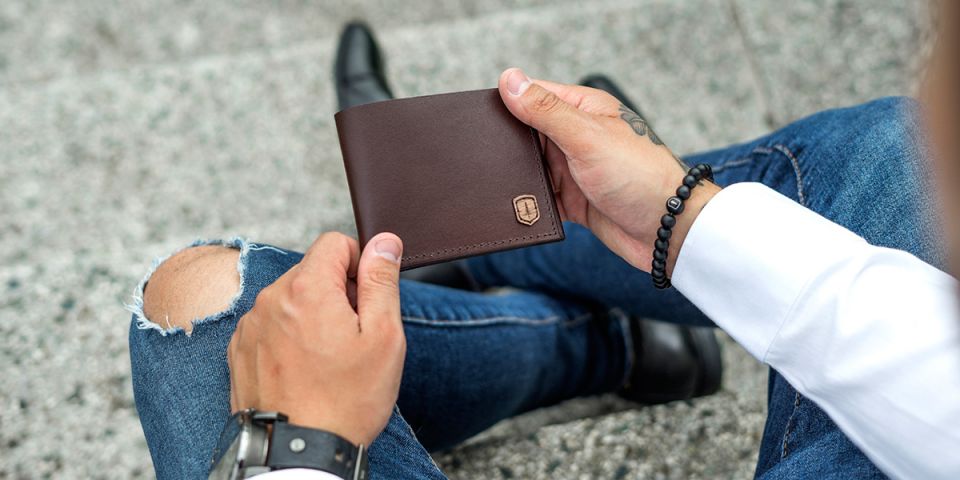 "Dressing well is a form of good manners." Tom Ford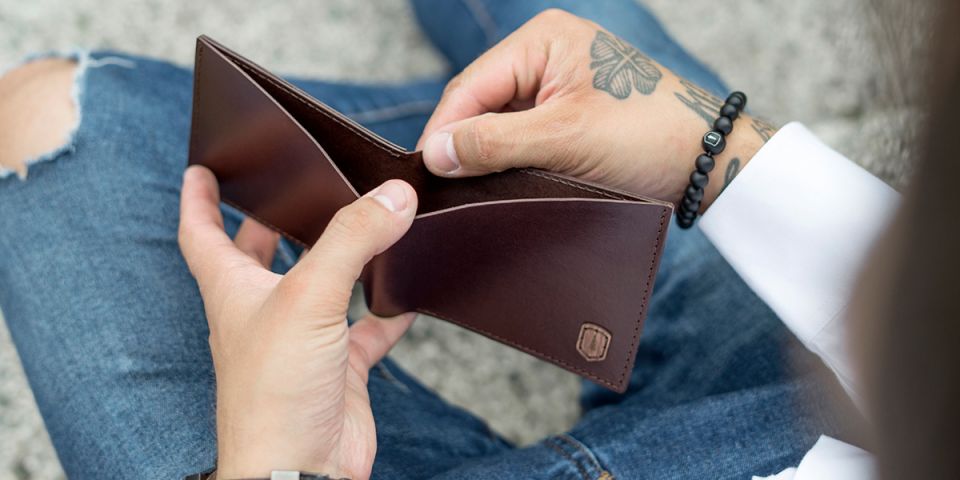 "Fashions fade, style is eternal." Yves Saint Laurent