Romantic and Writer
You may have a soul of romantic, who enjoys every moment of a day. Or you may be a writer, who makes words sound even more powerful.
No matter what your life passion is, let your outfit look even more special.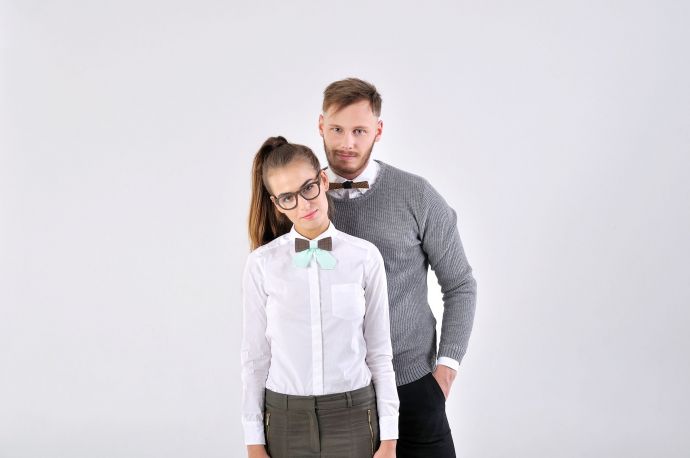 Romantics may appreciate Nodo bowtie for their long night walks on the city streets.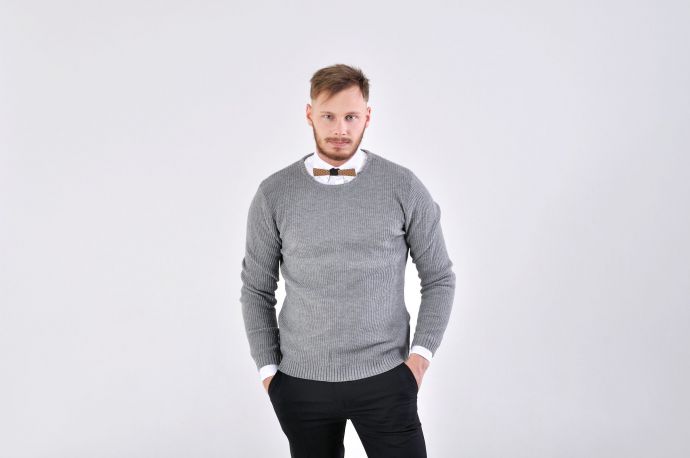 Writers may get inspired by unique bowtie Denique.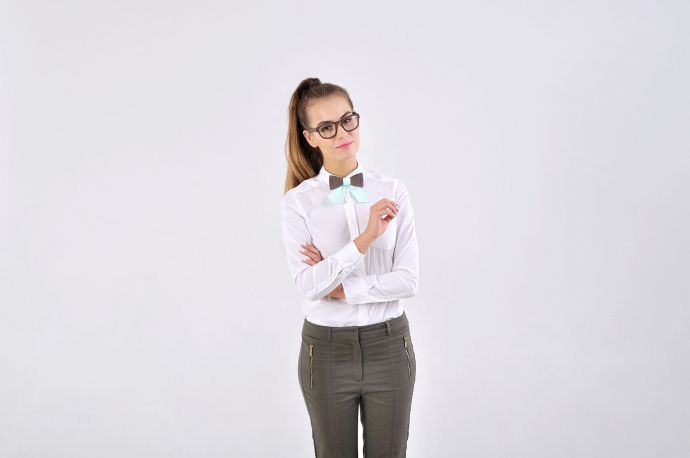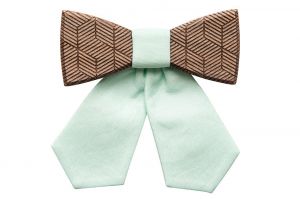 Add to cart
---
---