Savage and Rebel
The most important thing in fashion is not to follow trends. The actual important is to make your own trends. That is what tells the most about us.
Even if you are a savage with a heart of traveler, who is ready to take everything as a challenge or a rebel, who likes to provoke. Your gestures, manners and lifestyle are what links to who you are. Not who you want to be.
Express yourself with our brave bowtie Buteo.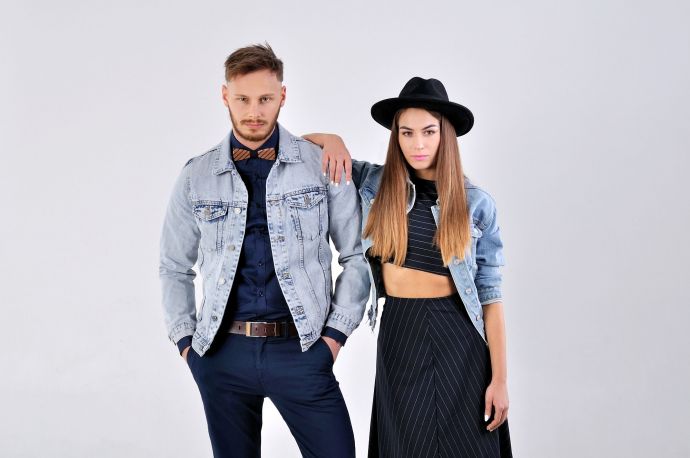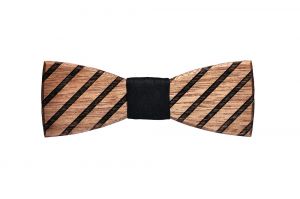 Add to cart
---
---