Summer Casual Outfit for Men
Are you looking for some summer men style inspiration? Look no further than BeWooden quick guide of summer essentials that will prepare you for everything this season. Regardless of the weather, some pieces are always worth pulling out in the warmer months, and with this collection of summer outfits, you'll always look just great.

The Fitted Flat Front Short in Summer Suits Outfit

Summer wear for men doesn't always take formal dress into consideration, and every man has dealt with the Summer workday dilemma. Choosing the right materials can allow your skin to breathe and prevent your body from getting as overheated. Materials like nylon, polyester, and rayon should be avoided during summer, as they trap heat and don't absorb sweat. Instead, go for some of these Summer friendly fabrics like cotton, seersucker cotton, madras cotton. Linen also should be considerable.

During summer, you may consider light colours for suit with a combination of dark accessories such as a blue tie. Keep it cool and add a small detail such as a tie clip to your business look.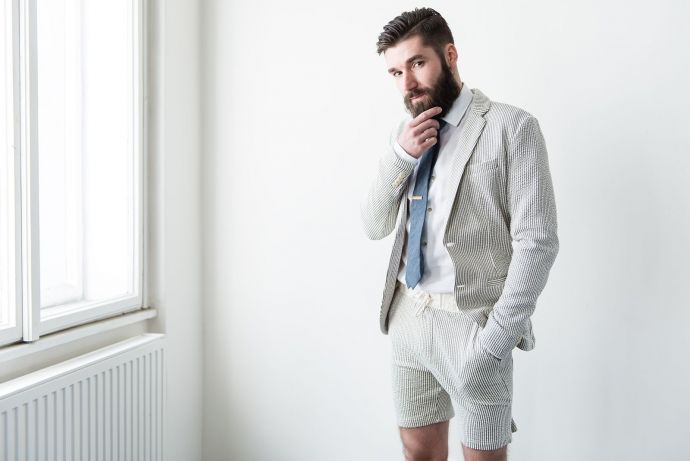 Lightweight jacket + Bright shorts + The Boat Shoes

We know it's an obvious one, but summer shorts for men have the ability to look either fresh or awful. Make sure that your shorts finish just above the knee – it's an ideal model. Baggy shorts aren't a summer look for guys. Cool summer clothes for guys are invaluable, so make sure you've got a few good options to choose from.

Shorts and boat shoes is a smart, tailored mix. Boat shoes can be replaced by loafers, which you can wear only in the warmer months. Leather loafers look just great with tailored outfits, but you can get a little hot. Remember to keep your socks always no-show.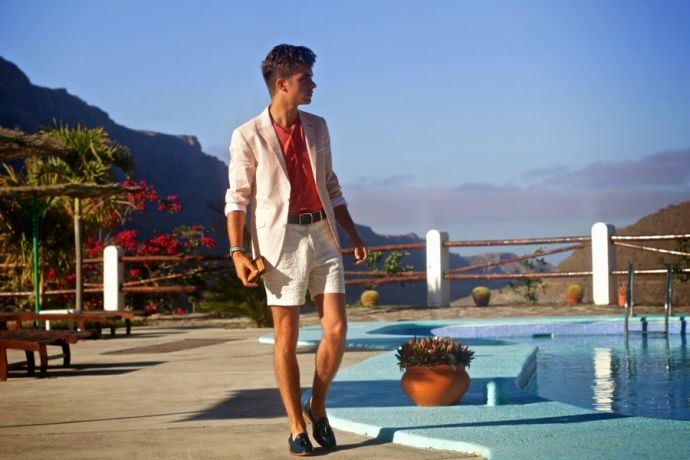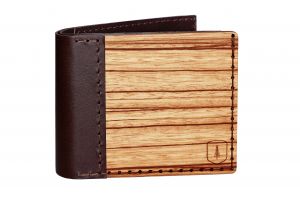 Add to cart


The Linen Shirt, Nutty Pattern Trousers, and Suspenders

What can be more attractive and masculine than suspenders in men outfit? They definitely highlight the muscles you work on for the last few months in the best possible way. We suggest you make the outfit look even more interesting with a not so classical pattern of trousers or shirt. Make sure that suspenders match with to the colour of shoes.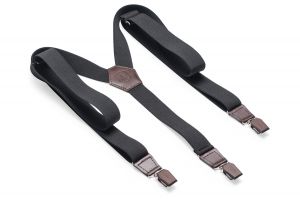 Add to cart
Summer Shirts with Cheeky Accessories


Guy's summer fashion tends to be simple, focusing mainly on materials and comfortable fits. In case you don't have much space in your wardrobe or don't feel like buying new clothes, play around with miscellaneous summer accessories to create a wide range of looks. Is it the right time for a classic Fedora hat, bow tie or pocket square? You never know until you try!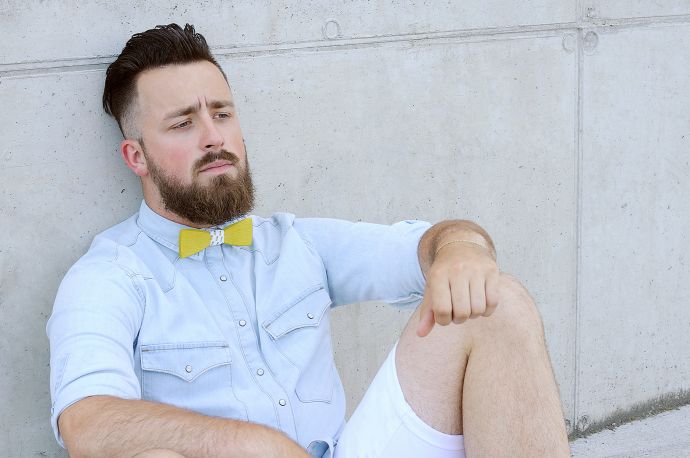 ---
---