Hat: an accessory that never goes out of fashion
BeWooden has always been creating products for those who like to show their unique taste and distinguish themselves from others. We have designed a fashionable accessory that emphasizes your unique style - the hat not only reflects its wearer's personality but complements the outfit with a special touch that can hardly be overlooked by anyone.
A production story with a long tradition
The hat production has a long tradition. The well-known manufacturer Tonak has not changed the proven production process for more than 200 years. And that was exactly the right condition for the long process of preparation and designing the stylish BeWooden hat. Tonak shares our values and passion for traditional crafts. That is what encouraged us in the decision that Tonak is the right choice for this collaboration.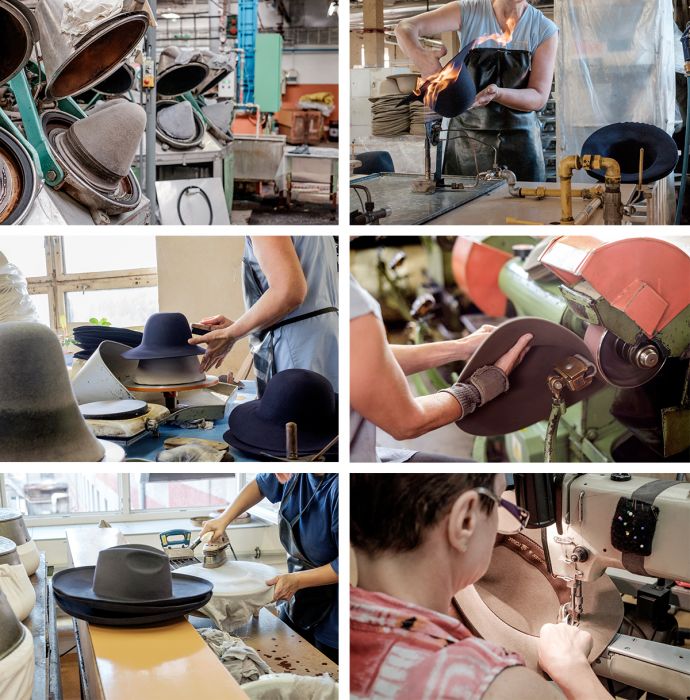 However, the path from the initial design to the final product is not easy. On the contrary - choosing the perfect shape and colour took its time. Once selected about 150 production steps have to be carried out during the hat production. Even the actual felt is born in the hands of skilled craftsmen. It is then soaked, pressed, dyed and cut several times into the required shape. And yet the felt is not finished at this point - in the next steps it is ironed, ground and brushed. The entire production process involving up to 60 people can take up to one month.
Thanks to the thorough selection of the shape, colour and material as well as the careful craftsmanship we can create the perfect accessory with world-class quality for you. We want to bring you joy. We love our work and we are so convinced of its result that we are not afraid to give you a lifetime guarantee for our products.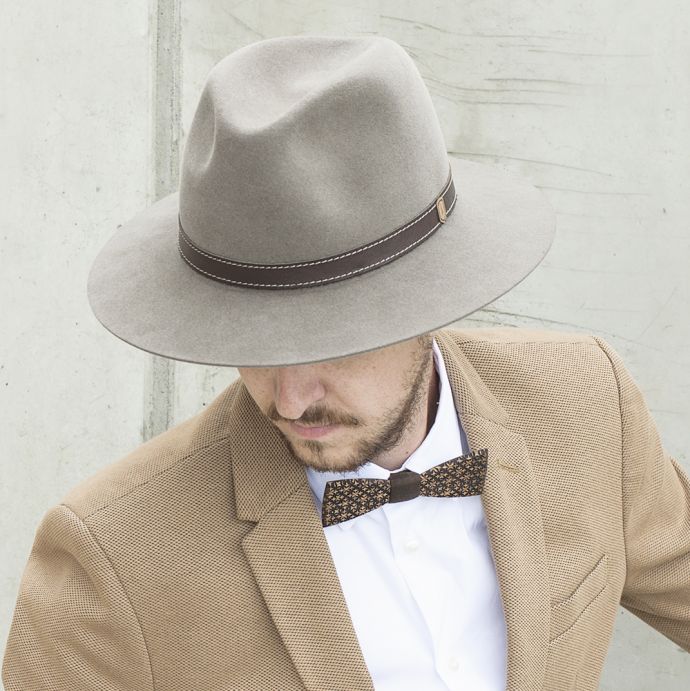 Become unbeatable

The times when it was considered that the hat was an accessory of the past that consists only of black and white photographs are long gone. There are more and more true gentlemen who pay attention not only to charming behaviour but also to extraordinary elegance and ladies who like to express their individuality through their unique style. Hats will thus be a unique opportunity to highlight your attitudes and values towards tradition and quality. You can be sure that you will be unbeatable with your hat. There will be no doubt about your refined taste.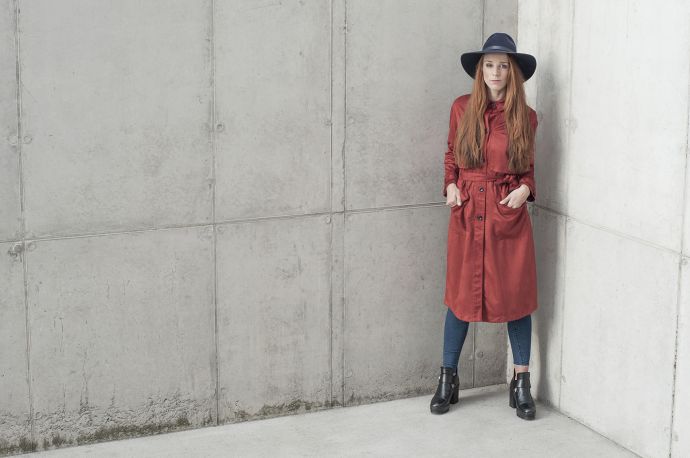 ---
---