BeWooden world
You are completing our story
Day by day we realize that it is our customers who help us to complete the story of our brand. Our diligence and determination would be nothing without your support. Likewise, the BeWooden accessories would just be ordinary pieces of wood without all the moments of life you let them tell.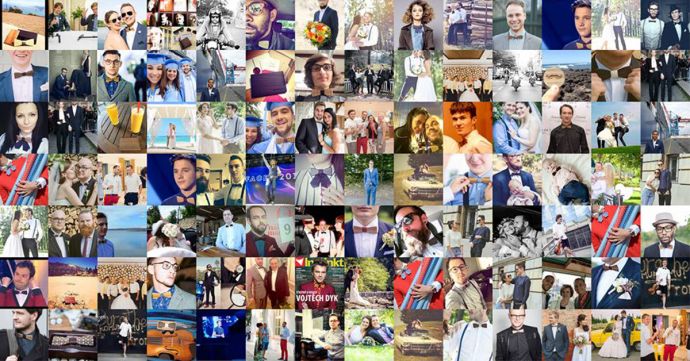 Since we started BeWooden you have shared hundreds of your stories with us. With your reviews and interesting ideas for new designs, you are constantly helping us to get better. We appreciate all your input and try to turn your suggestions and wishes into reality. Together you have helped us grow and become the brand that we are today. Together we create a unique BeWooden world.
In the future, we would like to involve you in the process of designing, creating and developing new products even more. We have been looking for a way to connect you not only with us, but also within the whole community. How can we inspire and motivate each other? How can we express the base of the brand, which stands for nature and tradition?
Common values and beliefs
That is why we have created the BeWooden world, which includes those of you who share their unique life events - that they experience with our products - on social networks. It gives you the opportunity to share your beliefs. You can share your life motto, talk about what drives you forward and inspire each other. You have the opportunity to use some hashtags for your photo and quote that perfectly describe your personality. If you click on a specific hashtag only the photos of those who have chosen the same words to describe their personality appear.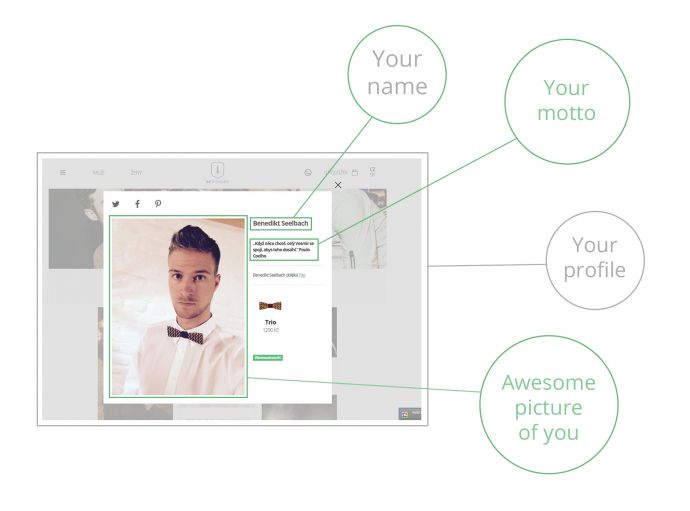 You can become a part of the world of people sharing the same values. People, who want to give something back to nature, are convinced of the magic of traditional craftsmanship and have an understanding of the uniqueness and beauty of products that are manufactured this way.
---
---