Plant your own tree
Do you remember our Green Thursday Initiative? We launched an initiative this year to raise consumers' awareness of the consequences of Black Friday - the impact on our consumption patterns and the impact on our environment. Instead of quantity, discount battles and excessive consumption, we focus on quality, fair prices and sustainability!
Instead of taking the responsibility and automatically investing part of the revenue in charitable organizations, you could actively choose to do it yourself - save money or plant trees. Just in time for Christmas, we suit the action to the word and do something good for our environment.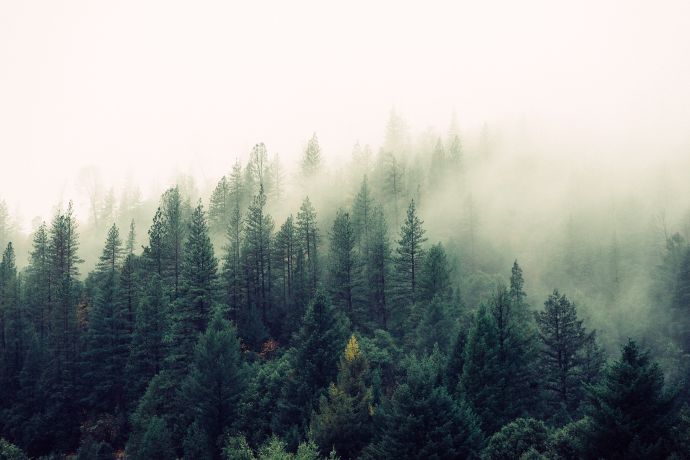 How we do it and how you can become a gardener
By using the code PLANTATREE, we knew you wanted to do something for our environment and help us to plant trees. The amount you would have actually saved, we have used so to acquire trees. Now we can plant these trees together. Overall, 30.5% of all orders have renounced their own advantage and decided to do something for the good cause. Thanks to your help, we were able to raise enough money to plant four trees. These four trees, will grow, give fruit to the peasants who protect it, and they will absorb CO2, give off oxygen, and make our planet Earth greener.
Our partner Treedom allows us to plant these trees all over the world. Treedom directly finances small agricultural forestry projects in various regions of the world. Treedom's mission is to create sustainable ecosystems and to support thousands of smallholders with start-up finance for planting new trees. The fruits of the trees benefit the peasants, their families and the local communities. This will create sustainable jobs, fair income opportunities and long-term food security.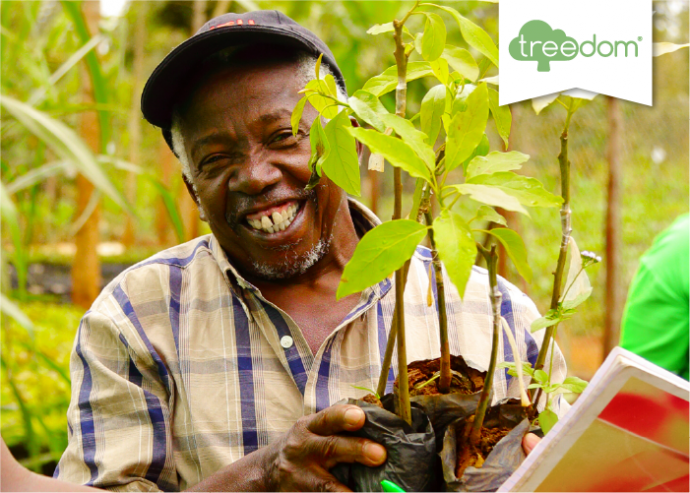 Do you already know where you would like to plant your tree?
Not? Then think about it. Because now you have the opportunity to plant one of these four trees yourself. Like and comment on our post on Monday on Facebook or Instagram and you're in. Until Thursday you have the opportunity to participate, because on the Friday before Christmas, we will draw out the tree owner. Then it's finally time to plant trees.
If you are one of the lucky ones, you will receive a code from us, which you can redeem on the website of Treedom. Decide for yourself which tree you want to plant where and give the tree your personal touch. This tree is planted and cared for by local farmers and you have the opportunity to see how your tree is at any time.

We wish you good luck and keep our fingers crossed for you!

Your BeWooden team

---
---