Functionality: Cardholder for ladies
The ladies' cardholder is a great accessory, which is not only practical but also stylish and can fit all your documents and business cards. A unique design for women, that have their own individual style.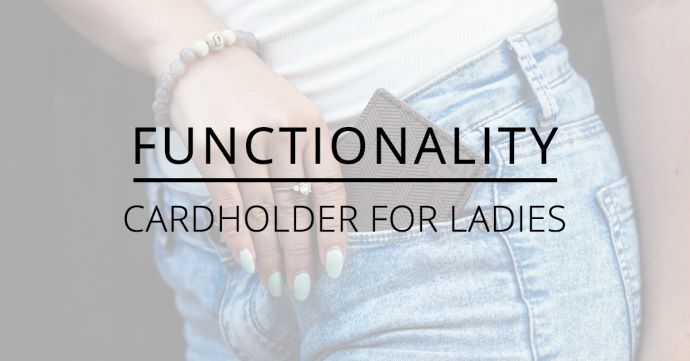 Unique design
Every piece of wood is different and in some way extraordinary. Whether you choose a more neutral version like Deniq Note, which is made of beech, or Rubi Note's playful mahogany design - you can be sure you won't find the same piece anywhere else. The wooden cardholder is thin and light. The genuine leather pocket on the back makes it an add-on that's spacious enough to fit everything you need. In total, around seven to nine cards as well as banknotes can fit perfectly into the card space. Through handmade processing of this product and a special engraving you can show your refined taste.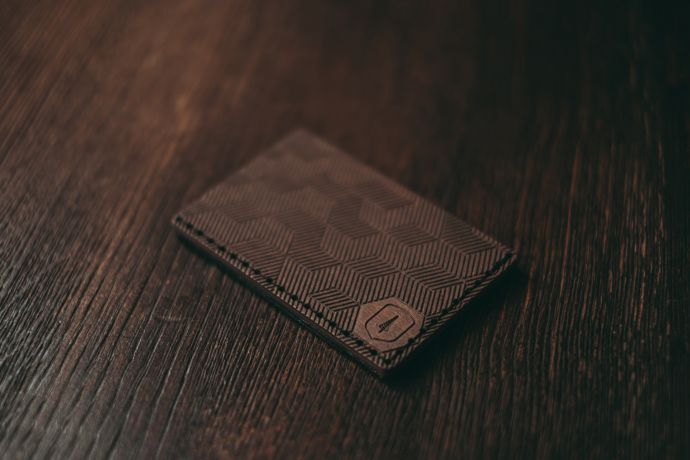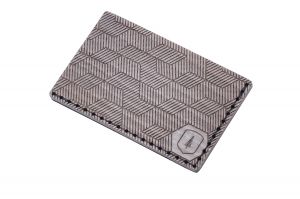 Add to cart
Where to wear a wooden cardholder?
Impressive and decent engravings will surely attract attention every time you pull out your wooden cardholder. When you give your business card to your business partner, pulling it out of the elegant cardholder Liti Note, you can be sure he will remember you very well. The traditional manufacturing of this extraordinary accessory clearly shows your values ​​and your distinctive style.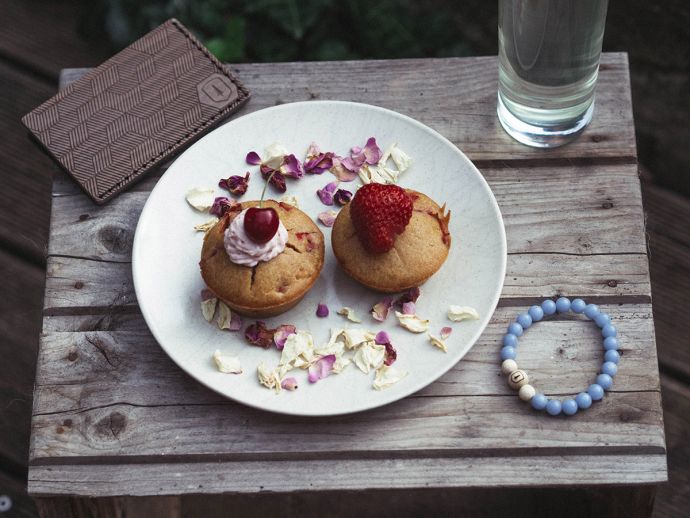 It is great for traveling as well. It can be a simple but important accessory that can easily hold all of your papers you want to keep close to hand. In addition it is always useful to have money divided in more places - for this, a wooden cardholder becomes the perfect helper.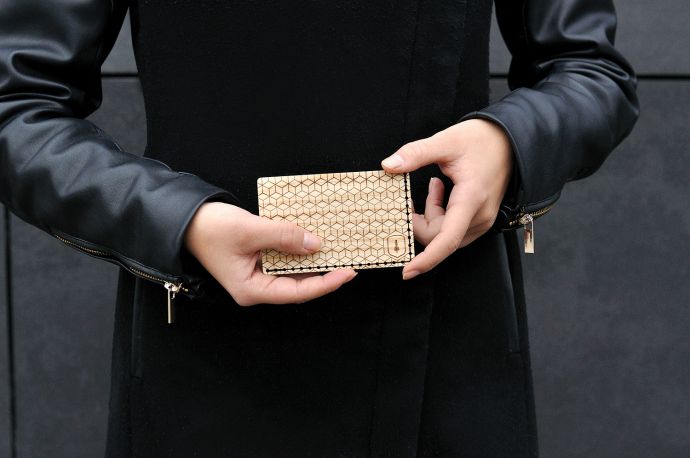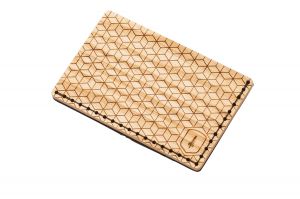 Add to cart
What to combine it with?
Every stylish woman knows that details make the most difference. Especially, if you know how to combine them properly. Just imagine this perfect combination: a handmade clutch bag  with enough space for a little wooden mirror, a lipstick, a small bottle of sensual perfume and a thin wooden cardholder. Be yourself wherever you go!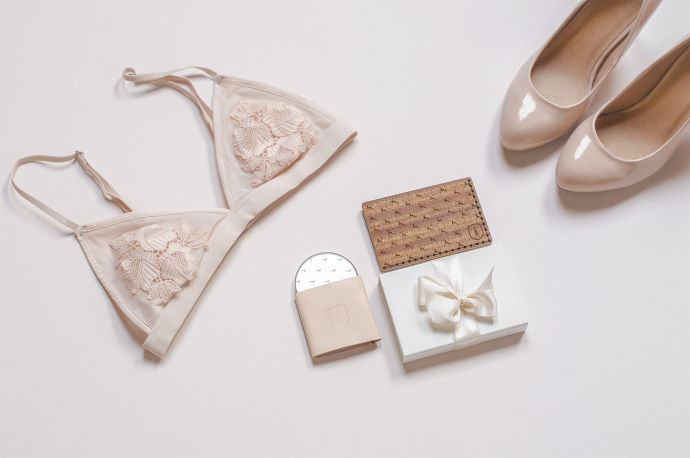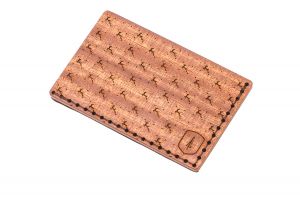 Add to cart




---
---