BeWooden Magazine #8
The last month of the year has been hectic for the entire BeWooden team. Let us review the year together and see what we have done!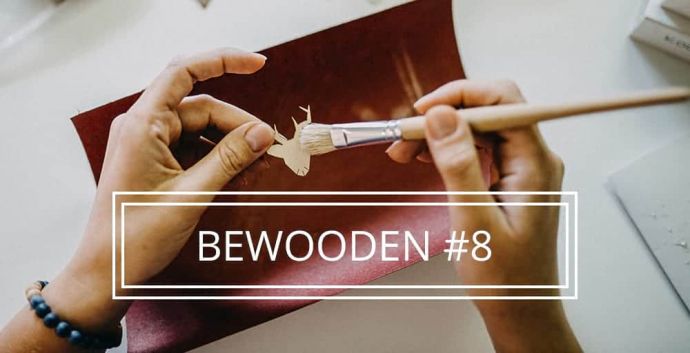 We've met you
In the pre-Christmas season, we were represented in numerous design markets. We are loyal StijlMarkts fans and have followed the market from Mainz, Munich, Frankfurt to Nuremberg. A special highlight for us was the Christmas market in Wiesbaden, where we were able to meet many of you personally.
We launched the Green Thursday Initiative
With the Green Thursday, BeWooden launched an initiative this year to raise consumers' awareness of Black Friday's impact on our consumer behaviour and environmental impact. You had the choice: Save money or plant trees. Instead of using your discount yourself, you could actively choose to do something good for our environment and donate the money. Together with you and our partner Treedom we were finally able to acquire four trees and plant them in different countries. BeWooden and Treedom, we would like to thank you for your support!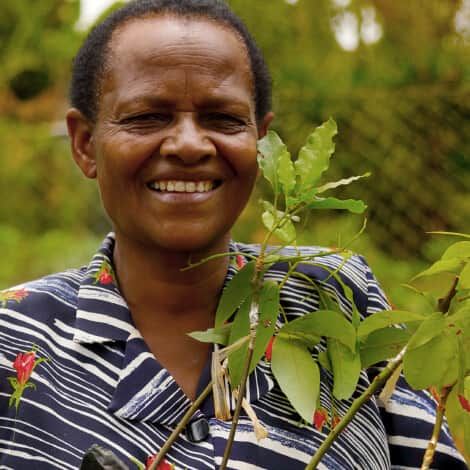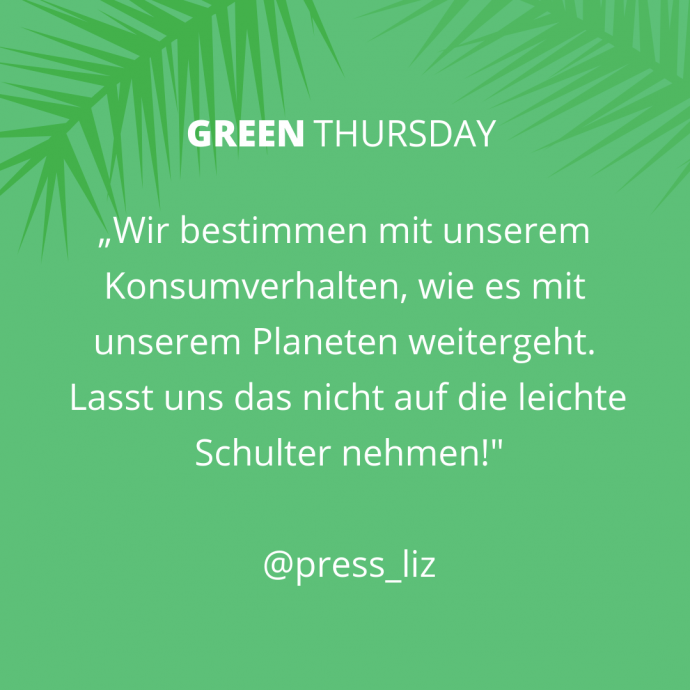 We were able to help dogs in need with our dog brooches
At the end of the year, we launched our new dog brooches and at the same time started a cooperation with the animal welfare association Hunde in Not Rhein-Main e.V. Love, affection and spending time with the family are things that are not just basic needs for people. We at BeWooden believe that dogs should feel these feelings as well. Exactly, for this reason, we want to support the animal welfare association. BeWooden donates € 1 to dogs in need e.V. with each sold dog brooch within Germany until 1. 3. 2019.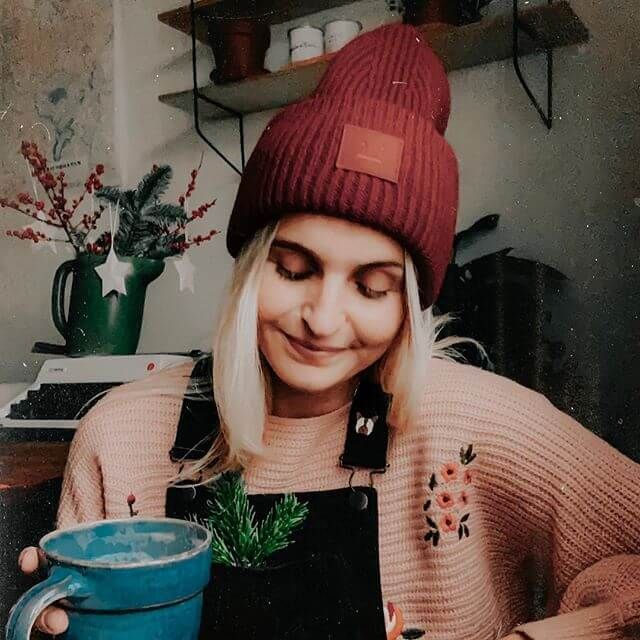 Exclusive writing tools for your ideas
To help you in your creative processes, we have designed our new writing utensils. Whether you're drawing a cartoon or just want to capture notes from a meeting, our design pens are a faithful companion and the perfect complement to our notebook. Let's have a look!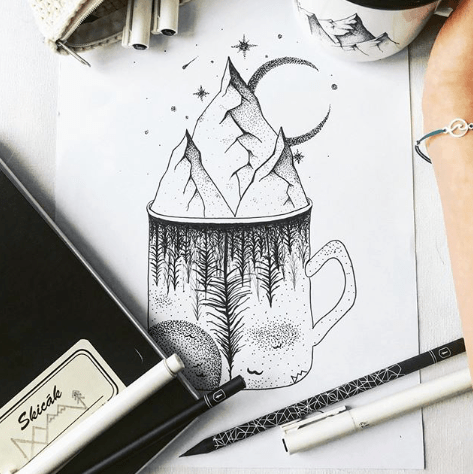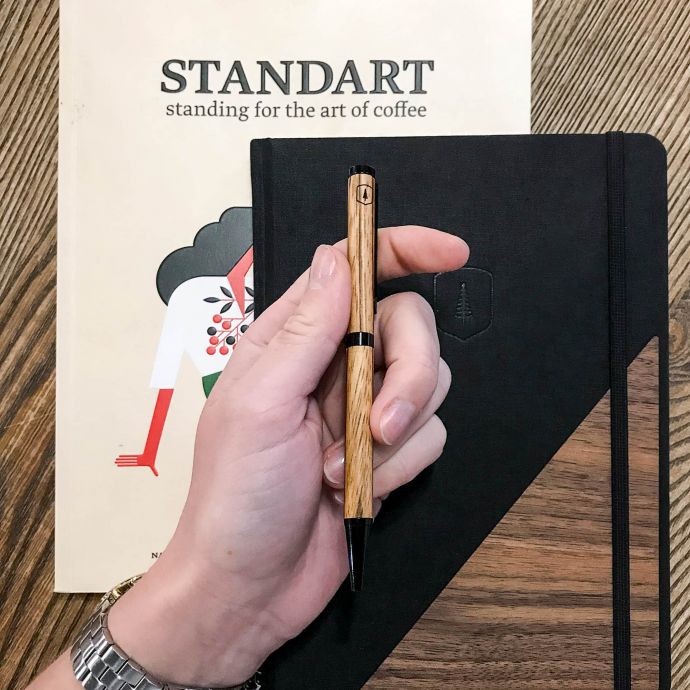 We celebrated Christmas together
Although Christmas is the quiet time of the year, it was busy too. Our entire team has done a great job and worked hard to make you happy for Christmas. To reward ourselves, we organized a small Christmas party, played games and drank a glass of wine. It was the perfect ending for the year 2018!

2018 was exciting for us, but 2019 also has a lot to offer. For example, have you already seen that we are currently voting for our Mr. and Mrs. BeWooden if you have not voted yet you can do that HERE. Also, many new products are on the program, be curious! We wish you good luck for the coming year and say thank you for your support!
---
---