Bewooden Magazine #7
The summer is officially over. This year was especially memorable, and not only because of the high temperatures. We at BeWooden have been able to experience many beautiful memories with you and to bring our brand a little further. Let's take a look back to see what we have done and experienced together the past three months!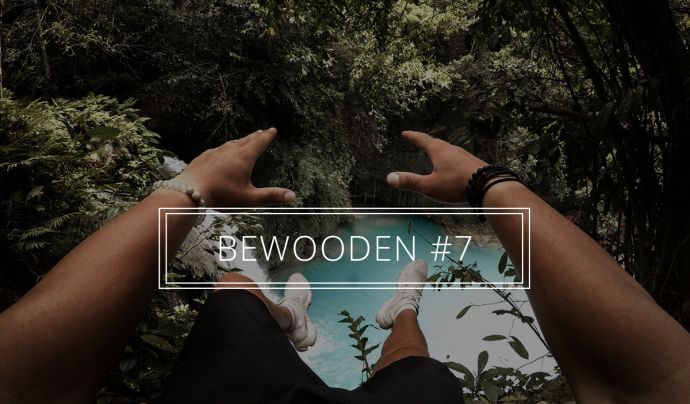 We've met at festivals
Sun, music and interesting people. Since we wanted to meet you in person, we went to summer festivals. For example, we visited the Czech festival Colours of Ostrava or the Grape Festival in Slovakia. It was great! We enjoyed talking to all of you!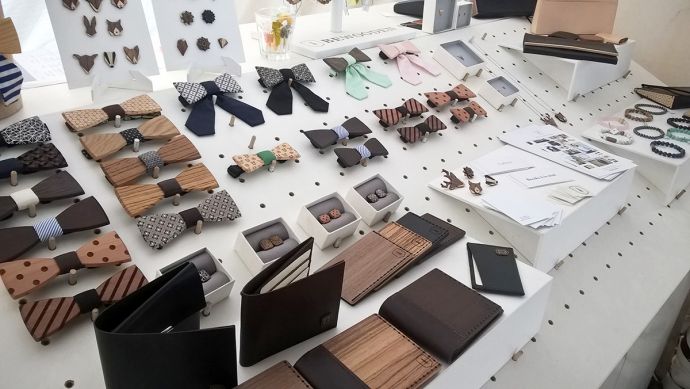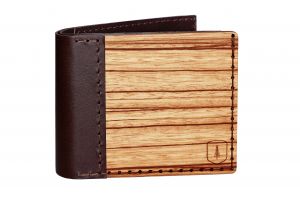 Add to cart



We have strengthened the relationships in our team
The activities we plan for our BeWooden team are as important as the ones we want to experience together with our customers. From time to time, we plan experiences just for ourselves. A few weeks ago, we spent a weekend together in a hut in Jeseníky and in Austria. We must admit that the Hinterglammhütte has inspired us at work, sharing ideas and planning, and we really enjoyed the stay. Being productive in such a beautiful environment works well!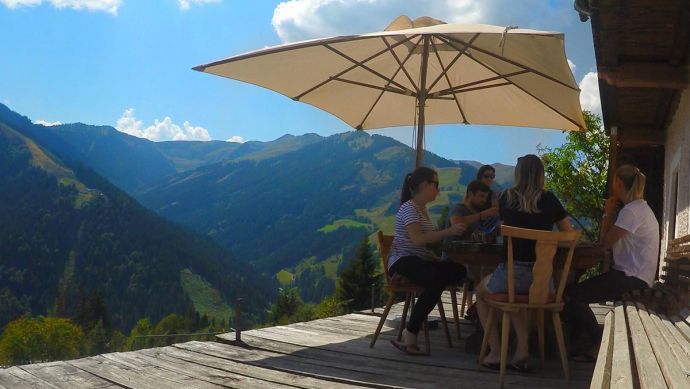 We have introduced new products
A lot has happened, and a lot of new products have been added! It´s always important to come up with new ideas and to work on ourselves. So we are very proud to introduce our new black hat. You will also find new designs of wooden bow ties and matching cufflinks, new suspenders and bracelets. We are also proud to launch our new leather wallet a few weeks ago.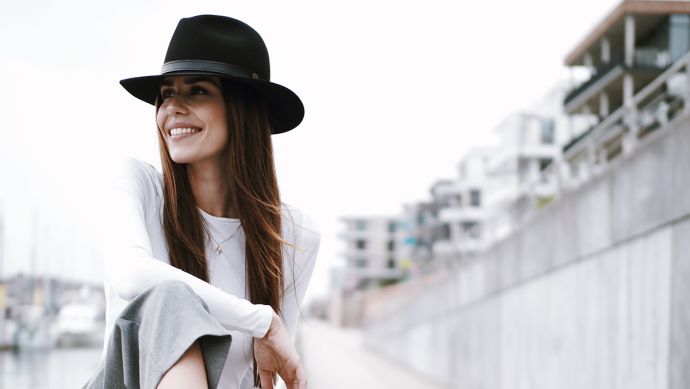 But that's not all. You've probably already noticed in our social networks that we are gradually adding new brooches. Elephant, lion, raccoon, hippo ... What your heart desires! Have you already discovered your favourite animal among them?
We were at a big event
We became a partner of the non-profit organisation "Beauty of Help", whose main sponsor is Tatjana Gregor Brzobohata. On the occasion of the 10th anniversary of the organisation, a gala evening was held in Prague, which we could not miss. Pierre Richard, a well-known French actor, has been awarded the "Beauty of Help Award" and has also received a unique gift in the form of a BeWooden skyline bow tie from us.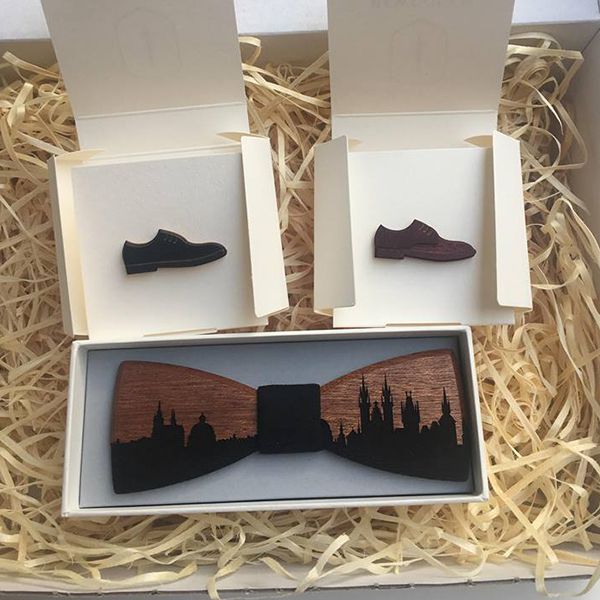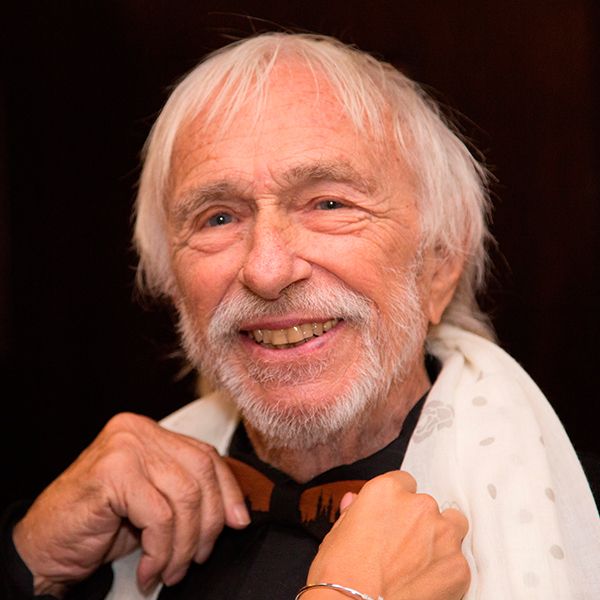 We celebrated our 5th birthday!
In a Prague coffee, we celebrated our fifth birthday. You had the opportunity to create your wooden badges and learn more about our brand.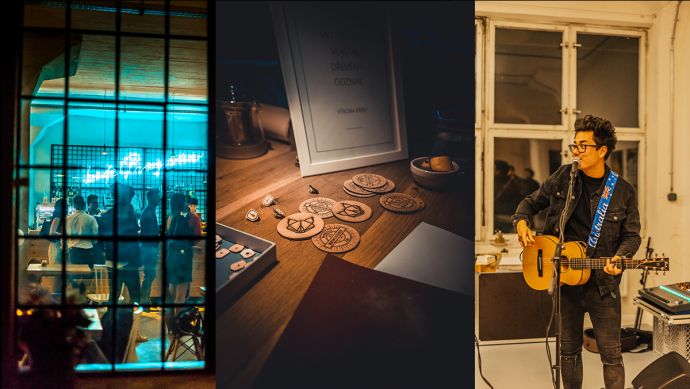 You were very creative and came up with a lot of things. It was a pleasure to see you all, thank you so much! We have been around for five years and only thanks to you we can continue to grow. We were delighted that you celebrated with us. It would not work without you! You are incredible!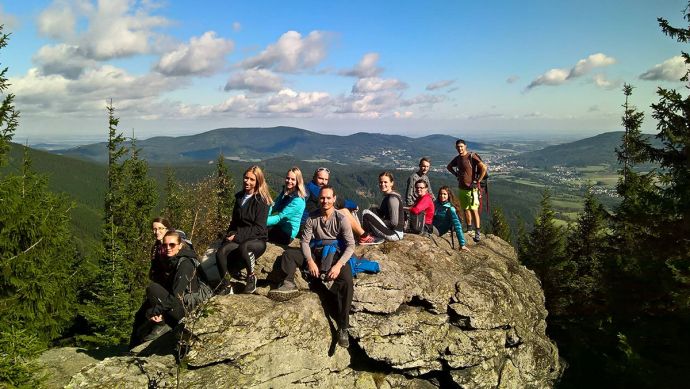 ---
---