BeWooden Magazine 4
The year 2017 is over. We hope you enjoyed the Christmas season with your family and friends and have started well into the New Year! What about the last three months at BeWooden? Which new products have we been able to introduce to you and what has happened at the end of the year? Exactly the right time for the fourth issue of our regular magazine and a brief summary of the most important events BeWooden has experienced in recent months!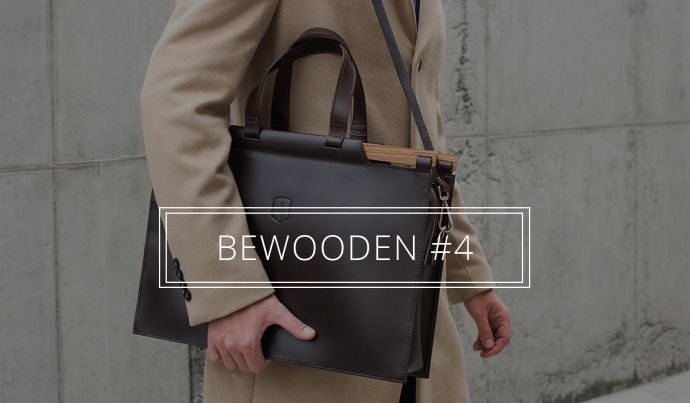 At the beginning of October, we were finally able to enjoy the result of a perfect cooperation between Tonak and BeWooden - a hat for gentlemen and ladies. It is our privilege to share our values with this company - the respect for craftsmanship and tradition. Can you believe that there are 40 craftsmen and over 45 hours of work hidden in each hat?
In autumn our colleagues from Denmark showed us the magic and extraordinary character of their country - captured in this video. Don't you immediately feel like visiting Scandinavia when you see these fairy - tale pictures?

But BeWooden can be also playful! :-)
Our products have crossed Europe's borders - we were delighted that even Taiwan has been reporting about us and our work.

Personally, we met in cities like Prague, Bratislava, Munich, Cologne, Mainz or Luxembourg. We will invite you to many fairs again this year, where you can see our products and us.

And which new products have we designed for you lately?
As many of you have wished we enlarged our pack with new wooden brooches - deer, lynx, squirrel, badger and owl were so popular that we barely managed to produce enough. We are also very proud to be part of the Foundation for the Protection of Wildlife Animals. The sale of our wooden brooches will be donated to this foundation (more information at www.selmy.cz). Thanks to all who supported this nice initiative!
But that was not all: you can now find these new accessories in our product range:

Pocket squares made of exclusive Italian fabrics with new designs.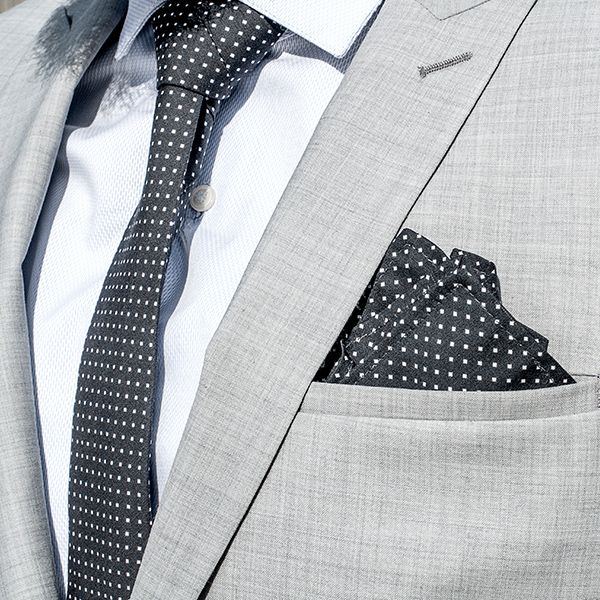 An exclusive business bag - our masterpiece made of genuine leather with a wooden detail.


And we've also crafted the perfect companion for the winter - elegant leather gloves that prove you can be stylish even on cold days.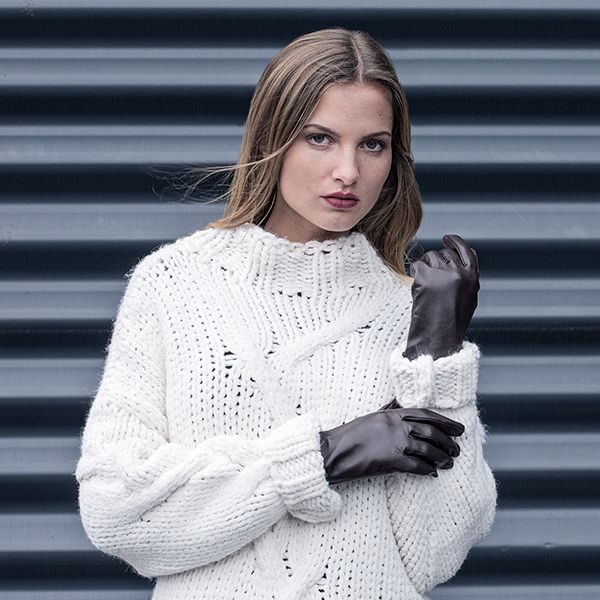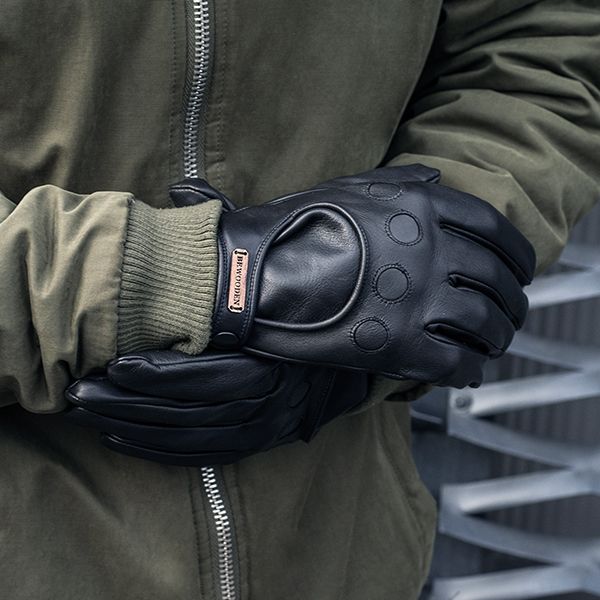 "It's not about how much we do, but how much love we put into it."
That was and continues to be our motto. You also showed us how important not only your family and your loved ones are for you, but that you also want to give joy to others. By the end of last year, we were able to donate almost € 1,000 to schools in Tanzania through the limited Made to Africa edition.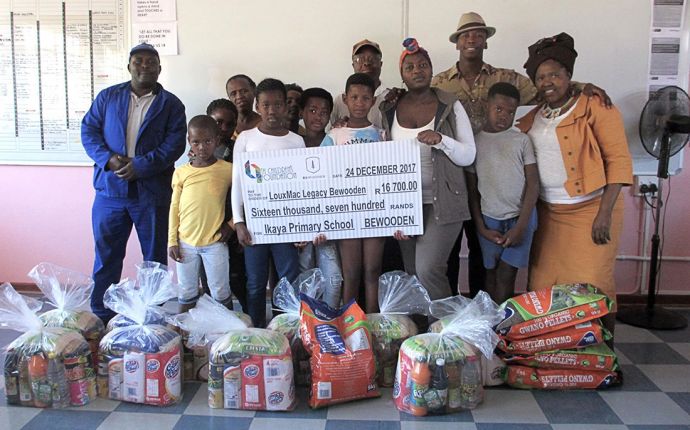 And what was the biggest gift for us?
You - your support and the joy you share with us, which gives our work a real meaning.
Many Thanks! We look forward to our future together with you!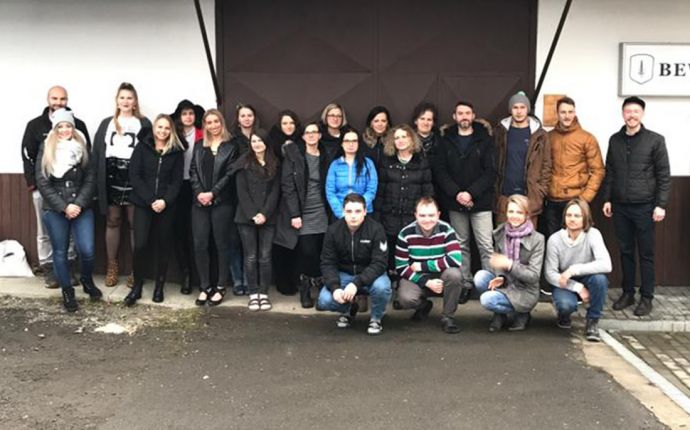 ---
---