BeWooden magazine #3
Although summer should be a time of holidays and relaxation we often, without knowing what we were getting ourselves into, ended up doing the opposite. It was three months that were spent working on big new projects. Projects that at first you are unsure how they will turn out, but grow and grow. We can't wait to show them to you once they are ready.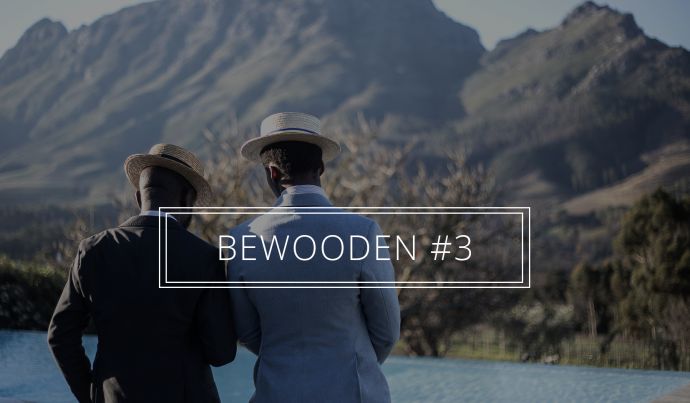 Let's just summarise what's happened lately
In July, we spent some summer days at the Colours of Ostrava festival. We were really happy with how many people came to see us.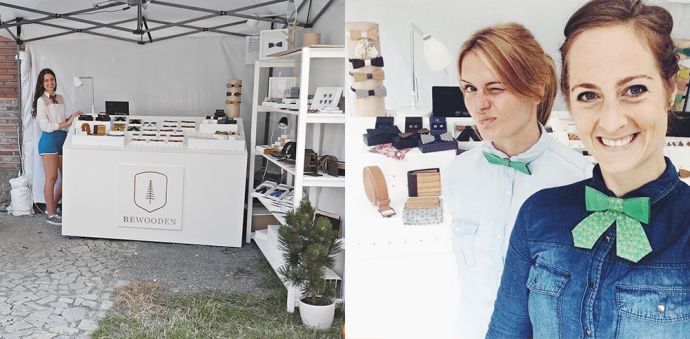 We didn't stop for long before we headed for Berlin, then Stockholm and on to Paris meeting new customers and partners to represent us in new countries.

We have listened to our customers' suggestions and have added new colours to our ranges of women's clutch bags, men's suspenders and bracelets.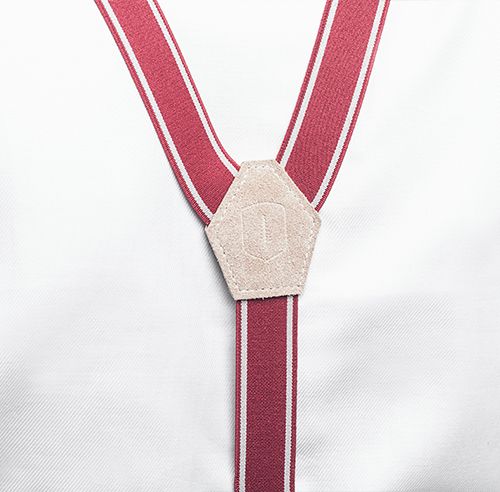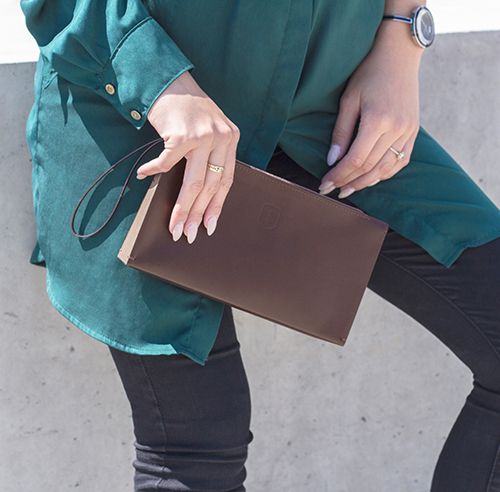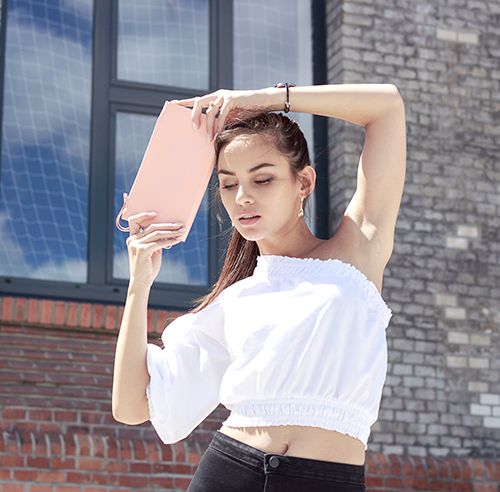 The main thing, however, was the preparation of new products that we will present as part of our autumn and winter collection. We completed a series of prototypes, which we also filmed and photographed and have also prepared a new video about our company.

For a long time, we wanted to create a campaign that does not only enhance handicrafts, but also helps other people. So, we came up with the bow tie that gives back made using handmade mahogany offcuts from Africa. With the help of African bloggers, a collection of wooden bow ties and a lapel ornament have been created.
You can read about the whole story and the campaign on our blog HERE.
Over the last month, we have taken on new colleagues and had to enlarge our workshop and warehouse to keep up with demands.

Then finally, on October 13th we could celebrate our 4th birthday and we were delighted that so many of you could come to our workplace to share it with us.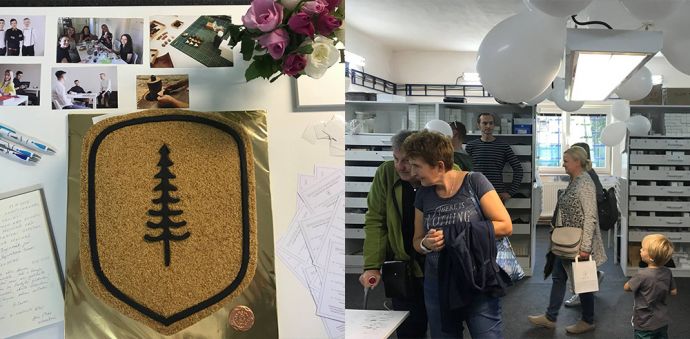 And thanks to everybody who has sent us a photo of you and your BeWooden items in a variety of locations across the world. Each one of them tells its own unique story and helps us get out of bed in the morning.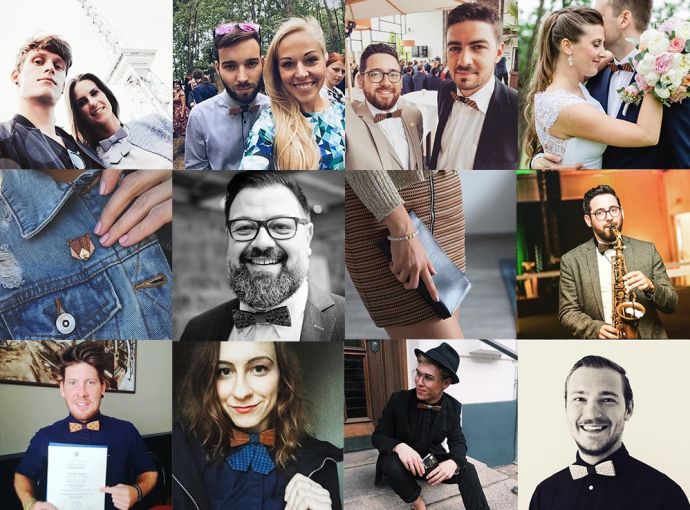 And what's next?
Follow us on Facebook and on Instagram and you can look forward to a whole range of news from BeWooden very soon!
---
---