BeWooden magazine #2
The spring has passed so quickly. In the last few weeks we've participated in so many great events that it's going to be difficult to tell you about them all in one article. Anyway, I'll have a go, so you can see what's been happening and what we've been working on.
At the beginning of April we put together new collections of belts, cufflinks and bow ties for you, including a wedding set and a new spring bow tie for ladies.
But this was just the beginning - we still had loads of work to do. We were completing new products, preparing photos and their presentation.

... in the mean time, we visited the Prague Design Week and many other trade fairs at home and abroad.

... we still had time to meet our new colleagues in South Korea and Taiwan, who proudly present and spread awareness of our products. We learnt how to write bow tie in Chinese:領結

By the end of April, we finally managed to get our Configurator to work – it's a tool that allows you to design your own wooden bow tie according to your wishes. For this idea we have you, our customers, to thank. Following several requests to produce custom bow-ties, we thought we should provide you with a tool to help.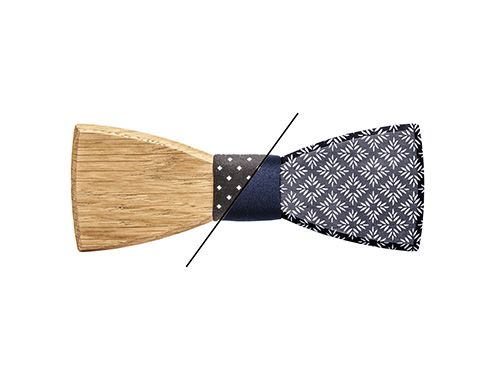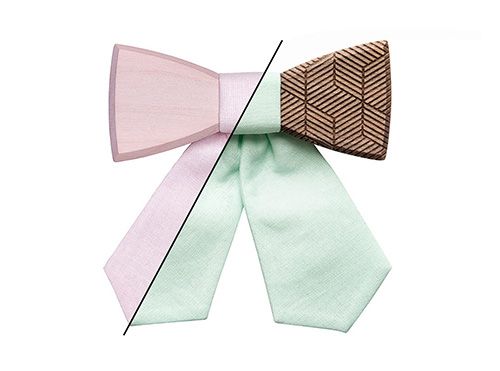 After that, we could finally release our first product - the wooden brooches inspired by wild nature and its inhabitants. The fox, the wolf, the bear, the hare and the doe quickly became so popular that we spent few next weeks working all the hours god sends, so that all the brooches arrived with their new owners on time. But we didn't mind, as we were so glad that you like the wooden brooches and we could make our customers happy.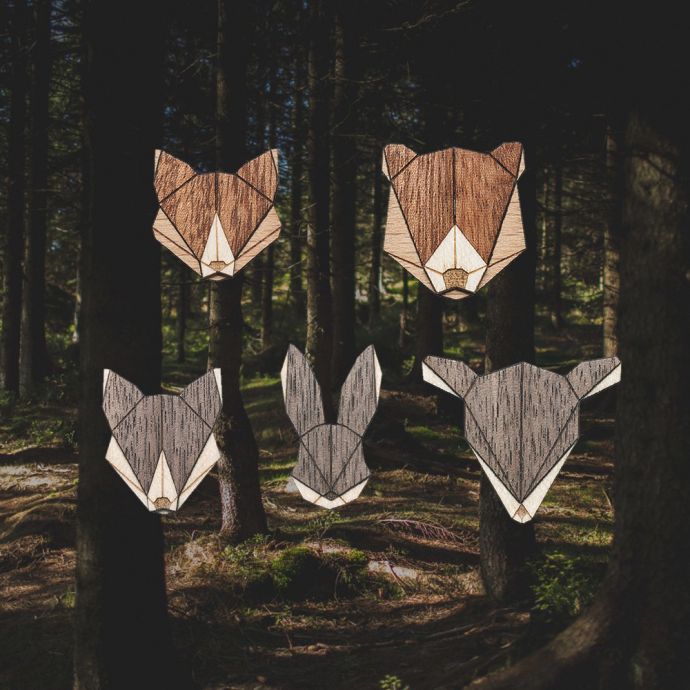 On the other hand, the women's wallet is a black mark against us, we know it has been waiting to be launched for some time. While we've been trying to solve the complicated production problems of this product, we have introduced the first BeWooden clutch bag - a unique accessory with a minimalist design for all the necessities of every stylish woman.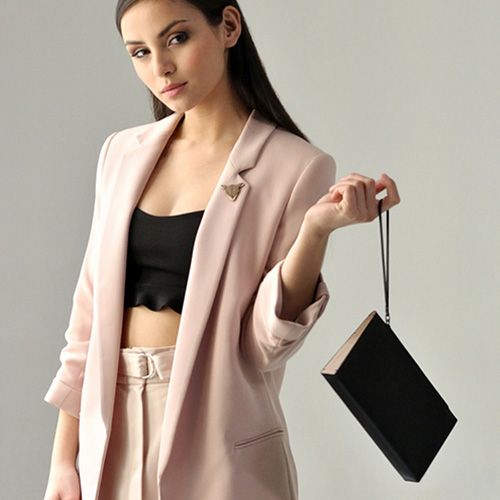 May slowly became June and the season of weddings began to flourish. This period is our reward for all the work we do and we are pleased to be part of so many wonderful moments every year. How many times our products have heard the beautiful, ceremonial words "I do"...
In June, we managed to put our other "black mark" right, when we were able to finish and release the men's braces. Originally, we wanted to launch them at the beginning of the year, before the ball season, but we are happy to have made it at least before the wedding season. Now all we have to do is to put the second part of our braces collection - in many colours – on the market.
In addition to weddings, we also took part in a number of events such as the Fuck Up Night lecture, the Marketing Conference in Germany and the 5th birthday of the Ever Green show by the great singer, Jan Smigmator.

And above all, thanks to our great customers, with who, we create unique stories with every day.
While all that was going on, we also had to recover our strength sometimes. Whether it was a Friday barbecue instead of a quick lunch, a skating afternoon or exploring and a degustation in South Moravia, we spent these moments together, working on our plans of how to make you happy in the upcoming months...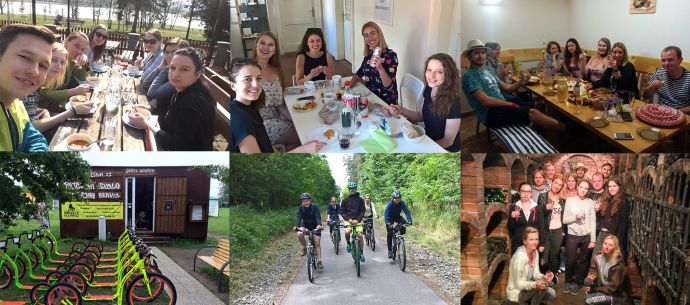 ---
---